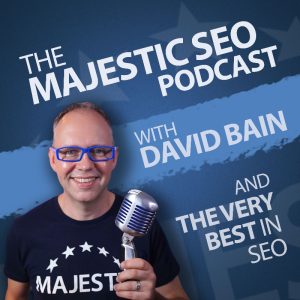 The Majestic SEO Podcast is a monthly panel of SEO experts, debating today's burning SEO-related issues, hosted by David Bain.
For each episode our host is joined by a mix of experienced veterans of the industry, who have decades worth of experience, and the rising stars, fearless in trying new tricks.
Together they answer your questions about all things SEO, Social Media Marketing, Digital Analytics and more.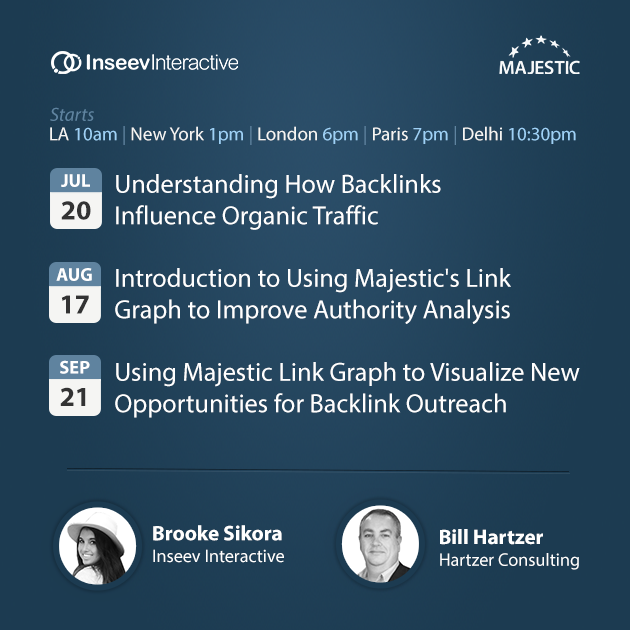 This 3 part webinar series will guide attendees through beginner, intermediate and advanced application of the Majestic Link Graph tool. This tool was created to help SEOs and link builders identify spammy PBNs, tier 2, 3, and 4 links, healthy link networks and more. Understanding the tools application can help SEOs improve their website audits and increase overall strategy performance.
Join Brooke Sikora from Inseev Interactive and Majestic Brand Ambassador Bill Hartzer as they talk about links, show you how to use the Link Graph to find backlink opportunities, and how you can use it to analyse link networks.