Join Dixon Jones (Global Brand Ambassador) and a panel of illustrious guests for installments of our Old Guard vs New Blood webinar series.
For each webinar Dixon is joined by experienced veterans of the industry, who have decades worth of experience, and the rising stars, fearless in trying new tricks.
Together they answer your questions about all things SEO, Social Media Marketing, Digital Analytics and more.
Our Next Webinar
On Wednesday the 2nd December we'll be focusing on SEO's twin brother – content.
Dixon Jones and 3 leading content experts will discuss the types of content that are much more effective now as well as how to tie everything together into a coherent content marketing strategy for 2021.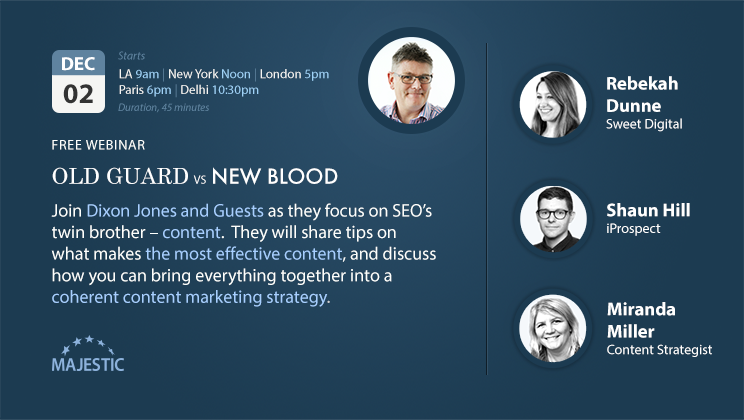 Past Webinars
Rookie Mistakes Edition
On Wednesday 4th November Dixon Jones was joined by Dom Hodgson, Laura Hogan and Laurent Bourelly where they discussed the most common Rookie Mistakes that new SEOs make, and how you can avoid making them yourself!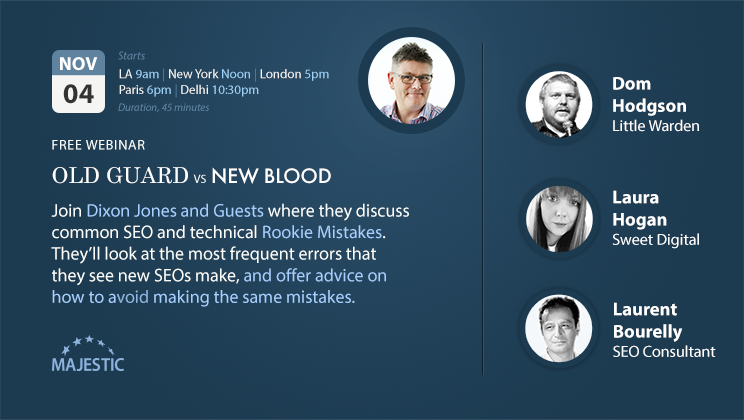 Crawling and Indexing Edition
On Wednesday 7th October, Dixon Jones was joined by Rasmus Sørensen, Romain Damery and Patrick Hathaway where they talked about all things Crawling and Indexing.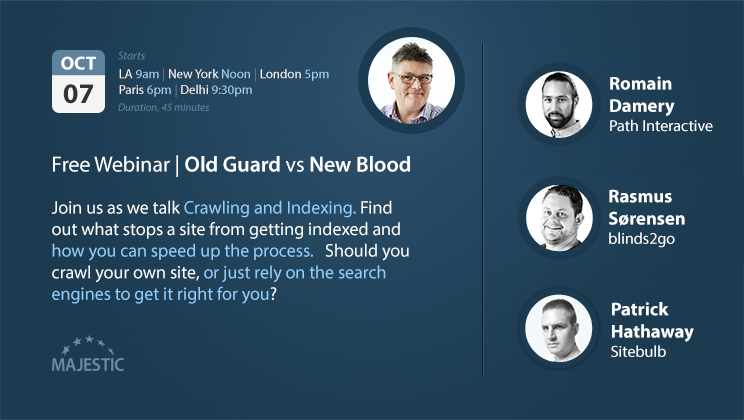 Tools Edition
On Wednesday 2nd September, Dixon Jones was joined by Fabrice Canel, Kristine Schachinger and David Iwanow to put Google Search Console and Bing Webmaster tools under the microscope!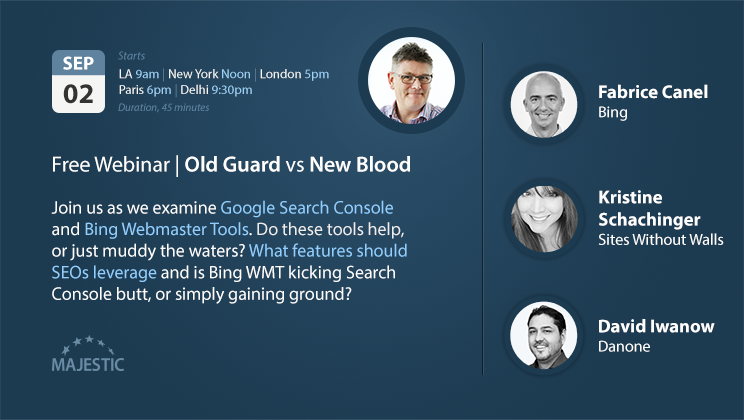 Remote Working
As we all get into the new reality, Digital Marketing is better placed than most to work remotely. But how do you manage teams remotely or how do you want to be managed remotely?
Aleyda Solis, Jo Turnbull and Gareth Hoyle explore this hot topic in the Remote Working edition.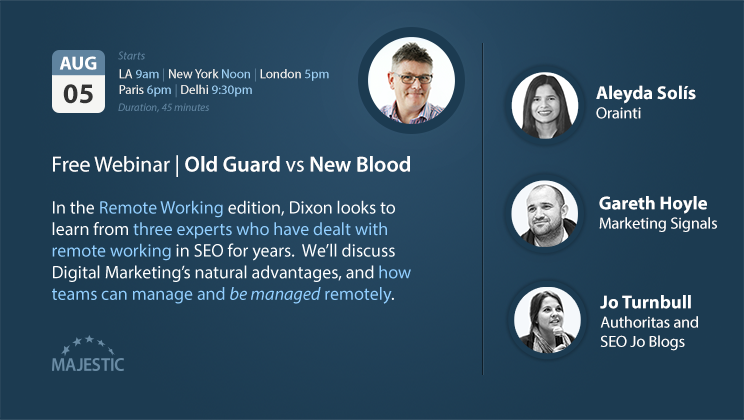 Enterprise vs Small Business SEO
In the Enterprise vs Small Business SEO edtion of the series, Dixon Jones was joined by Judith Lewis, Iman Hamdan and Mike King to discuss how Enterprise SEO compares to Small Business SEO.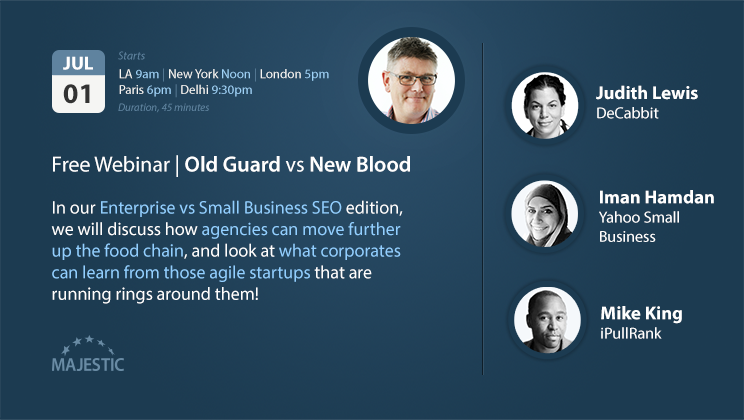 Agency vs In-House Edition
The Agency vs In-House edition of the series saw Ruth Everett, Topher Kohan, Viola Eva and Susan Hallam MBE all join Dixon to talk about their experiences of each position.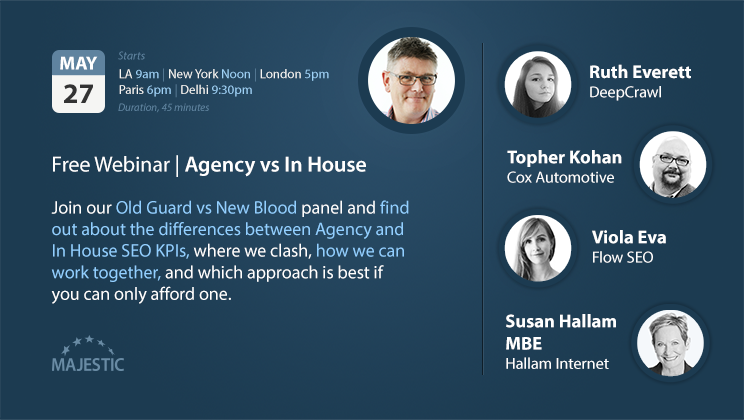 Analytics Edition
In the Analytics edition, Dixon was joined by Analytics experts Sara Clifton, Annie Cushing, Jim Sterne, and Jill Quick, where they discussed the importance of analytics.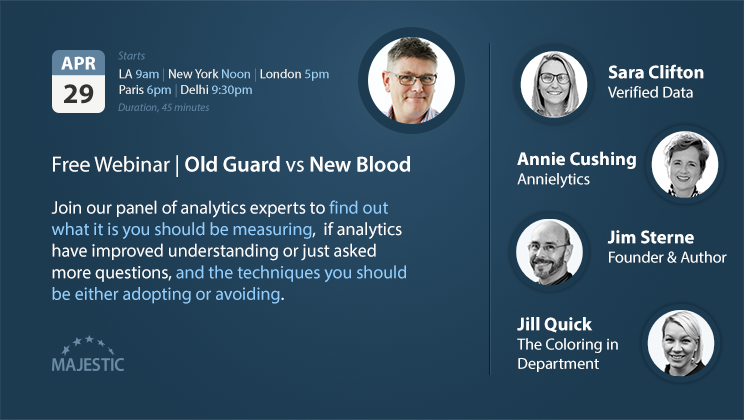 Social Media Marketing Edition
The Social Media Marketing edition saw Shari Thurow, David Mackenzie-Kong and Ned Poulter, all join Dixon to talk about how to market a brand on Social Media.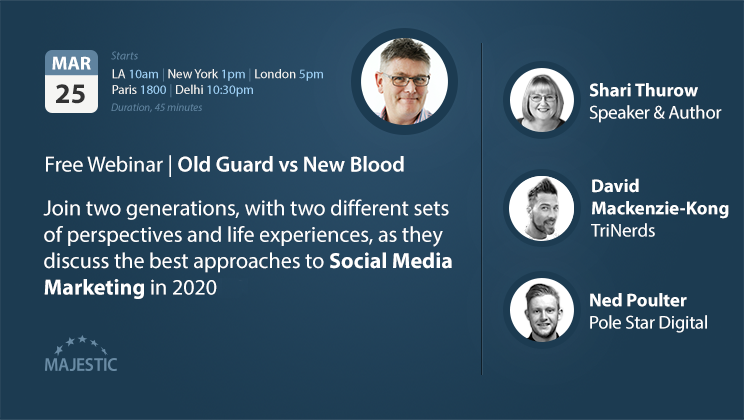 Link Building Edition
February's Link Building edition had Dixon joined by Frank Watson, Helen Pollitt, and Alina Ghost, where they discussed their approaches to link building.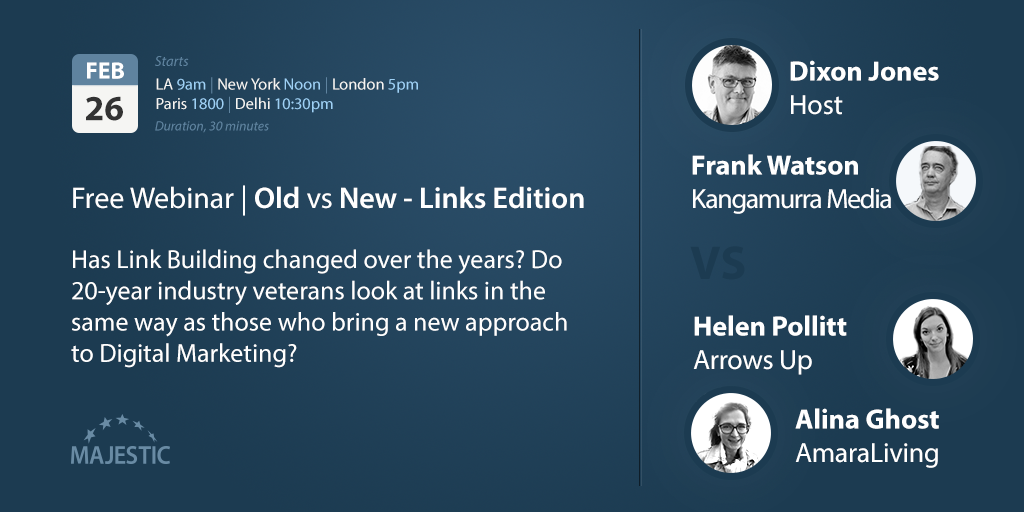 SEO Edition
The SEO edition saw Jenny Halasz, Bill Hunt Snr, Hannah Thorpe and Tom Pool all join Dixon to discuss all things SEO.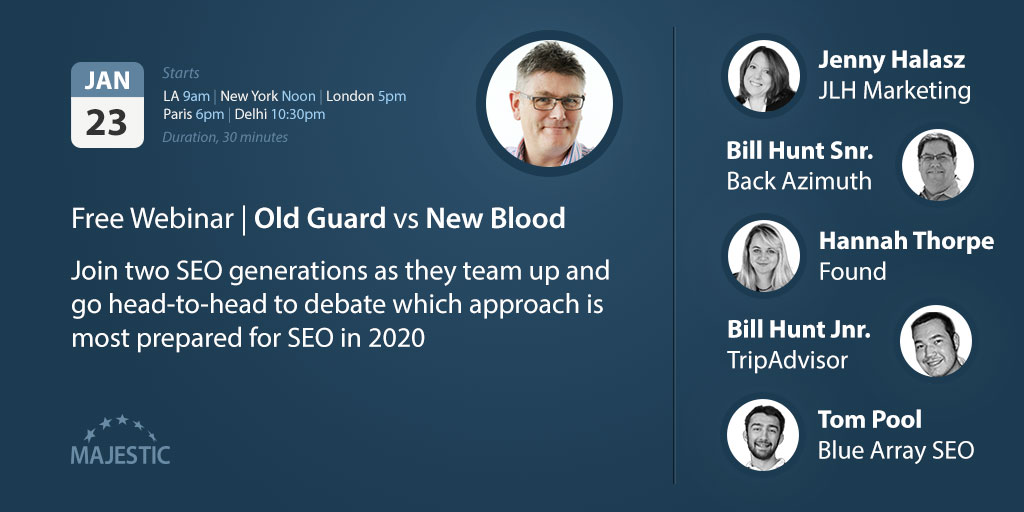 Watch On-Demand
Not able to catch it live?
Not to worry – all webinars are uploaded to their individual page for you to watch at your convenience!