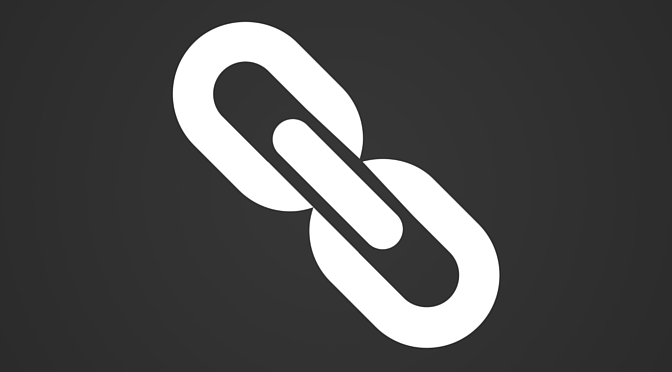 Majestic is not the only tool out there for SEO backlink research, but this post explains why I think if you have a new website, and you need links, I would recommend using Majestic. It's my default tool as it makes the link building process much simpler. In this post, I tell you why I've become such a fan. So much so that I've mentioned this tool on Search Engine Land and even my first article on Entrepreneur magazine. And just so we are clear, I have no relationship with Majestic other than I pay for their software.
Largest link database on the planet
The amount of data the tool offers is just amazing. They do have the largest database of links on the planet. If I put in the Ignite Visibility website (my companies domain), I get 129,445 external links, 1,715 referring domains, 1,460 referring IPs and 1,255 referring subnets. That is the most external link information you can find online for our domain, from any of the major tools. They simply have a bigger index.
Fresh index of links updated multiple times a day
Now many of the tools pride themselves on having a fresh index of links. But from my experience, Majestic catches everything just a little faster. Last week, I had a post in Entrepreneur magazine. You can see the exact day the link came through when clicking on the green bar on the graph on the same day. I love how easy it is to see how the links came in overtime and to be able to easily click on the graph and figure out what the link was.
Data is easy to analyse
The visuals are pretty stunning for this tool. Client's love to see the graphs and reports we create. I recently did a post on how many links it takes to get ranked number one for the term "SEO". In this post, I pulled 10 images from Majestic (you can view the post in full here). The post basically went viral and is one of our most popular posts on our highly trafficked blog. I even had a guy from Germany who loved the visuals so much that he translated the post into German to help clients. The data is so complex, it is commendable the job they have done organizing it in a digestible way.
Anchor Text
In the summary report, there is a lot of great data that allows you to easily dive into the details. But I really like the anchor text report. I have used this report for years to help quickly diagnose penalties. I can glance at the graph and immediately see if the website has an anchor text problem. For those of you who do not know, if too many people link to you with a term then Google will not rank you for that term anymore, thanks to something called Penguin. I can take a quick look at this chart and see if the percentage of anchor text is off. If it is, I know what I need to do to get the clients penalty removed.
Links Going to Wrong Subdomain
The devil is in the details right? Well, one thing you can do with Majestic and see if you have any powerful links pointing at the wrong subdomain on your site. If you have a really powerful link that is pointing at the wrong version of the site, it is a good idea to get that link changed to a page you really want to target for SEO.
Competitive Backlink Analysis
If you do not know how to do competitive backlink analysis, there are many SEO tutorials out there to help. But basically, it's a process whereby you can see all of the links pointing at your competitor's site, export them and then determine a plan to get them for yourself. I recommend using the compare feature for this. You can look at a clear summary, backlink history, topics, clique hunter and majestic million features to do this. I am not going to go into depth on these reports now, as they do get pretty advanced, but I recommend you check them out.
Summing up Majestic
I really like the depth of data Majestic provides, the freshness, how it is organized and the design of the site. I have to say, the leading competitors are also very good as well. There are a lot of SEO tools out there and I have done my best to review them all. As an analytics teacher at UCSD and CEO of Ignite Visibility, I feel it is my duty to stay on top of these types of tools. I think Majestic is doing a great job. While there a few features here and there that I would like to see added, this is a tool that should be in all SEO professionals arsenal.
John Lincoln is CEO of Ignite Visibility, a digital-marketing teacher at the University of California San Diego and an online-marketing consultant. He has worked with hundreds of clients ranging from start-ups to large companies such as FOX, USA Today, WeddingWire and Links of London.
Latest posts by John Lincoln
(see all)