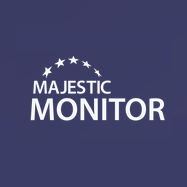 Finding the right influencer for your clients profile can be painful. Majestic is proud to announce a new tool to add a fresh perspective on Influencer Research.
Majestic Monitor is different to tools based on Social API's. Monitor reports on social from outside the social bubble.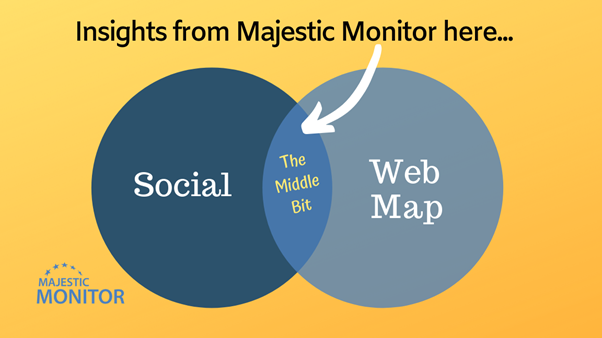 How? Majestic are experts in mapping the web. Established in 2004, Majestic crawl billions of pages a day to power their services at Majestic.com and enterprise offering at MajesticAnalytics.com. Majestic Monitor repurposes this existing data – changing it to focus on web based coverage of influencers. The initial focus is on the Twitter social platforms.
By focusing on notable handles, the near unmanageable volume of data available on social is distilled to help you focus on the most relevant influencers for multi-channel campaigns. Majestic has identified 16 million influencers worldwide by processing its web map.
The magic of Majestic Monitor is in its use of a 'Similarity Algorithm' which magnifies influencer shortlists. As little as one relevant Influencer can be input into the system – potentially yielding hundreds of complimentary figures.
Majestic Monitor operates independently from Majestic at MajesticMonitor.com. Majestic Monitor is available FREE for three months to existing Majestic Subscribers who apply before the end of July.
For more details, visit MajesticMonitor.com.