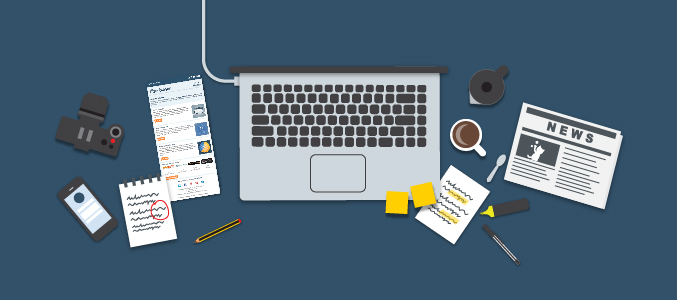 Are you quite happy running your own smaller or mid-sized agency but looking to take your first steps into developing your own software platform/dashboard? Keen to improve your 'offer' to your client base?
This beautiful world we live in is made up of people, and things, that come in all sorts of shapes, sizes and colours. Those differences are what intrigues and interests most of us that want to live peacefully and harmoniously and prosper in our daily lives.
The world of business, including SEO and Online/Digital Marketing, is no different. Successful business organisations come in all sorts of different shapes and sizes and operate in different market sectors and geographic regions. Not everyone wants to be the next Facebook and have that very prominent public profile (especially now, with all of the furore over elections and personal data!). Since 2011 Majestic has partnered successfully with a number of businesses by offering a Majestic OpenApps Partnership.
OpenApps is a low-cost way of integrating Majestic data and metrics (available through a well-established, reliable and robust API) into your new development or existing platform.
You can, of course, also look at becoming a full Reseller Partner with Majestic if you want, but if you are not aiming at thousands upon thousands of clients, and want to minimise the financial risk to your business from developing your new/existing software platform or dashboard then OpenApps may be worth looking at.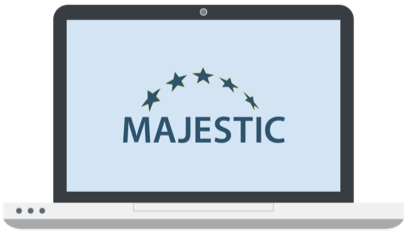 With OpenApps you enter into a formal Partnership with Majestic, which gives you security and continuity in your relationship: you know exactly what you get and what Majestic will provide and it gives you some ongoing rights as part of that relationship so that you can securely plan your business into the future knowing Majestic will continue to support your Partnership as defined in your agreement and not changing how things work whenever they feel like it!
What does it cost?
Your only real costs are likely to be your internal costs for developing the "App" that will give your users access to Majestic data and metrics via your platform, plus whatever you might spend on promotion and marketing for your product.
This is the plus point of OpenApps.
The other side of that coin, and this is where Majestic recovers the cost of making that data available to your clients, is that OpenApps only works (and the data made available) if your client has a valid Majestic account.
This means that an App made available by an OpenApps partner with Majestic makes it easier for any of Majestic's existing customers to engage with your new/existing platform; but your existing customers would need to sign up for a Majestic account, if they do not already have one, to benefit from your development(s).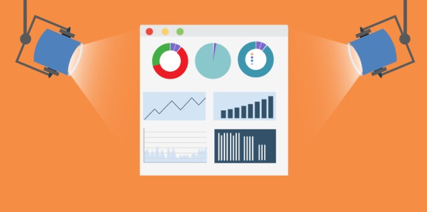 Why OpenApps?
With the Majestic OpenApps route, it is the end user client who is, ultimately, paying for the data via their own account with Majestic. This avoids the developer of the App having to take on this cost themselves, by paying for a contractual agreement with Majestic for pulling large amounts of data they need to meet the demands of their clients. Essentially this is what a Majestic Reseller agreement offers, but it comes with a price tag paid by the Reseller Partner (on behalf of their clients).
There is information on the OpenApps mechanism and how it works from a technical standpoint on the Majestic.com website. If you want to know more detail go to the Majestic OpenApps area for developers. If you just want to discuss the commercial possibilities and explore things at your own pace then you simply need to contact Majestic using the contact form on the Majestic.com website (https://majestic.com/support/contact-us) stating that you are interested in the OpenApps route and someone will get back to you to discuss it.
If you are not expecting to usurp Facebook in the next few months or years but would like to add Majestic data and metrics into your product offer to help grow your business at your own pace then maybe you should consider OpenApps.
If you do want to usurp Facebook ask Majestic about their Reseller Agreements!
Latest posts by Graeme Lockey (see all)