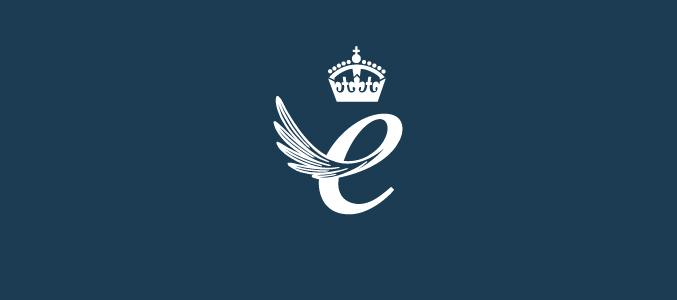 We at Majestic are very proud to have won our second Queen's award. This time for Enterprise in the International Trade category. A very prestigious award, we feel truly honoured to be recognised by her Majesty. As a humbled winner of awards in the past, we know what it feels like to be recognised and appreciated for achievement but we feel this award exceeds most, if not all of them. To be categorised as an outstanding company, who have achieved outstanding results internationally, speaks volumes to us especially when in May 2015, we strived to roll out more marketing and encourage trading within specific European countries through content marketing!
The marketing team especially were beaming with joy and still are even though everyone in the office was over-joyed when we found out the news! New features and tricks to our site are all thanks to our intelligent development team but the 'let's spread the word' about amazing new features, showcase more relateable content and nurture relationships…that's all down to the very hard working marketing team both internally and externally as we push to meet new customers, help existing clients and teach different markets in their native language about the importance of link building.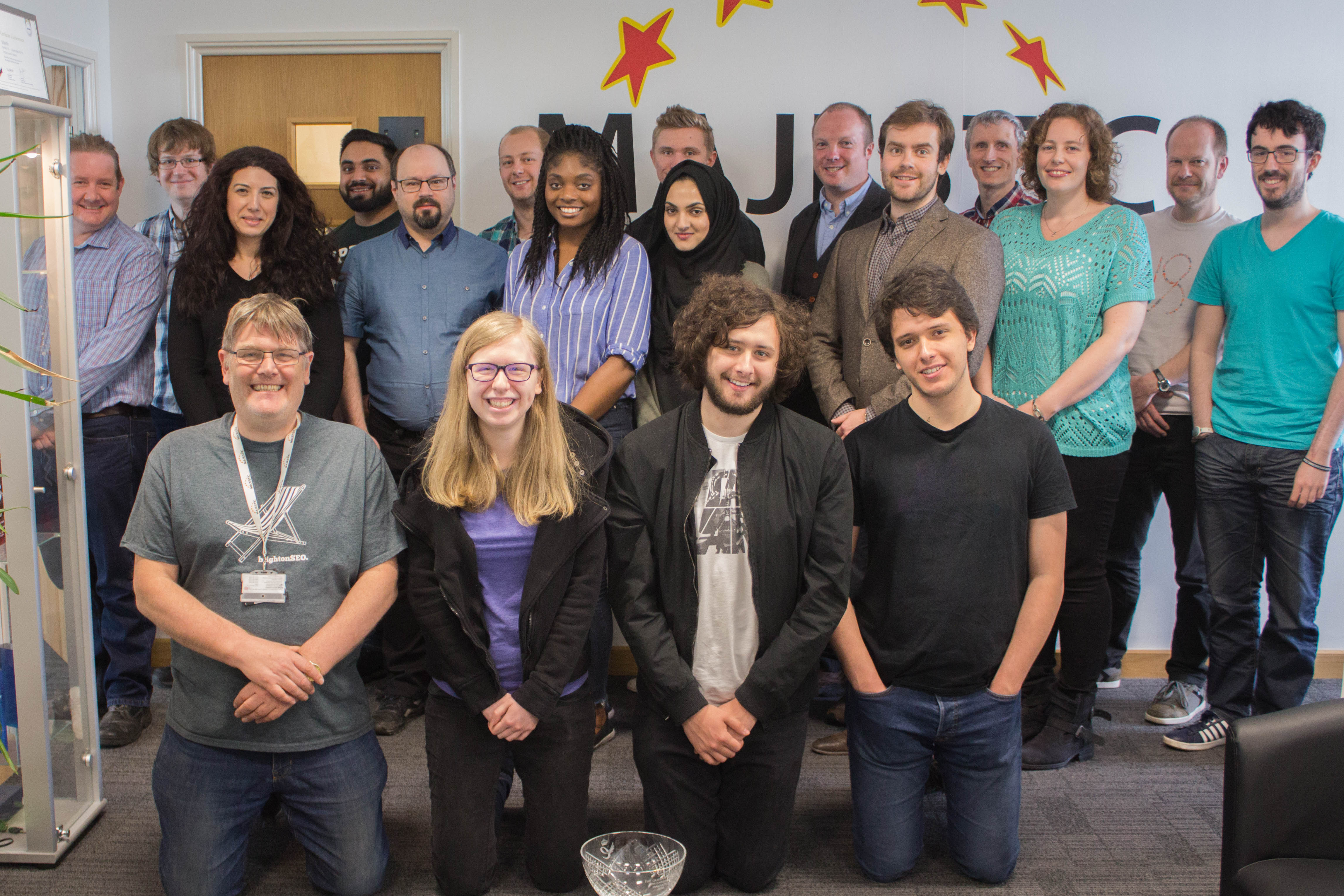 Different channels such as Twitter, which we have in six languages- @MajesticDE, @Majestic_ITA, @Majestic_FR @Majestic_ES @Majestic_PL and social platforms Pinterest and YouTube, where we have multi-lingual boards and playlists respectively, as well as the Majestic blog, have all helped us to engage and have conversations with different individuals to learn more. Whilst we appreciate there is still some work to do, Majestic has a global client base available in 12 languages and is used in over 100 countries, so we're still pleased to reach thousands of you internationally, and whom we communicate with on a daily basis.
We are so grateful, that so many of you use Majestic data to build links and help make yourself more visible online. It is because of YOU that we are able to keep expanding our crawling abilities and continue to grow globally.
Why don't you share our success in winning the Queen's Award, by joining us at Tech Wednesday on the 20th September, here in Birmingham! The Queen's Lord Lieutenant of the West Midlands will be joining us and other local start ups to present the award. They will also talk a little more about how YOUR business might start the path towards being endorsed in this way and maybe even winning a future Queen's Award!
We won't stop improving the Planet's Largest Link Index Database. We're going to try and win a third Queen's award.
Watch this space!
Dixon Jones explaining what the award means to Majestic
Latest posts by Reema Kapoor
(see all)