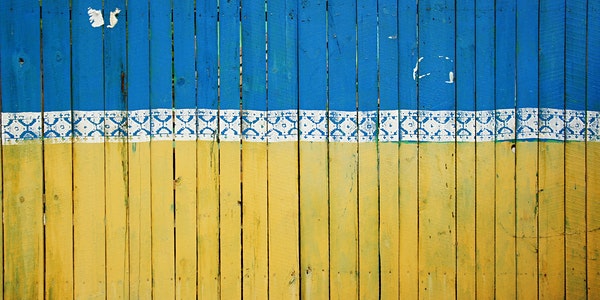 The biggest brains in SEO share their 'Greatest Hits' – all in aid of the International Red Cross in Ukraine

We don't normally run adverts on the Majestic blog, but will happily make an exception to help spread the word about, "SEO For Ukraine," a virtual conference aimed at raising funds for the International Committee of the Red Cross.
Jo Juliana Turnbull and Andrew Cock-Starkey, the folks behind Search London, Turn Digi and the Optimisey events, have put together an awesome panel of talent to bring you SEO For Ukraine on Tuesday March 29th 2022. Confirmed speakers are:
Aleyda Solis
Dana Di Tomaso
Crystal Carter
Luke Carthy
Sheri Mandour
Every penny raised at SEO for Ukraine will go to the International Red Cross, and tickets are available now at various price levels (starting at just £10). Start times and further details are available on the Eventbrite event page.
We understand that all potential commercial sponsors are invited to discuss opportunities.
For more information visit: https://www.eventbrite.co.uk/e/seo-for-ukraine-tickets-287612204847