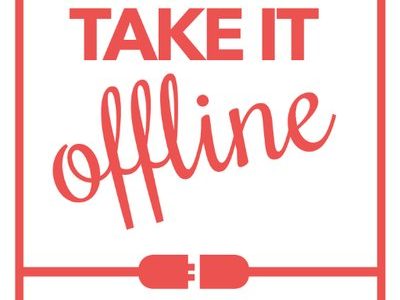 Majestic is pleased to be a sponsor of this years TakeItOffline in Bulgaria, and have invited Sophie Brannon to share what the event is about.
"TakeItOffline (or TIO) is a digital marketing roundtable event from humble beginnings in a Brighton pub in 2016. TIO has since expanded across Europe and focuses on real community interaction and conversations spanning all realms of digital from the basics to the super nerdy."
Gerry White, Co-organiser
TakeItOffline wants to revolutionise how SEO conferences work, co-organised by Gerry White, Tom Bourlet, Michelle Wilding-Baker, and Andy Veal. They want to connect people in a more intimate setting, giving industry novices through to veterans the chance to bounce around ideas together and have some fun.
That's what they see as the most valuable thing in this industry – the people. They understand that more learning happens during a conversation than a structured presentation – so TIO aims to pull this into the event.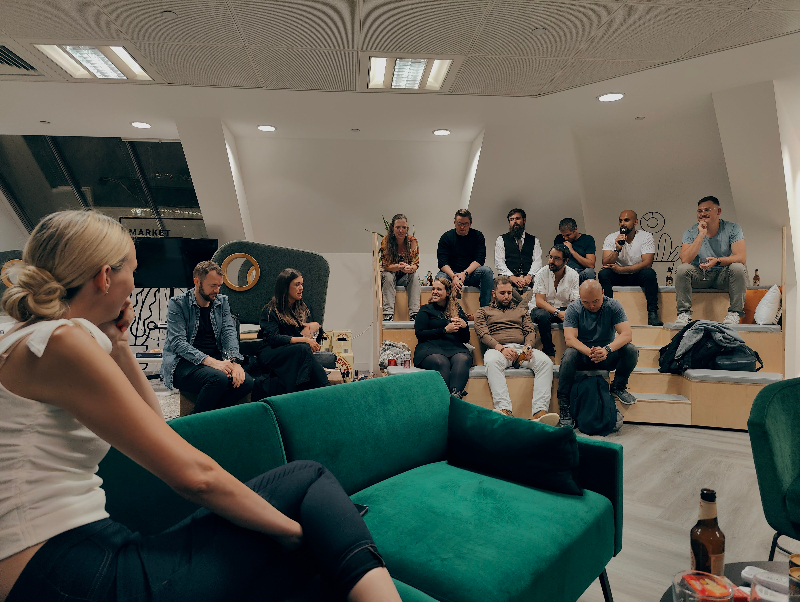 That's why TIO is branching out to host an event in the stunning city of Sofia, Bulgaria on the 10th and 11th of November 2023. Having previously hosted events in Brighton, London, Tel Aviv, and Amsterdam, the next stop on the TIO calendar is the culturally vibrant city of Sofia.
The aim of a TIO event is to make conferences more accessible to everyone – giving them the chance to hear from and closely network with some of the most renowned names in the industry in a casual, relaxed, and welcoming space.
A Conference & An Unconference
Held at the gorgeous venue City Stage Bulgaria, TIO will be hosting a conference that's quite unlike most others in the SEO space.
The first day of the conference in Bulgaria consists of talks & ask-anything panels on topics like GA4, eCommerce, and Edge SEO with some of the industry's leading experts giving presentations and speaking on panels to cover the topics in detail.

The second day with an 'unconference' style – sessions where experts will go hands-on, deep into a subject. The agenda for day 2 is more flexible, so you can grab one of the experts for a detailed chat on a particular topic or join one of the scheduled sessions on JavaScript SEO, JSON Schema, Psychology of Search, top tips for both freelance and agency amongst many other engaging topics.
With a fantastic line-up of experts, including Aleyda Solis, Judith Lewis, Dan Taylor, Dixon Jones, Jono Alderson, and many more, there will be plenty to absorb and great networking opportunities to grab hold of. See who's attending here.
One of the more popular TIO sessions is the infamous honesty AMA panels – an open floor for guests to ask the panelists anything digital marketing related and get a truly honest, ungagged response.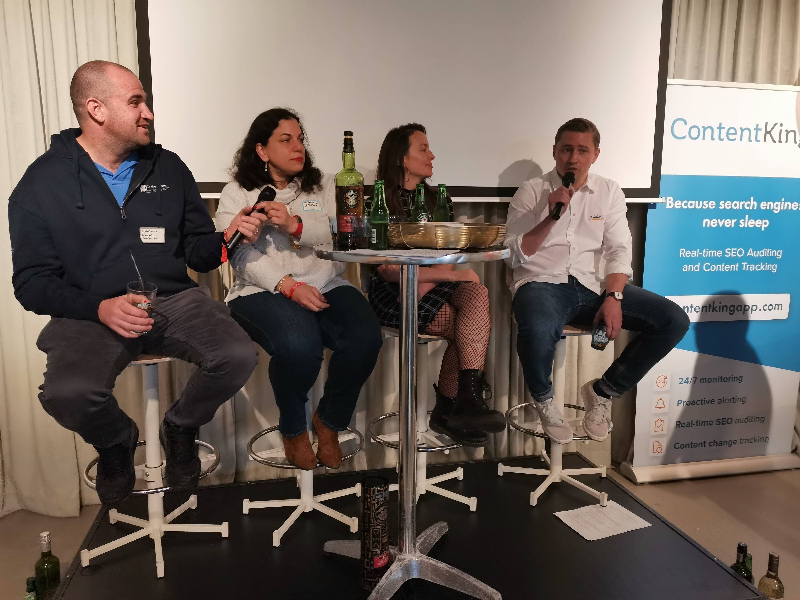 With no cameras and no recordings, industry veterans and risers will come together to share knowledge during the panels, presentations, and unconference.
Tickets for TIO sell out quickly, so get yours today.
Exact event information:
Address: City Stage, National Palace of Culture Square Bulgaria 1, 1463 Sofia, Bulgaria
Date & Time: Fri, 10 Nov 2023 10:30 – Sat, 11 Nov 2023 18:30 EET
Entry: Second Release Tickets – €102.46 / £89
Two-day event ticket – includes some food, mixing, conference and unconference, and more.
Latest posts by Sophie Brannon
(see all)