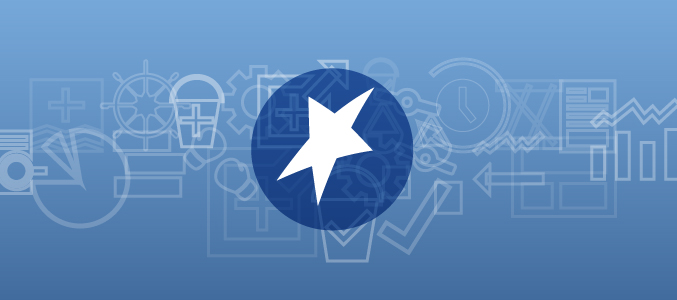 Today, we are excited to announce the release of 'Send to Majestic', a simple new plugin that allows users to instantly send URLs straight from their android devices to their Majestic bucket list by using the built-in share menu. The application only requires you to log into your Majestic account once to connect your android device to your Majestic subscription.
This nifty piece of functionality works seamlessly alongside the Majestic site, empowering users to send URLs on the go to their very own safe haven that they can come back to, to analyse at their own convenience.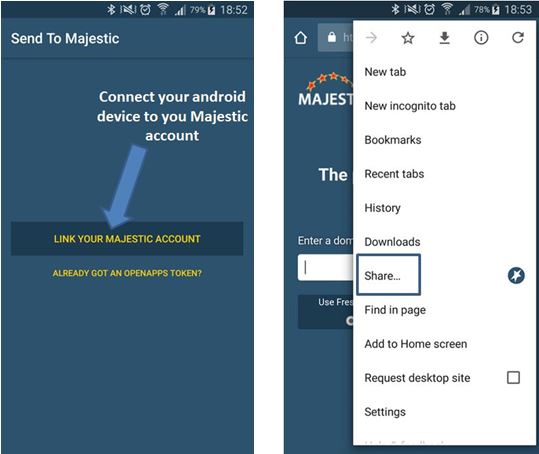 How to download the plugin:
Simply go onto the Google Play store to install 'Send to Majestic' and have some fun.
Why only on Android?
This is just the initial release; we are hoping to develop this application further with the help of customer feedback. So please, leave your comments below, we'd love to know what you think.
Save
Save
Save
Save
Save
Latest posts by Rosanne Shepherd
(see all)