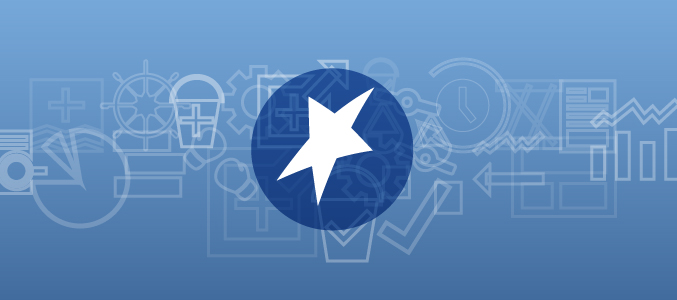 Do you know that you can send URLs from your Android phone, straight to your Majestic account?
The 'Send to Majestic' app connects your phone to your Majestic account via Majestic OpenApps. The app elegantly integrates with the "Share" feature – giving you the option to send URLs to your Majestic bucket list.
The Send to Majestic app is powered by OpenApps, so you only have to log into your Majestic account once to connect your Android device to your Majestic subscription.
Where does this fit into your workflow? In September 2019 Majestic released a huge update to power data-oriented Link Prospecting. The Send to Majestic app builds on the "Add to Bucket" shortlist to add an interactive human dimension to further your Link Discovery Research.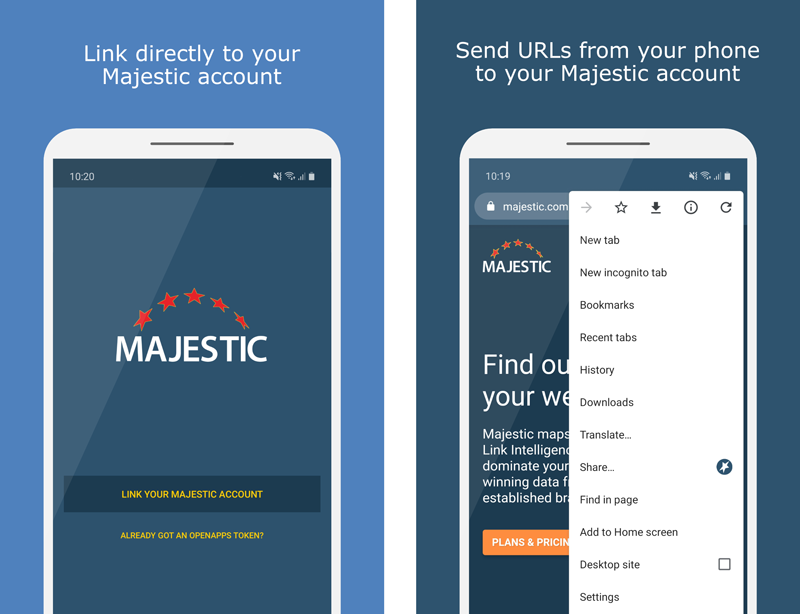 How to download the plugin:
Send to Majestic requires a Majestic Subscription to activate the Majestic Bucket. "Add to Bucket" is supported on both the Lite and Pro plans.
This is the bit where we point out that, "mobile users on some plans may be charged for any additional data use by their carrier."
Majestic subscribers can install the app via the Google Play store. To get started, look for the Send to Majestic app, then follow the onscreen instructions.
Save
Save
Save
Save
Save
Updated Content from article originally Posted by Rosanne Shepherd, July 5th, 2017. Comments may refer to earlier content.