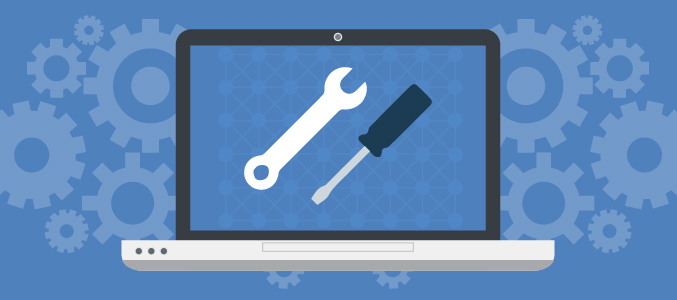 Earlier this year, we announced the introduction of the Solo Links tool to our tool suite. It's a tool that finds domains containing links to one of the search domains but not the other.
Following the release, we received lots of feedback from customers, users and Brand Ambassadors – thanks very much – and in doing so, decided to make 2 main changes.
What are the changes?
We've improved the filtering when it comes to non-unique referring domains.
The user can define the criteria for how the 500 domains in the results page are listed
This means you can export the data as it suits your reporting, and analyse the links most efficiently to improve your Link Building strategy.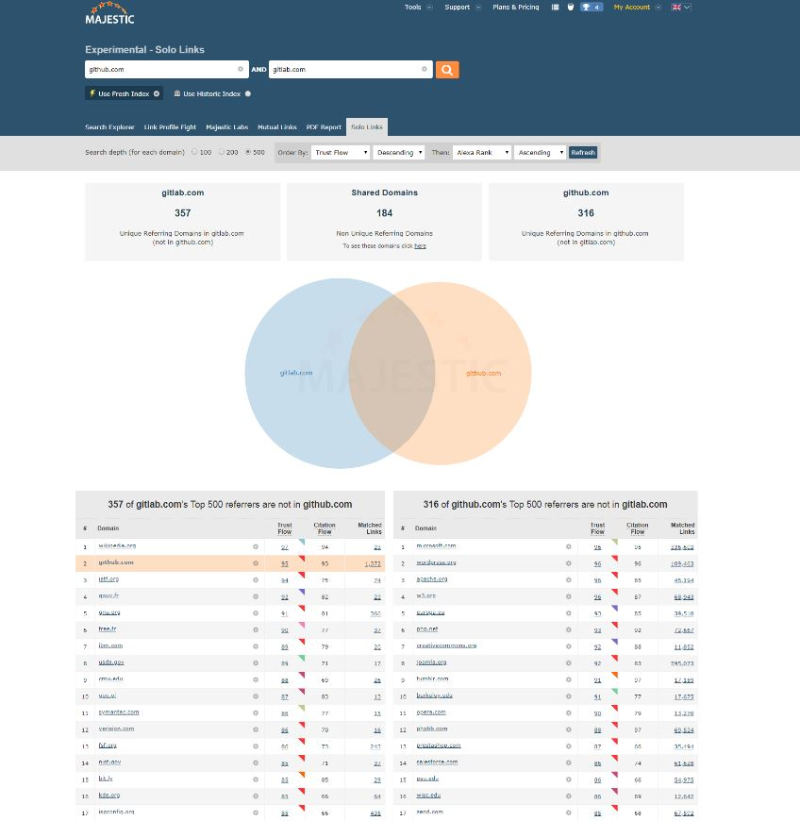 You can still find the Majestic Solo Links tool, in the Tools dropdown menu, from the Majestic home page, within the experimental section. Happy analysing and reporting 🙂
Latest posts by Nicola Carey
(see all)