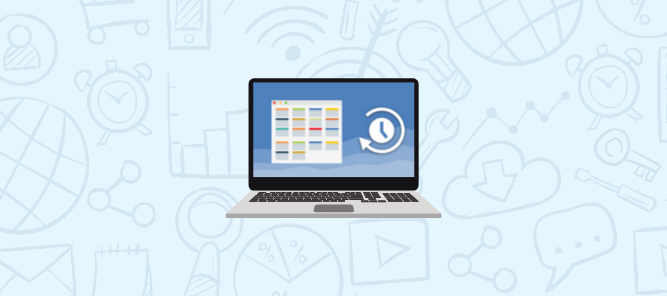 Our Historic Index has just been updated and since our last update, we have crawled over 85 million new unique URLs! See the latest figures below:
Majestic Historic Index
Unique URLs crawled: 1,825,522,560,135
Unique URLs found: 7,831,344,559,268
Date range: 07 Jan 2013 to 09 Aug 2018
Last updated: 15 Sep 2018
Just as a reminder, although you might use the Fresh Index for your day-to-day analysis because this data has the most up-to-date and current links, the Historical Index remains the broadest index. It contains historical data of over 5 years allowing you to explore your backlinks in more detail and see trends related to your links over time.
Latest posts by Sarune Muleviciute
(see all)