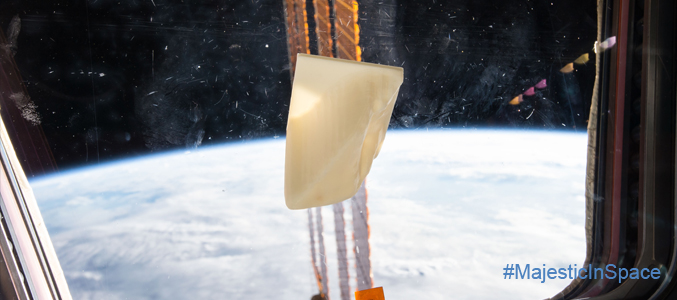 Mission Completed!
In March 2016 we announced that we were, quite literally, leaving this world as we aspire to make history amongst the stars… well, we've done it!
With the help of Made In Space's 3D printer (additive manufacturing facility) designed to work in zero gravity, we managed to achieve our 18-month long quest of printing a 3D "Majestic landscape"- representing The Internet in all its entirety on the International Space Station.
Dixon Jones and Mel Carson take up the story, with videos and images from the International Space station showing how this ambitious project has unfolded in this clip:
The story behind the 'Majestic In Space' Project
Listen to Dixon Jones and Mel Carson as they explain the story behind The Majestic In Space project.
25th January 2017 marks the official day that we accomplished our dream of becoming the first British company to ever commercially manufacture in space, and we would sincerely like to thank all those that enabled this to happen such as…
Matthew Napoli – VP of In-Space Operations for Made In Space, Inc. who said, "Working with Majestic has been a great example of the commercial and International cooperation needed to develop the space industry and take humans to the next frontier.  What we have accomplished with this partnership would not have been possible even a year ago and truly showcases that new technologies have now made space accessible to anyone on earth."
The Made in Space's Microgravity 3D printer in action…
The data inside the 3D Visualization
The Internet is essentially a constellation of websites all linking to each other based on topics; Majestic possesses the intricate ability to measure the quality and quantity of these connections using our Trust and Citation Flow metrics. By having two quality scores for every website on the Internet, these can be plotted on a 2 dimensional chart. But there are hundreds of millions of websites, so a third dimension helps to visualize the number of websites with any given influence.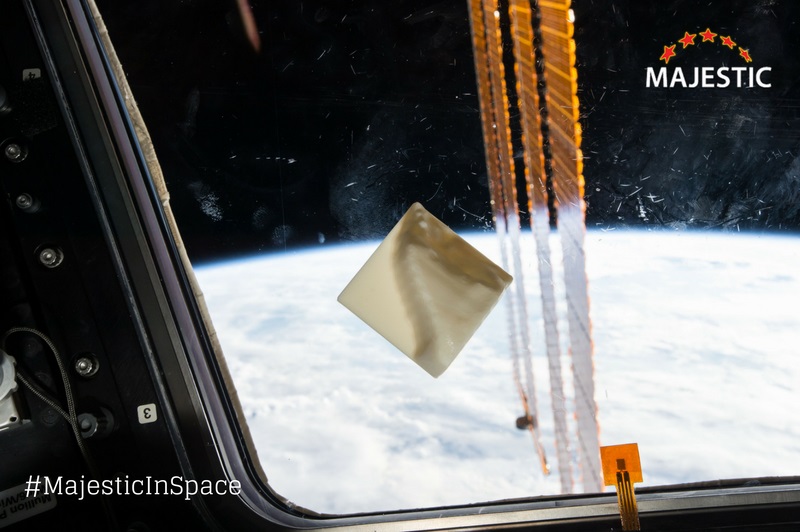 Official Links
Save
Save
Save
Save
Save
Save
Save
Save
Save
Save
Save
Save
Save
Save
Latest posts by Rosanne Shepherd
(see all)