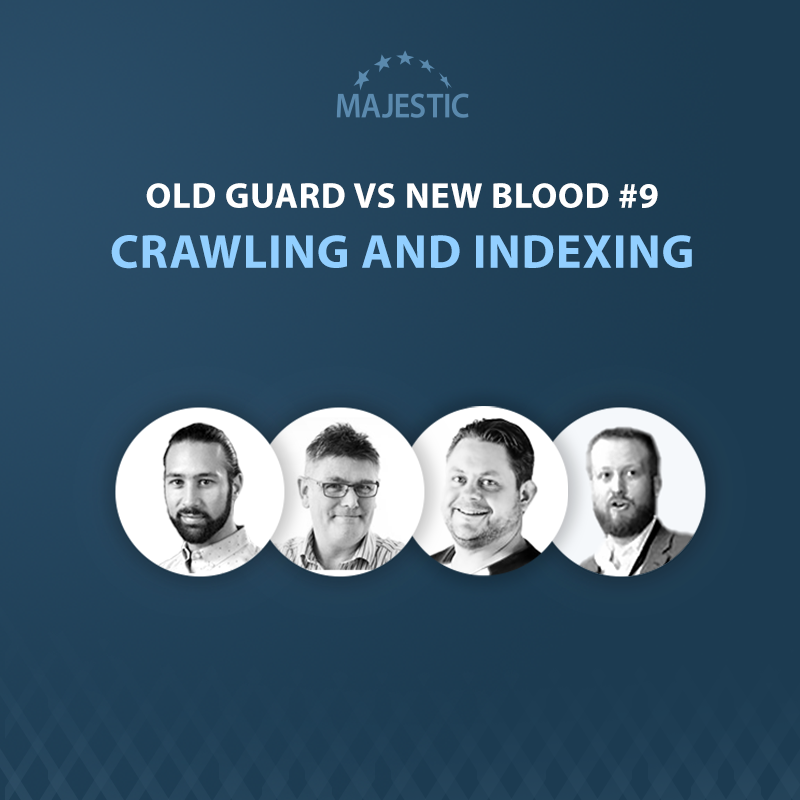 Crawling and indexing is the main part of any crawler's job!
But what stops a site from getting indexed and what steps can you do to speed up the process? What can you find when you crawl your own site, rather than relying on the search engines to get it right for you?
Dixon Jones was joined by a panel of experts on Wednesday 7th October as they answered these questions and more.
Your Panelists
Rasmus Sørensen, Global SEO & ECommerce Director at Blinds2Go.
Patrick Hathaway, Director at Sitebulb.
Romain Damery, Director, Technical SEO at Path Interactive.
Previous Webinars
Follow our Twitter account @Majestic to hear about more upcoming webinars!
Or if you want to catch up with all of our webinars, you can find them on our Digital Marketing Webinars page.