Wouldn't you love to have a heart to heart with a Google Spam Fighter and get the inside track on what's happening at Google?
Hmm… it might sound good, but would they really tell you the stuff you want to know? I don't think so…
So how about something much more open and exciting?
A heart-to-heart with an ex-Google Spam Fighter – who now spends his every working hour consulting and helping companies overcome Google penalties? A man who has years of experience, practical knowledge and feels he has a mission to share and educate the rest of us.
Well, that's what we've got lined up for our next #MajesticMemo (May 12th at 12 noon Eastern, 5:00 UK)
Our guest will be Kasper Szymanski of SearchBrothers.com – a company founded with another member of the Google Spam Team, Fili Wiese.
I interviewed Kasper last week to give you an idea of what he'll be covering in this short video (6:43 mins)
Kasper is knowledgeable and open with a sharp eye on what's happening with Google – and he's ready to answer your questions!
So here's what we'd like you to do:
Take some time to craft your most pressing question – we'll broadcast the very best during our chat with the hashtag #MajesticMemo
Post your questions in the comments below or email kenm@Majestic.com
Share this post with your colleagues and encourage them to join in
Make a date in your diary – and be sure to be there!
Here's the date again – #MajesticMemo, Tuesday, May 12th at 12 noon Eastern, 5pm UK.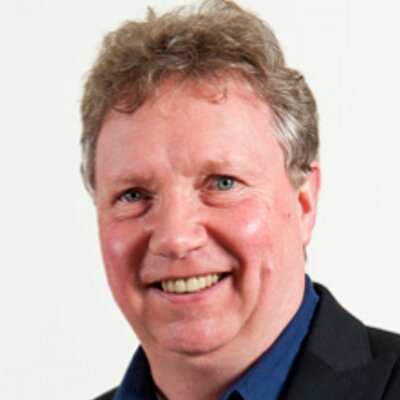 Latest posts by Ken McGaffin
(see all)