In Majestic Site Explorer and reports, users have the opportunity to look at sites on the root domain, subdomain or on the individual URL level. In this post we'll be looking at what these different terms mean and why you might want to be able to analyse sites on these different levels.
Reports and Site Explorer queries taken at the root domain level will return results for the whole of the website being analysed. The root domain is the overarching structure which contains the subdomains and every URL. If you want the data for an entire site, sticking with the root domain will likely be the easiest way to access this data. 
Root domains are sometimes subdivided into other smaller domains called subdomains. Common reasons for this might include different subdomains covering different languages or regions.  Examples from Majestic would be our French site or our German site. If you're looking for data only on a specific subset of the root domain, you may be best served doing your analysis on the subdomain level. These subdomains are smaller parts of the root domain so you'll see fewer backlinks and referring domains on the subdomain level.
Looking at the URL level will let you see the data for any individual page within a site. If you were interested in just the data from a specific page on a domain, this would be a great way to get focused information on just that page.  These pages make up the content that populates the domain and subdomains. You'll see fewer backlinks and referring domains for individual pages than for the subdomains or domains in which they sit.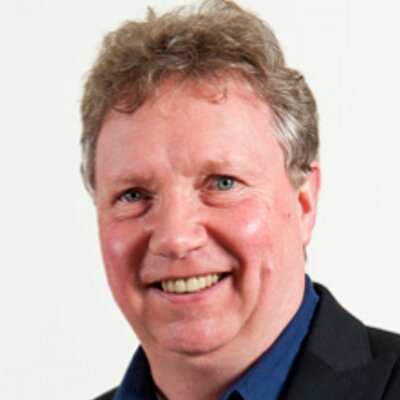 Latest posts by Ken McGaffin
(see all)