Bike manufacturers get links from bike sites, right?
Yes of course they do, but that's only part of the picture. If you stop there, you'll be missing many great link prospects. These prospects can be found easily with Majestic's Topical Trust Flow – and they can lead you to niche opportunities that your competitors might not have thought of.
In this post I'm going to give you some examples and include a video that will explain exactly what Topical Trust Flow is, and list 4 ways you can harness the power of this feature to take your link building to the next level.
Let's start with an example. Here's a summary of TrekBikes.com in Site Explorer: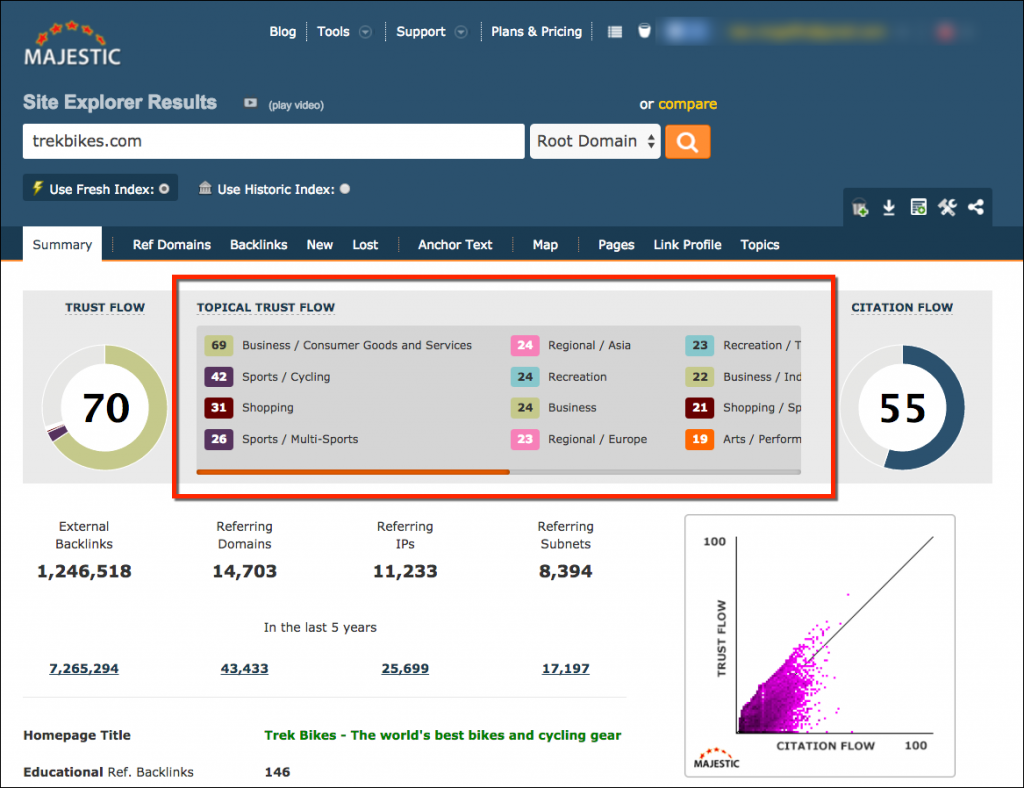 As well as Sports and Cycling as you would expect, it shows multiple topics that link to Trek Bikes including Recreation, Travel, Regional, Arts and so on. Looking at these niches gives you an understanding of the company's strategy, but also suggests niches that you too could exploit.
Here are 4 ways:
Explore business relationships
Swiss Watch manufacturer, Wryst links to TrekBikes.com in this post on '10 best and latest mountain bikes':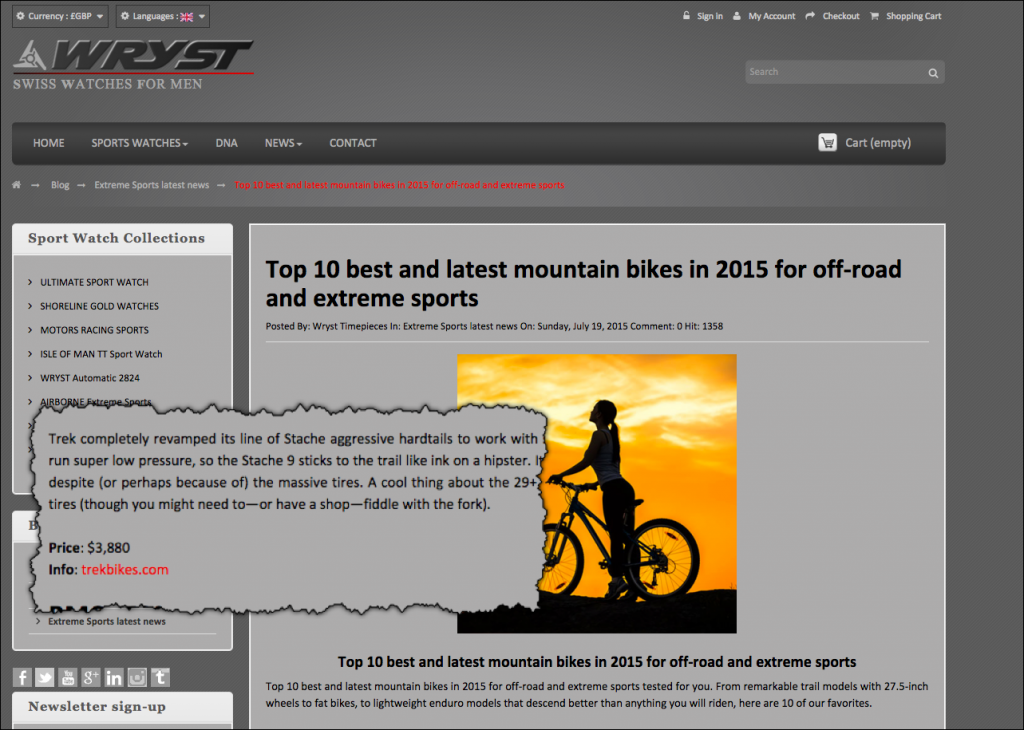 15-20 minutes reviewing the business relationships revealed by a link analysis of a top brand can give you ideas for the types of relationships you could develop for your client.
Spot PR Opportunities
Many small businesses underestimate the potential for PR coverage. They struggle to see what might be newsworthy enough about their site to earn media coverage.
By looking for examples from other companies, you can get:
Story ideas that you can adapt to your own situation
The names of outlets and journalists you can approach
Examples of editorial links given by media outlets.
In this article, journalist Jenny Rogers takes a novel approach to a Mother's Day gift guide: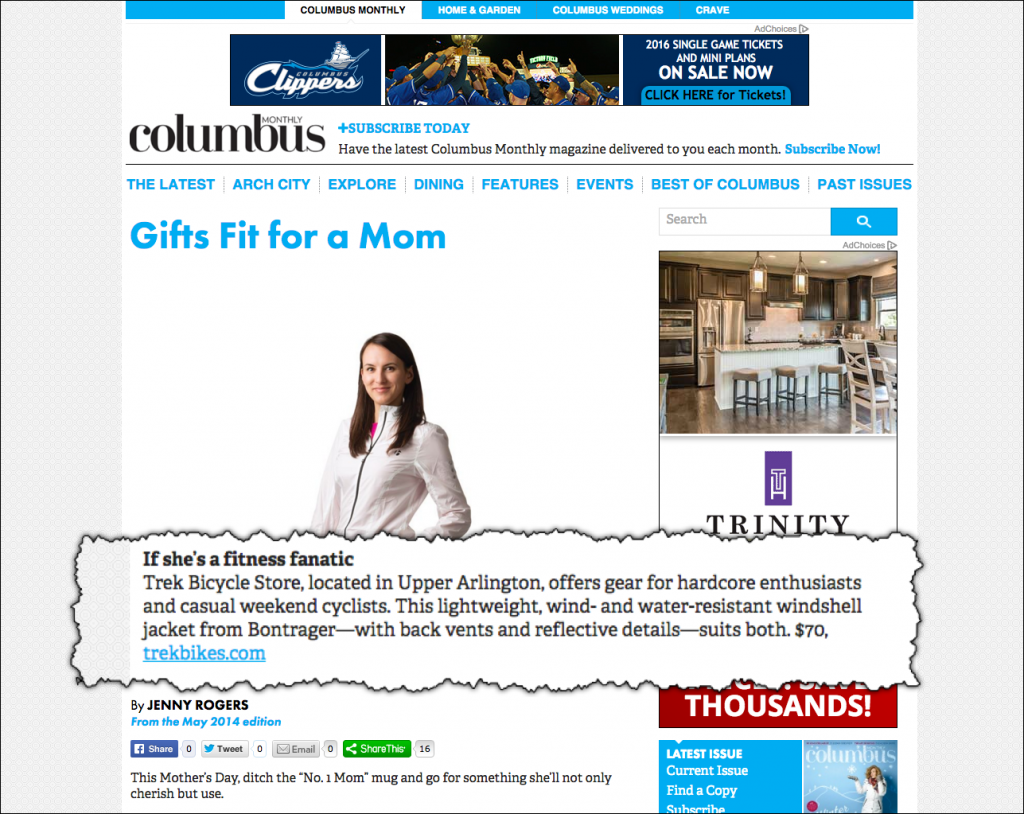 Could you use the same idea for your client or do you have a news story that matches the interests of this journalist?
Identify niche markets
There are many niche opportunities within TrekBikes.com's link profile that could inspire you.
These links were given because someone in the niche was interested. But it may well be that the niche is too small for a large company – but perhaps if you're a small company, it may well be worthwhile.
Under the 'Travel' topic we can see this example of a "regional touring company".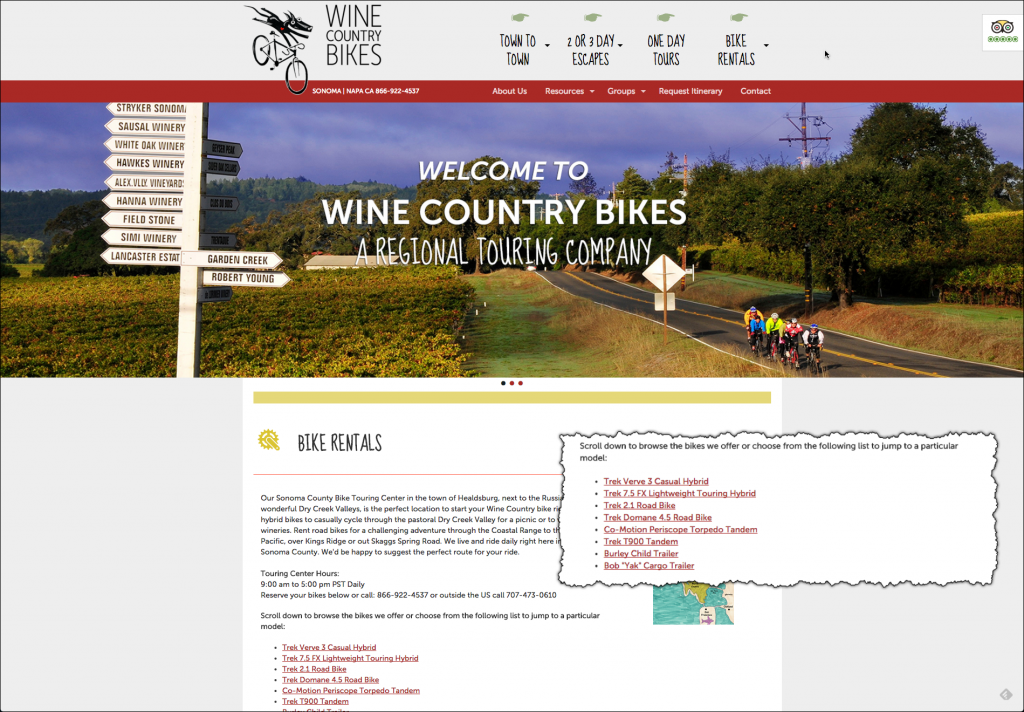 What niche opportunities could you uncover by exploring the link profile of some leading brands in your market?
Improve your own link profile
TrekBikes.com gets involved in supporting non-profit organizations as in 'Bicycle Friendly America':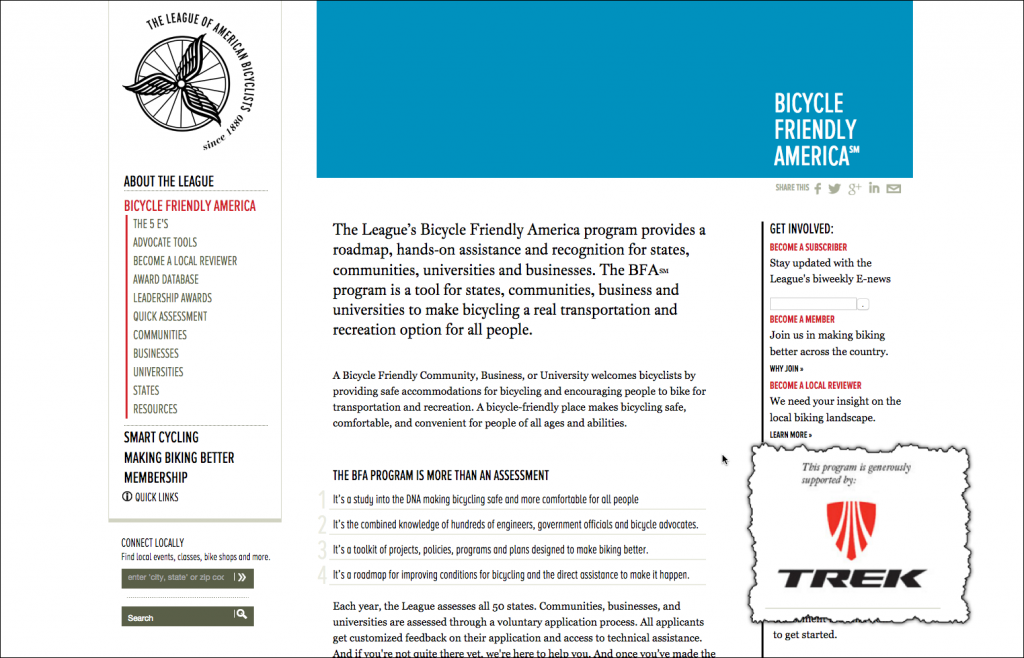 Could you get inspiration from this example that you could incorporate into your link strategy?
So how do we discover these types of links?
(i) Click on the 'Topics' tab in site explorer and you will see a wide range of topic areas. Topical Trust Flow cover over 800: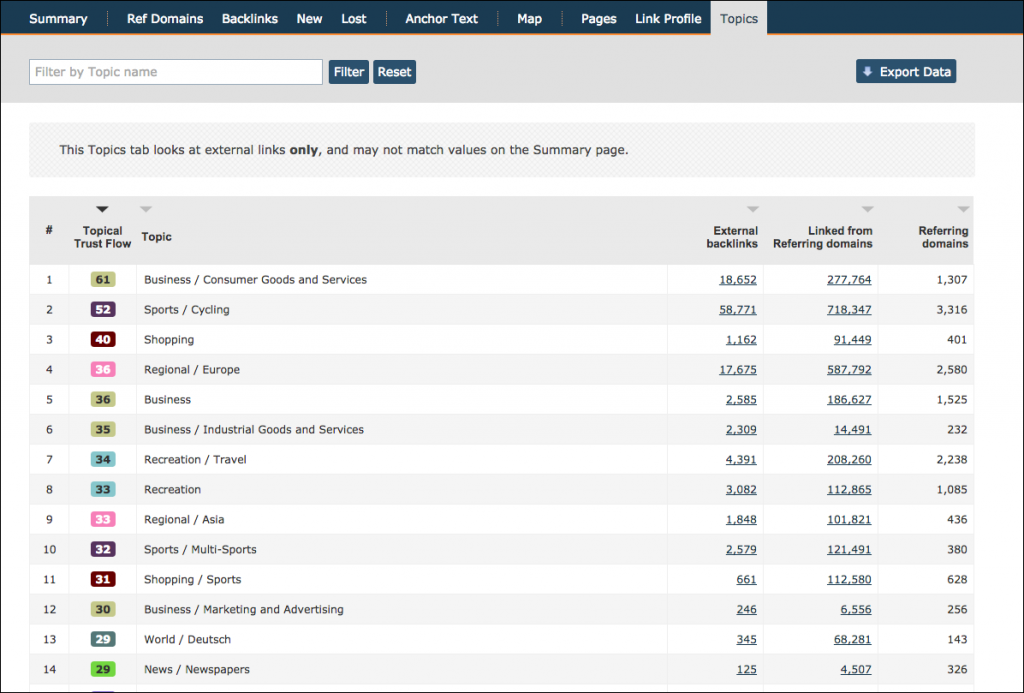 (ii) Click on the number in the 'External Backlinks' and you can see the top 10 links from this category, or download the top 100:

(iii) Collect interesting examples as you browse through the results. Then review and discuss with colleagues.
And you can take this further by collecting leading brand websites and entering them into the BulkBacklinks tool: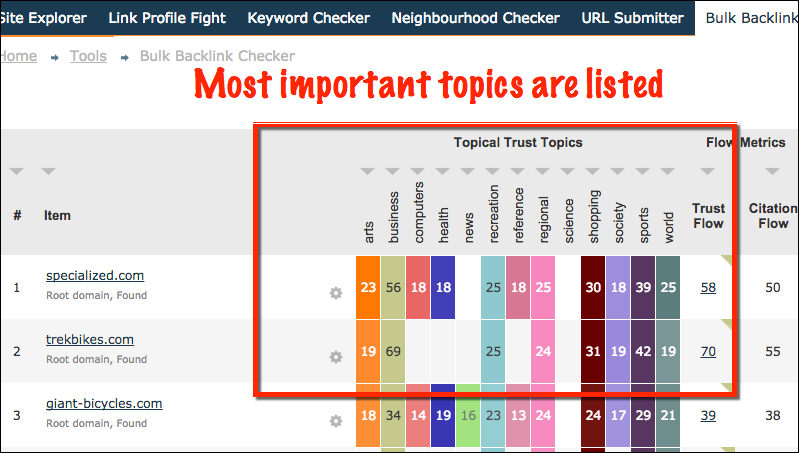 In the screenshot above, we can see that TrekBikes.com might consider improving in computers, health and news topics.
A well-established site will likely have a rich and varied link profile.
Now the site might have actively sought out these niches, but I think that's probably unlikely.
These niche links came as a result of the source site coming across some of TrekBike's branding or marketing activity, and decided to link without being asked.
In other words they revealed their interest by linking to the site.
And if you're a savvy link builder, see this interest as a signal of a niche that you could exploit.
This post is adapted from one of the videos in our 12-part free online video course, 'Video 11: Understanding Topical Trust flow (Part 1)'.
Here's the full video ( 7 minutes and 32 secs):
And if you'd like to see more examples like this, you can sign up for our free video course, 'Get Up to Speed with Majestic'.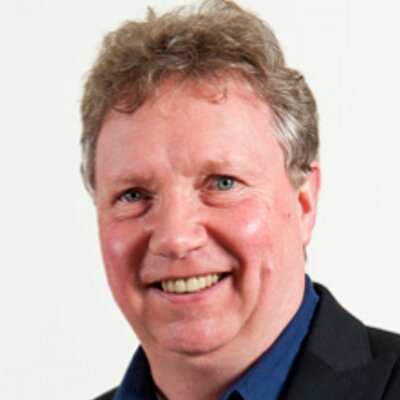 Latest posts by Ken McGaffin
(see all)