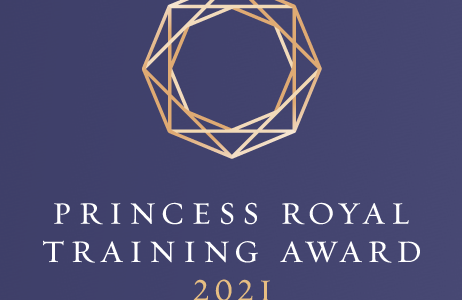 On Thursday 28th April, Her Royal Highness The Princess Royal, welcomed 48 organisations to Mansion House in London to celebrate them receiving Princess Royal Training Awards for their commitment to training and development in 2021.
Majestic is delighted to announce that we have again been recognised and have recieved our second Princess Royal Training Award. This follows an earlier award in 2018.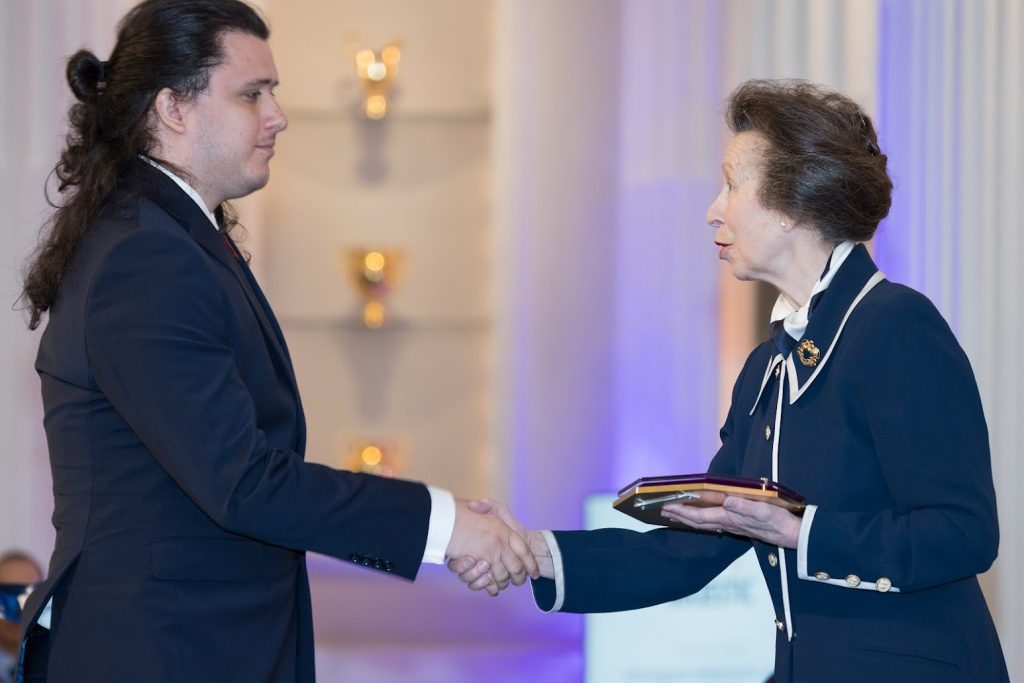 In its sixth year, the prestigious award, organised by City and Guilds Group, recognises outstanding training, excellence, and commitment to development programmes that have had a direct impact on business performance. As a small company, we are delighted to share this platform with large national employers such as Barclays, HMRC and Sky UK. 
Since first achieving the award in 2018, Majestic has further refined it's training programme, with a particular focus on enhanced efficiency and transparency in the recruitment and selection process.
Majestic Operations Director, Steve Pitchford, said, "We are thrilled that our efforts have once again been acknowledged by such a prestigious organisation.
A huge amount of work goes into our placement programme. We engage with local computer societies, years before students may come to work for us. We help with lessons, lectures, and sponsoring student activities.
For students who want a challenge in a supportive environment, our training year gives them the chance to build on their University learning with workplace experience. In a supervised environment, students get the opportunty to put theory into practive as they make software to benefit real-life customers
This award is fantastic for Majestic, and a welcome commendation for all employees and students who have been involved in the scheme over the last few years."
Majestic colleagues Jon Dews and Aaron Tello-Wharton were delighted to be joined at the event by Birmingham City University student Bethany Cawthorne, who participated in the Majestic scheme as a part of her sandwich course.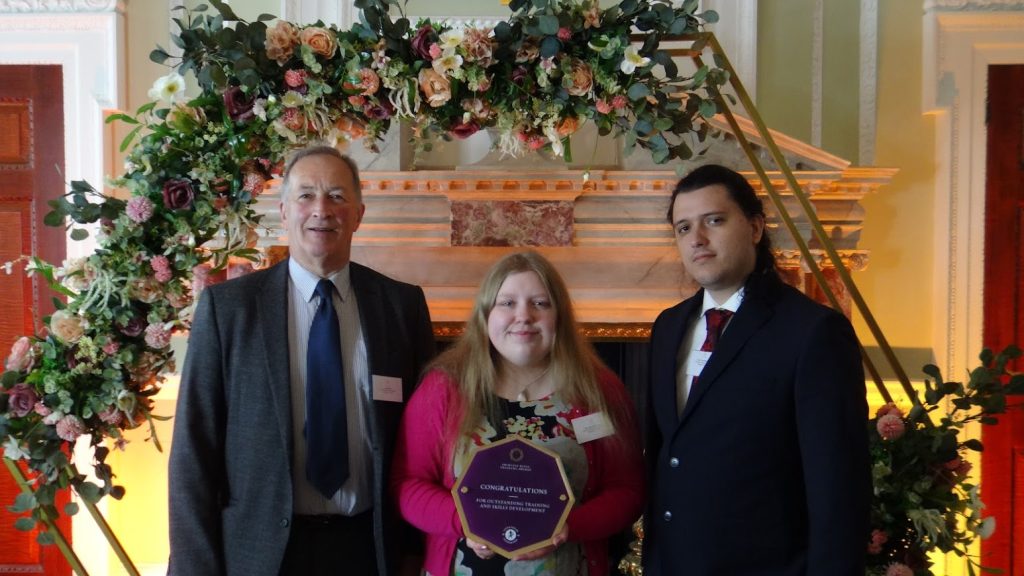 Majestic looks forward to many more years of our placement programme. Further information is available in this interview, from our first Princess Royal Training Award in 2018.