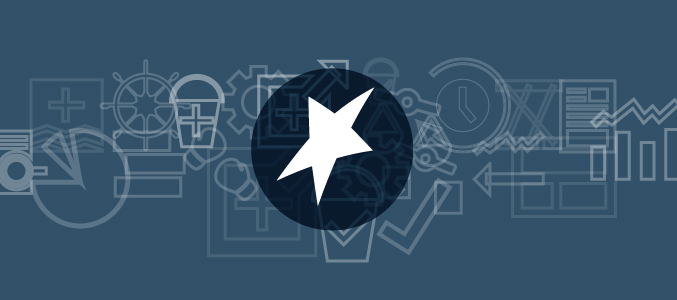 This month, Majestic celebrates our 10-year anniversary. In that period the need for link intelligence has grown exponentially. For many businesses, online sales now make the difference between a highly profitable year and a sadly mediocre one. So, to be successful, marketers must embrace the online space.
And that means understanding the vital role backlinks play in Google and other search engines. Put simply, without backlinks, it's very hard to rank well in any search engine – and if you don't rank well, you don't get enough traffic and you miss out on substantial revenue.
But Google has always been stingy about sharing backlinks data that might help marketers improve their rankings. The world's largest search engine provides very little link data publicly. That was the opportunity that Majestic identified and decided to fill 10 years ago.
Crawling for backlinks data
From the earliest days, Majestic rejected any idea of scraping Google. Instead, our intent was to crawl and map the entire web solely by collecting our own proprietary data. That singular focus on our own data has proved to be a masterstroke. Our Fresh Index of backlinks has over 350 billion URLs, our Historic Index over 7 times more, and our crawling operation looks at over 7 billion URLs per day.
Because it's our own data, we can use it in as many ways as we choose – not just as a backlinks checker, but as an ever-developing suite of sophisticated tools for SEOs and other digital marketers. And that includes making the data available to other companies through an API so they can develop their own bespoke tools.
From a bedroom to Birmingham's Innovation Campus
Our business literally started in a bedroom – and has now grown into a thriving, multi-million dollar company based in the heart of the Innovation Campus in Birmingham.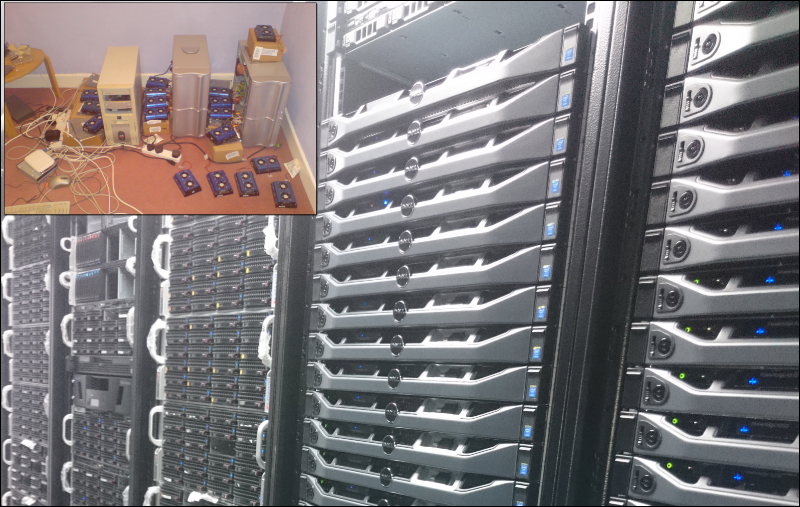 Major Awards
Majestic now sells into 118 countries and the suite of tools are available in 11 languages. As the company has grown, so the awards have followed:
• In 2017, we received a Queen's Award for International Trade
• In 2016, we received a Queen's Award for Innovation
• In 2015, a US/UK Search Award for Innovation in Software
• In 2014, a Deloitte Technology Fast 50 award for sales growth of over 1,500%.
The largest independent backlinks database
Our crawl rate at Majestic has increased one-hundred-fold since we started and over many years we've built the largest independent link database on the planet.
We'll continue to grow our database but our focus will increasingly be on improving our existing tools and developing new tools to use our data in different ways.
In doing so, we'll be engaging more and more with our customers, so please help us by leaving your suggestions or questions in the comments below – or use the feedback link throughout the tools.
Thanks in advance,
Everyone at Majestic!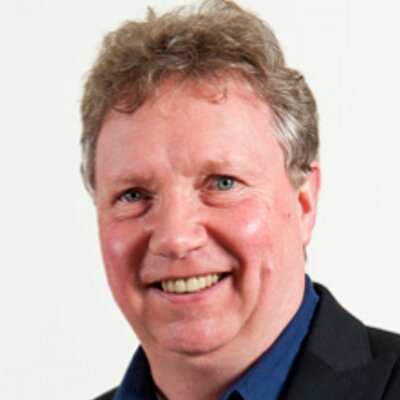 Latest posts by Ken McGaffin
(see all)