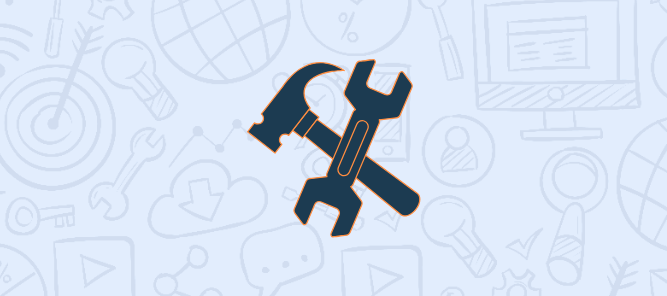 On Thursday the 5th March, 2020, Majestic released an updated Historic Index. This represents the second Historic Index update of 2020. The headline statistics of this most recent release are:
Unique URLs crawled: 2,332,599,893,772
Unique URLs found: 9,105,913,465,702
Date range: 01 Jul 2014 to 31 Jan 2020
This release is the first Historic Index update on the new index infrastructure we announced last year. This release is significant as it marks a step forwards from validating the new technology to using the systems "in production". Our focus is now to re-establish a frequent rebuild of the historic index.
We would like to thank you for your patience and understanding during this upgrade process.
Historic index is available on Majestic PRO and API plans, and to a number of customers grandfathered on legacy subscriptions.