Majestic was formed long before we had a product on the market. It went "Limited" 10 years ago, in our Managing Director's living room. His living room didn't have furniture at the time, as he had to build a data center…. from scratch…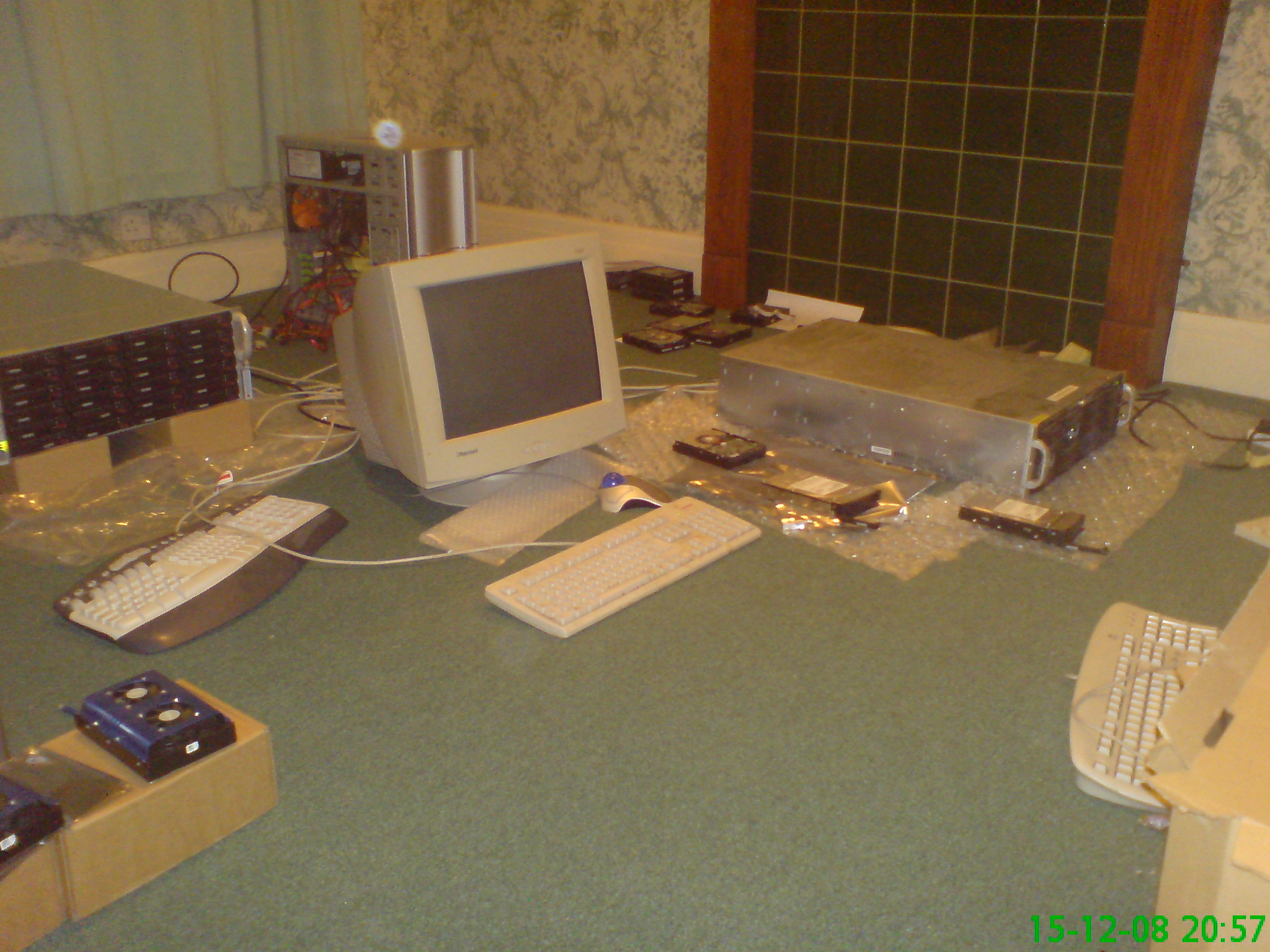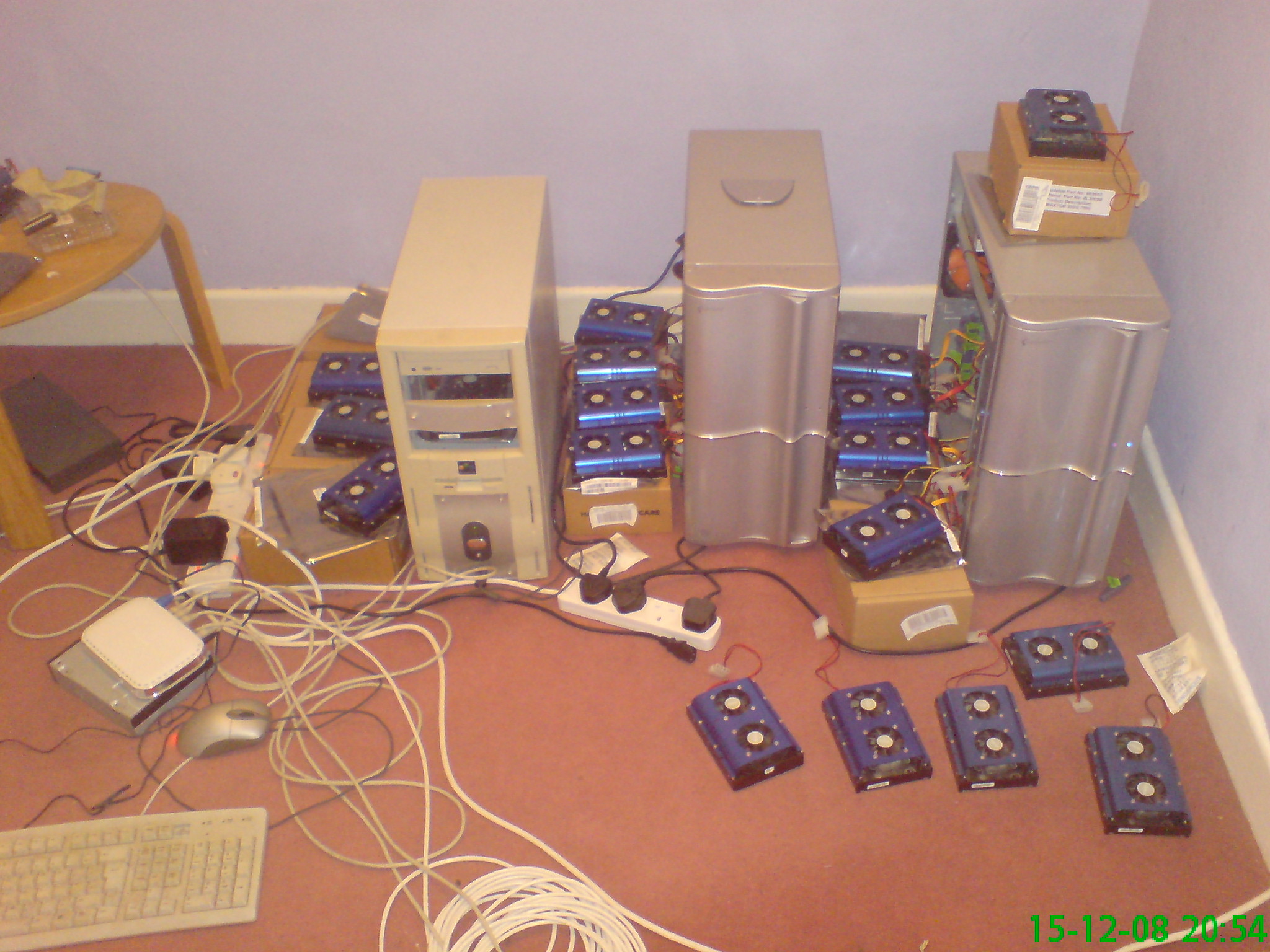 So that may look a little sparse, but Google was not much more sophisticated during their Stamford early beginnings either.
So what have we achieved in 10 years?
We have listed a few of our milestones over on Google Plus – which we'd love you to share. Here are some of our awards and technological achievements so far:

Oh – and that picture's also taken in the Atrium of our offices… a far cry from the original data center!
Who are the Team Now?
We celebrated with a team trip out to a top notch restaurant. One of the team was out on Safari (quite literally) and not everyone wants to be in a picture (we are a shy bunch) but we are really are proud to have been able to turn those wires and hard drives into one of the largest web indexes on the planet – and with such a tightly knit team as well.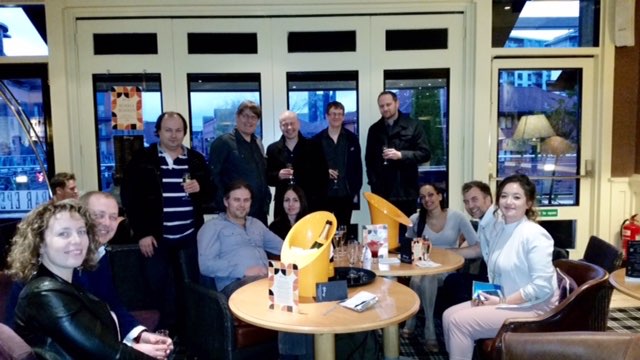 What's in store for the next 10 years?
Predictive Analytics is not that advanced… maybe in 10 years we'll be able to predict that though! In the meantime, we would be interested in your guesses… go on, where do you think we will be?
Founder of
DHJ Ventures
and Global Brand Ambassador at Majestic.
Latest posts by Dixon Jones (see all)