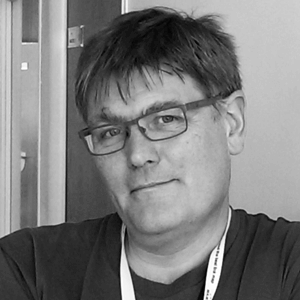 On Wednesday 25th March, two generations, with two different sets of perspectives and life experiences, joined Dixon Jones to discuss the best approaches to Social Media Marketing in 2020.
The Old Guard:
Dixon Jones, Brand Ambassador of Majestic and previously founder of one of the UK's earliest SEO Consultancies, Receptional, back in 1999.
Shari Thurow, Author of "Search Engine Visibility" and "When Search Meets Web Usability (Voices that matter)". Shari is also a worldwide speaker and author on Serach Engine Land.
The New Blood:
David Mackenzie-Kong, Author, Content Producer and Digital Marketer at TriNerds.
Ned Poulter, CEO and Founder of Pole Star Digital, a multi-award winning agency based in Machester.
Majestic Webinars
Follow our Twitter account @Majestic to hear about upcoming webinars!
Or if you enjoyed this one, you can find our previous webinars over on YouTube: "Old Guard vs New Blood" webinars.