Our topic: Is there such a thing as a natural link profile?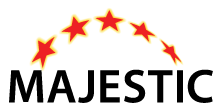 We'll be welcoming Kasper Szymanski as our guest at the next #MajesticMemo chat on March 9th at 3:00pm UK, 10:00am EST.
Kasper is an Information Scientist with a passion for content and brand building. He's a former Web Spam Fighter, Manual Spam Action Expert and SEO Consultant specializing in back link analysis, reconsideration requests and site recovery.
He's also an accomplished writer and conference speaker with a huge amount of knowledge to share. He's left Google now, and you can see the sort of work he's doing over at www.searchbrothers.com
We'll be putting the best of YOUR questions to Kasper direct – just send them in and we'll answer them live.
And we want your questions on the topic – and the sooner you send them, the greater your chance of being featured. Just send your questions to Ken McGaffin at kenm@majestic.com
We've come up with a few questions to start the ball rolling:
•    I need to clean up my link profile – where do I start?
•    I've just got a Google penalty, what do I need to do?
•    What's the difference between a manual and an algorithmic penalty?
•    What does an unnatural link profile look like?
•    How has the role of links in Google's algorithm evolved over the last 5 years?
•    Other than search, what are the benefits of good links?
But we're sure you can do better than that!
Send your questions to kenm@majestic.com (or if you prefer, add them below).
[pardot-form width="600″ height="400″ id="3354″ title="MajesticMemo-2015-2-16″]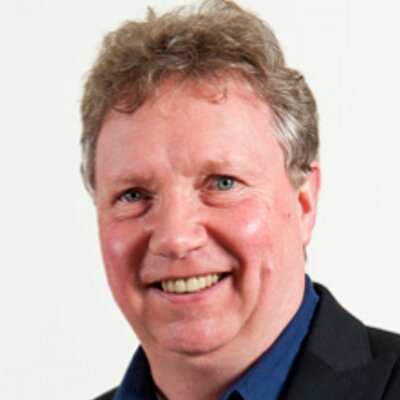 Latest posts by Ken McGaffin
(see all)