Here's some Friday fun.
We were thrilled to win at the UK Search Awards last week for best innovation in Search Technology. In the near future we will be getting a really good blog post out as to what we entered and why the judges thought we deserved to win but in the meantime, we would like to both congratulate Money Supermarket and apologize at the same time.
As we sponsored the photo booth, I was separately asked to present a prize to Moneysupermarket for their "Epic Strut" campaign. Unfortunately I got rather flustered as the audience kind of hijacked the presentation and as a result of this, I presented the award upside down! Oops…
You probably can't see it from the last stills of that awesome rendition of "Happy Birthday", but Paul Madden sent through a close up!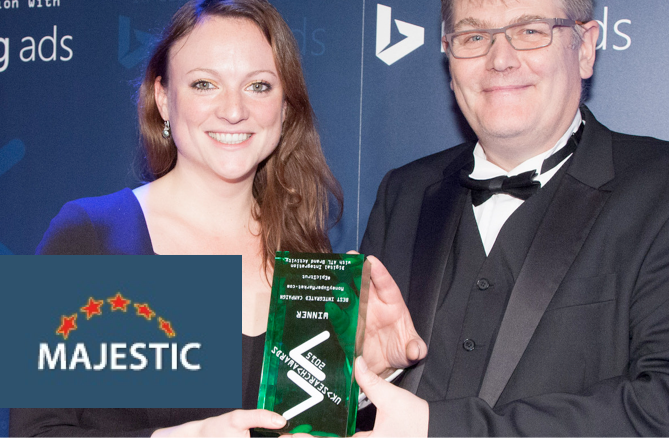 Latest posts by Dixon Jones
(see all)