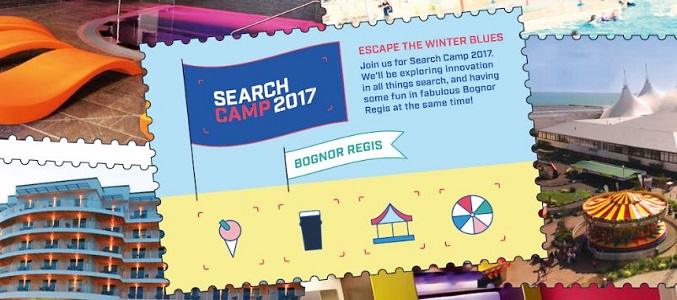 Following Search Camp last week we thought it was worth rounding up the event to explain why we felt it important to sponsor the Photobooth and attend. However, then a well-known professional in the Search industry, Jackie Hole, shared a great blog post talking about the event. Jackie wrote about the speakers and included some great pictures that perfectly summed up our time and the overall atmosphere at Search Camp.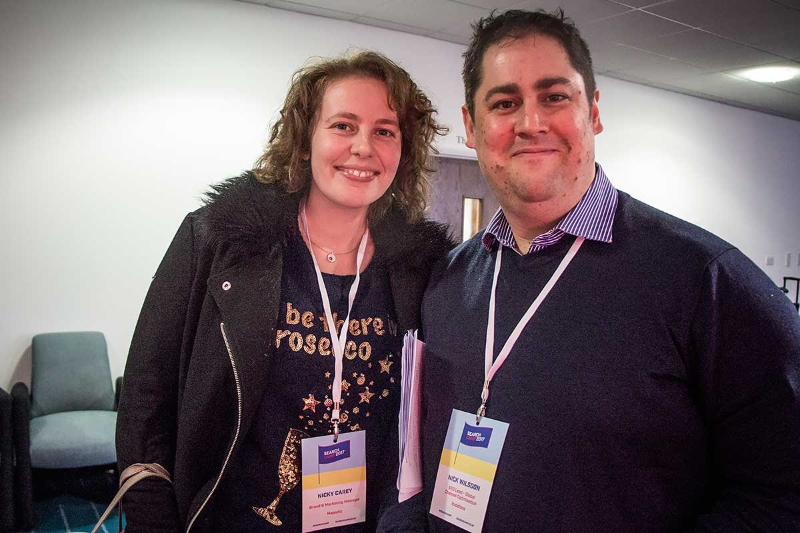 Here is an excerpt from Jackie's blog post showing how the event started:
'Day 1 – SearchCamp Roundup
The very first searchcamp is a residential SEO, PPC, search marketing, analytics and mobile campaign taking place mid week in one of the UKs oldest and most loved holiday parks.
Today's talks were pitched just right and the audience were actually quite a lot different than I've seen at other search events. Directors, event peeps, self employed freelancers etc so it was great to chat to different industries and talk with professionals looking to know more as opposed to people that already know but are brushing up.
An impressive line up with new speakers and old favourites, with examples from great brands. I want to avoid the whole takeaways type post as frankly, you should be here seeing it in person and supporting a great event 🙂 also, many takeaways can be found on the official Searchcamp Twitter profile; https://twitter.com/hashtag/searchcamp'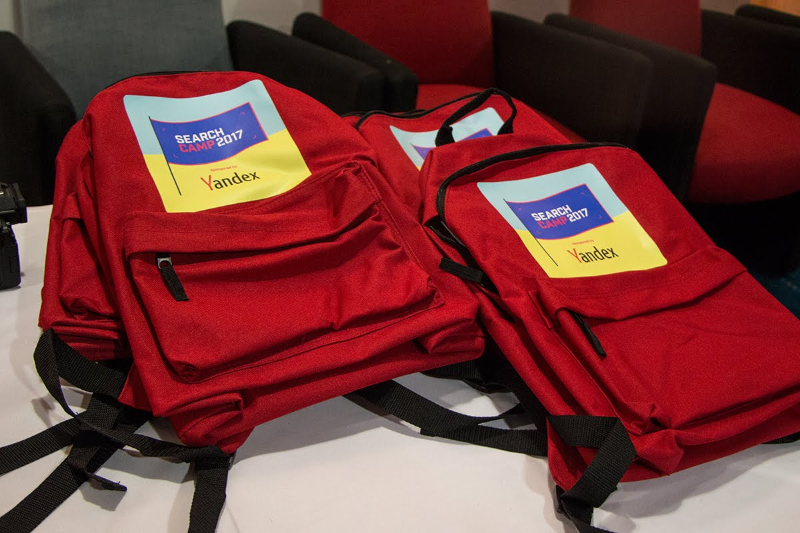 Jackie herself reflected on the event to say:
"Searchcamp is wonderful idea and I can see this growing and growing into one of the best. Residential camps offer a chance to really get to know people in an environment where search talent and celebs/gurus/ninjas are always 'around' so it was great to see main sponsors at the event hanging out with the delegates… and as always a bit of extra fun was provided by the Majestic photo booth. See you all next year!"
Therefore we hope that Jackie Hole's full searchcamp roundup will explain our support instead, and answer any questions you may have to what we hope will be the first of many searchcamps in Bognor Regis to come!
Latest posts by Sarune Muleviciute
(see all)