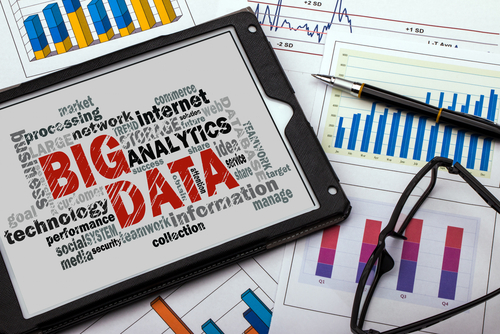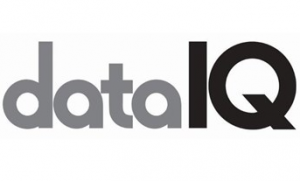 This week for the first time, Majestic are attending the DataIQ event which is taking place in London from Tuesday 16th to Wednesday 17th June. Why are we attending? The event itself focuses on the importance of data and how you can use data differently – data security, protection and advice, but also data analysis to drive marketing content. Dixon Jones will be speaking specifically about this, and how you can use Majestic data to provide new business insight, whilst referring to some nuggets of new development; (to be released shortly). Be sure not to miss out and make sure that you are in Dixon's session on Tuesday 16th at 11:30am.
Our team will also be there at our Majestic stand. Pop by to say hello, get your questions answered, grab some Majestic goodies all while getting yourself a Majestic award for coming to see us at the show. If you haven't had chance to read it yet, we also released a bit of a technical whitepaper discussing just how fresh the fresh index is – Are new links really new?
On top of all this, we are also very excited to announce that we will be debuting at the DataIQ Talent Awards where we have been shortlisted for not one, but two awards. The "New Data" award and the "Data is the New Creative" award for our Majestic Landscapes with Brendan Dawes. Wish us luck!
Latest posts by Nicola Carey
(see all)