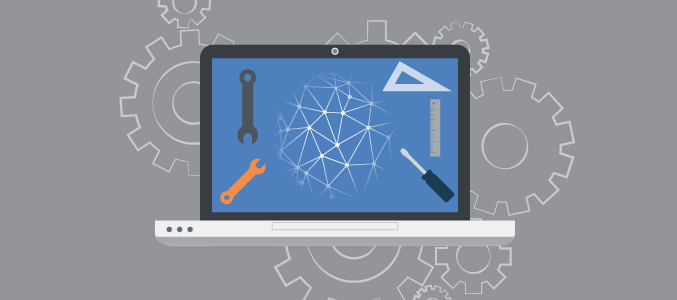 Today we are happy to announce that Majestic has started to show 301 redirects for Referring Domains as well as Link counts for 301'd domains.
This will generally increase the Referring domain counts – but especially they will jump for sites that have changed their website during their lifespan. Majestic moving from http://www.Majesticseo.com to https://Majestic.com is a perfect example.
How we have changed the Logic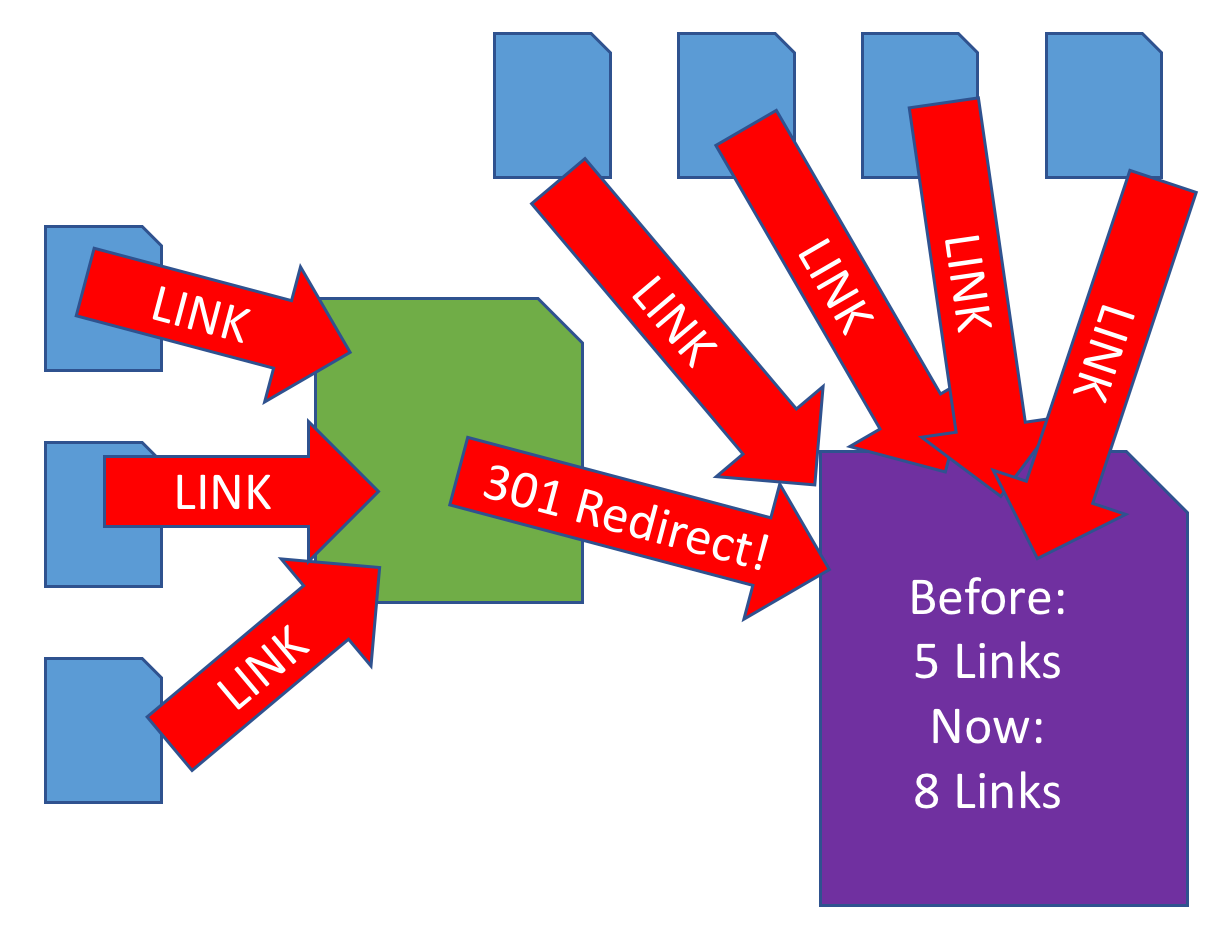 The change now helps users see links that were previously "hidden" behind a 301'd page or domain. In the past, we would show you the link from the 301 URL itself, but unless you then did a separate lookup for the 301'd page, you would not see all the pages linking to the redirect itself. In the example above, this would be all the pages in blue.
The change will not affect Flow Metrics, as Majestic already passed Trust Flow and Citation Flow through 301s. This change brings the link counts into line with the metrics.
Transparency for each link
We have also made it easy to see which links are arriving via redirected URLs.

Why we made the change
Quite simply, our customers asked us to do this. It makes sense. Plenty of websites rely on 301'd URLs and this makes those redirects much more visible. We would also welcome feedback on whether this should be extended to other forms of redirect?
What happens if there is a redirect chain?
We will show you the start point and the end point of the chain. So if page A 301s to page B which 301s to page C, which 301s to page D, we will surface a link from page A to page D and signify that it is a redirect.
What happens if someone blocks the redirecting page from your bot?
In this case we will not show the links pointing to the page that redirects. We do, however, note that this page is blocking our bot. You can then find the page in the "Pages" tab and see all the URLs linking to that page and the nature of the block.
What will be the effect on my reporting?
The effect on sites you currently monitor could be major or minimal, depending on how the site has developed over time. Majesticseo.com (our old site) still has 1.7 million urls linking to it from nearly 8,000 referring domains, so in Majestic's own case, the impact looks dramatic. Site that rely on PBNs that 301 may also see significant spikes. Other sites, though, will see almost no impact in the link counts. Overall, the counts will go up.

We hope you like the development.
Save
Save
Save
Latest posts by Dixon Jones
(see all)