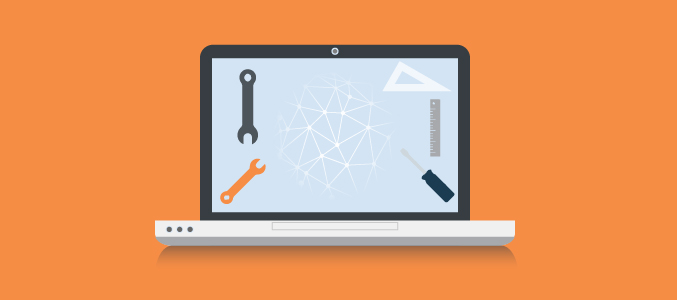 Positive or negative, customer feedback is always appreciated here at Majestic. Since we launched our new Rank Tracking tool in October 2017, we've received a number of requests for improvements to the tool. One particular request that stood out suggested that we include an option for users to manually add tags to the keywords in the Rank Tracker tool. As a result of this, we have worked tirelessly to make this feature a reality and we are delighted to announce that we are adding a new Keyword Tagging feature to the Rank Tracking tool.
When you open one of your Search Traffic Reports for a given website and then go to the 'Queries' tab, you will see there is now an option to 'Add Tags'.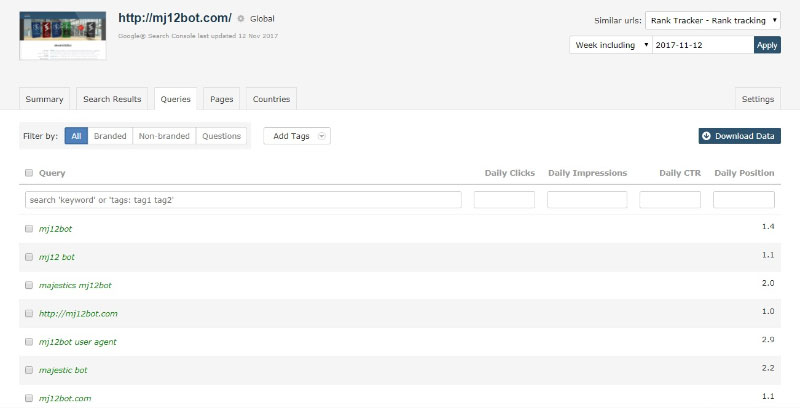 Once you click on 'Add Tags', you either have the option to select from a dropdown list of existing tags or create a new tag.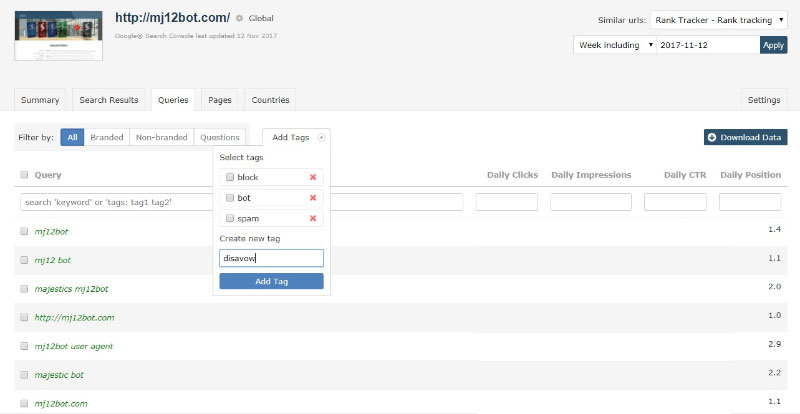 You also have the option to assign a tag to a particular keyword as you can see in the example below.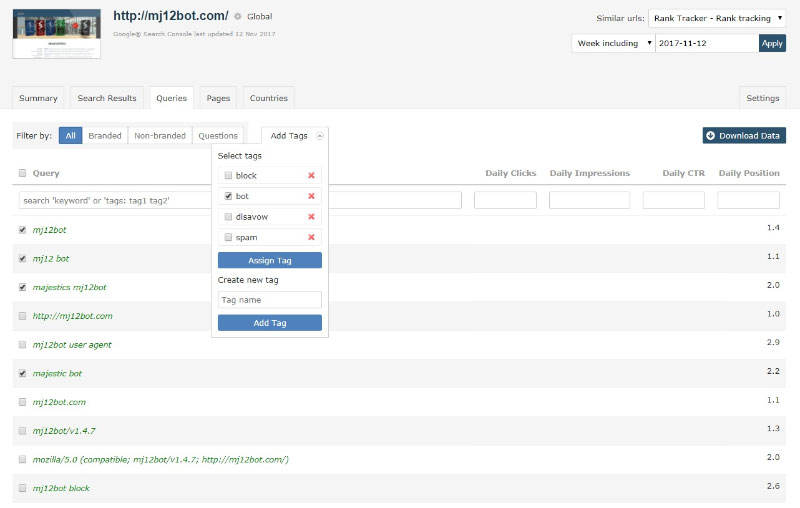 After assigning a tag to a selected keyword, that tag now subsequently appears in your report for that website.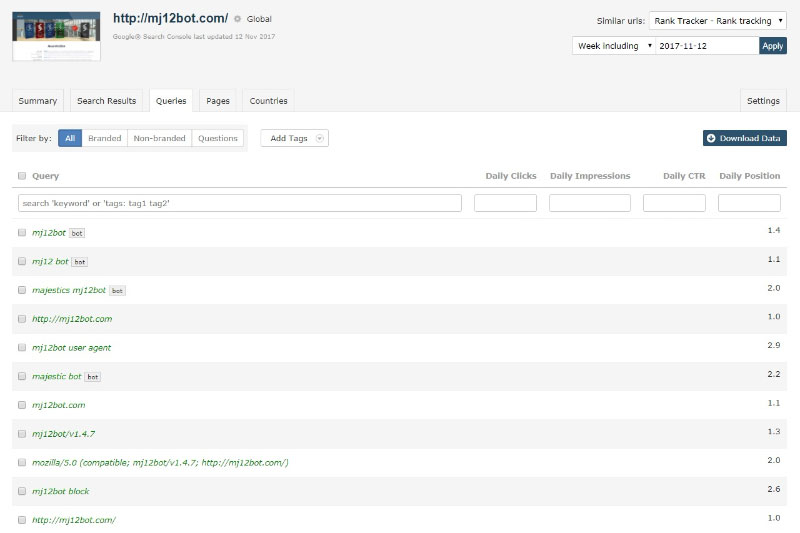 To delete any tag you no longer want in your report, simply go to the "Add Tags" tab and choose which tag to remove.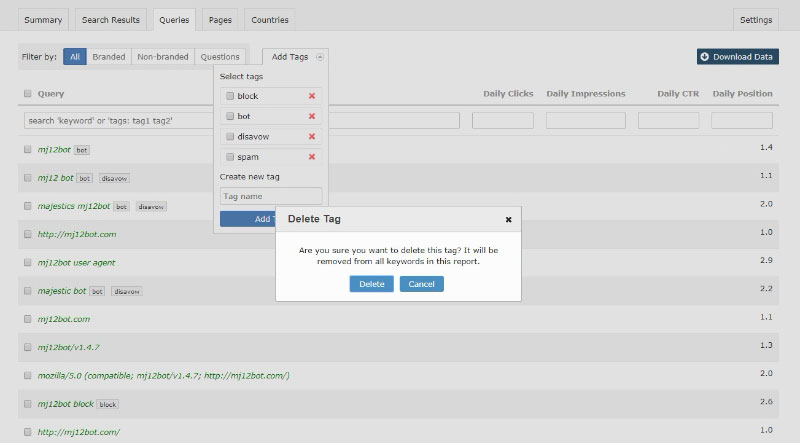 If you want to remove a tag from a single keyword, simply click on the aforementioned tag and there will be an option to delete it.

You also have the option to filter your report by one or more tags, allowing you to look at specific tagged keywords in your report.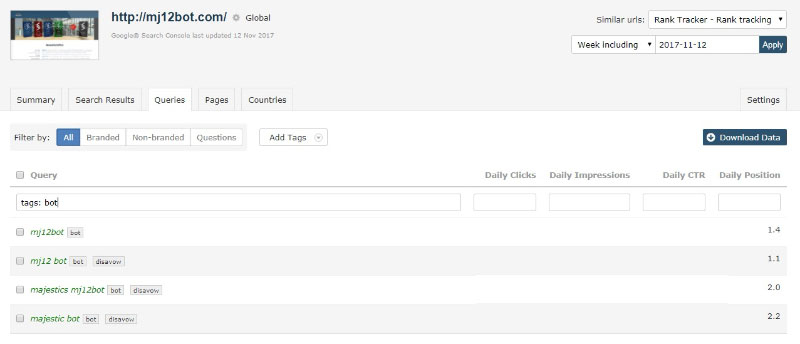 We hope this blog post is a useful guide to this fantastic new addition to our wonderful Rank Tracker tool and that it will help you to easily categorise the keywords most relevant to your campaigns.
We'd love to hear any more feedback about this new feature or any further suggestions on how we can improve our Rank Tracker tool even further!
Latest posts by Majestic Marketing
(see all)