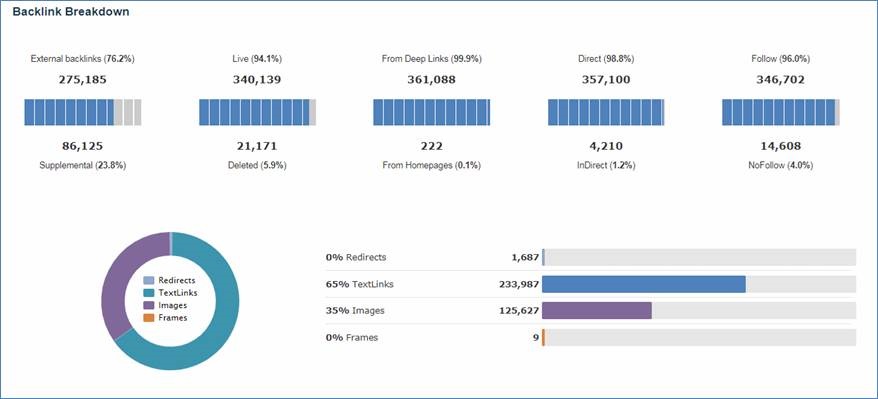 Last month we announced a whole bunch of enhancements to our Fresh Index.
As the data percolated through, we are now delighted to say that nearly all this data is now also available in the Historic Index as well.
Detailed breakdown of incoming backlinks
See where the language of incoming Anchor Text and Page Titles does not match that site's language
Find high-link, low-quality directory sites
See site-wide links to you and your competitors
See domains in multiple languages
Understand the average number of outlinks for page on any site
Quickly jump to the Neighbourhood checker from anywhere.
As the new functionality is pretty visually the same as the Fresh Index launch, you are welcome to see all the screenshots and detail in the original launch.
Latest posts by Dixon Jones
(see all)