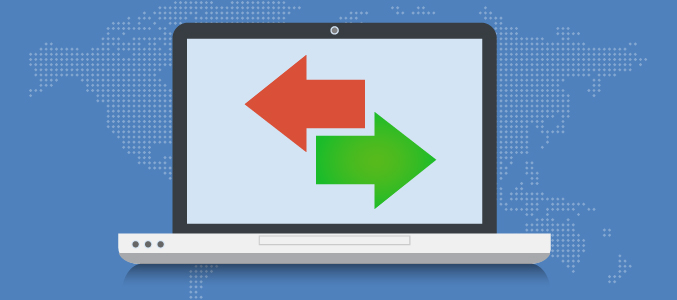 There have been a few internal changes of late that we'd like to update you on. Firstly, we'd like to take this time to wish Cameron and Sidera well as they head back to Aston University to complete their undergraduate degrees. In their place, we welcome Reema and Mehtab, who join us for their placement year. Over the next 12 months, they will be heading our customer support and getting users up to speed with the Majestic web link index and tools we have to offer. So, if you feel you or your colleagues could benefit from a one to one personalised demonstration of the Majestic tool suite delivered in English, please don't hesitate to schedule an appointment between 09.30 – 17.00 GMT.

A not so new member of the team is our Business Development Strategist, Graeme Lockey. Graeme joined us back in March of this year and he specialises in large custom data extracts, reseller licenses, Majestic Analytics and API requests. So if you have any bespoke data extract queries or you're thinking about an Open Apps agreement then contact graemel@majestic.com  to get the ball rolling.
Last but not least, we'd like to say goodbye and good luck to Rosie, who will be leaving us at the end of August. Since joining our team in July 2015, Rosie has been a great asset to the marketing team in analysing campaigns, coordinating content and attending events. Rosie will be sorely missed so please join us in wishing her good luck in her future endeavours.
Save
Latest posts by Majestic Marketing
(see all)