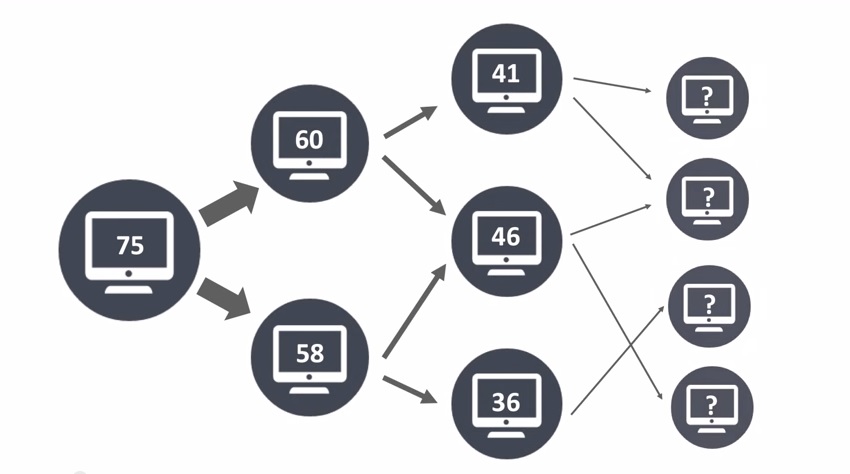 Would it help if you had more data to build your marketing strategy? Could you make better pitches to clients if you knew a little more about how their competitors are positioned within the industry? There is so much data available online, but it's a matter of where to look to find the nugget of details you need. Majestic help you pinpoint such specifics and look at online data so you know the strength of a website, and how it links to other pages online, so you can then build your marketing strategy to develop your online presence.
The strength of a website
The strength of a website can be identified using two "Flow Metrics" – Citation Flow and Trust Flow. Both metrics are measured using a number between 0 and 100, the higher the number, the stronger the signal. Citation Flow helps to measure the link equity or "power" a website or link carries. Trust Flow, then measures quality. Together the Flow Metrics therefore measure the quality and trust of a site. Both terms, as trademarked by Majestic, formed following a manual review of the web. Sites closely linked to a trusted seed site can therefore see higher scores, whereas sites that have some questionable links are likely to see a much lower score. You can find out more about Flow Metrics by watching the Majestic How-to Video.
How can you use Flow Metrics to drive content?
By ensuring you have quality content on your website, more reputable pages, and sites, are likely to want to link to your copy, and in doing so drive your Trust Flow and Citation Flow numbers up as the links they provide to you are effectively endorsing your information. Topical Trust Flow also identifies separate categories where your website is strongest; (based on the topics of sites linking to you) which means you can use this information to see if your website is recommended by those within your industry.
Developers at Majestic came up with a creative way to show you the principle of this logic.
M Racing from Labs.Majestic offers a gamified experience of the Flow Metrics of various websites – the speed of a car being relative to the Trust Flow of a webpage, and the acceleration of a car being equivalent to the Citation Flow, and the handling of a car being relative to the Topical Trust Flow.
In the free version, M Racing lets you enter a name of a player, before choosing from a drop down menu 1 of 8 websites you want to analyse via racing the cars; (thus racing a car which is representative of a website) against one another; cool eh!! If you are a Majestic subscriber, you can go beyond 8 websites and pick any website you would like to see race. When you have entered the website, simply click either a second player or "go" at the bottom of the screen using the arrow keys to direct your car around the circuit.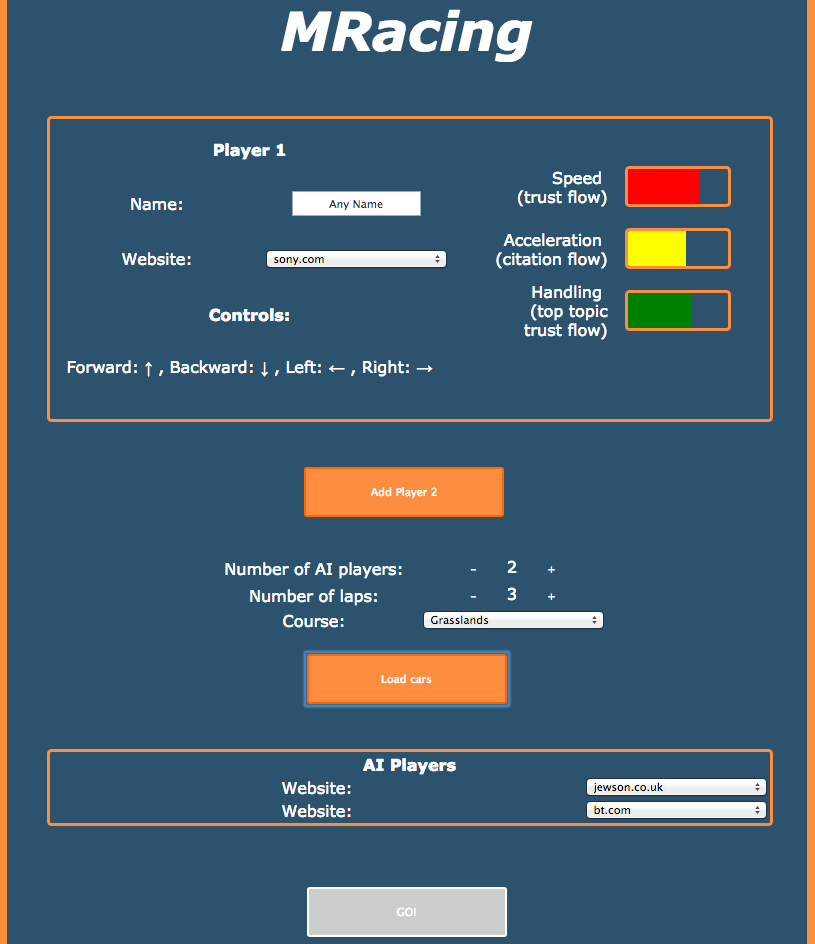 Depending on your Majestic subscription, depends on the number of AI players who can also participate in a game. You can also choose up to a maximum of 10 laps and pick from 4 different racing circuits.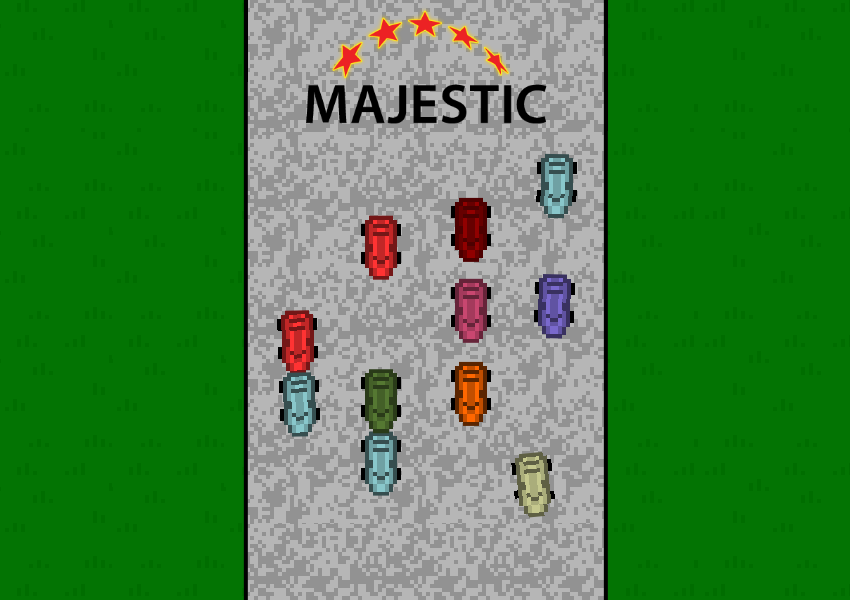 Latest posts by Nicola Carey
(see all)