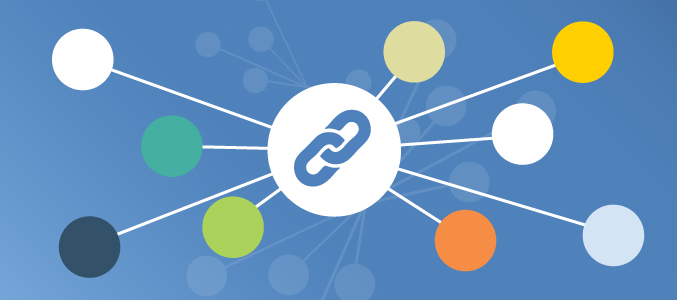 I wanted to go into a step by step guide on how to find golden local backlinks and citations opportunities, using the power of Majestic and in this particular case study using some examples from the Semantic Mastery crew thanks to Hernan who is a big part of the team.
As you know already, both backlinks and citations play an important role in your local rankings.
If you want to dominate an organic search, you want those backlinks, and if you want to rank better in the Maps Pack, you'll want to get those citations in place.
So, in this article, you'll learn a super simple 3 step strategy to get the best of both worlds: amazing local backlinks and amazing citations that can help you get better results for your local lead-gen properties or your local clients!
But first, let's talk about what affects local rankings so we can be on the same page.
Citations + Relevance + Backlinks
The perfect trifecta when it comes to local rankings are these three components:
Citations.
Relevance.
Backlinks.
A couple of years ago, the most important factor would be "Backlinks," but this has been shifting as the Map Pack for local queries becomes more and more prominent.
In fact, while you might need backlinks right now, citations are far more important. If you think about it, the organic results have been pushed down by the local Adwords ads, and by the Maps 3-pack.
That means that the average Google user will need to scroll for some time until it finds your website or your client's service.
This is even more prominent on mobile, where local searches are growing 50% faster than other mobile searches. So if you want to truly give results to your clients, you need to focus on Citations first, then Relevance, then Backlinks.
Ranking in Google Maps also provides the benefit of solving urgent needs for some specific queries.
For example, when someone gets locked out of his or her house, they don't have time to shop around for the best price and service.
They just want their door opened ASAP. The same happens with some other services like electricity, plumbing, HVAC, etc.
In fact, 65% of mobile local searches want to complete a purchase within a day and 64% of those searches end up happening offline.
If you have this urgency in place, most people will use their phone and call the top result, no matter what that is. So you want to be in that first position when the Google user is searching.
Now that we're on the same page when it comes to ranking your local websites let's see how you can combine the power of Majestic to get this done.
The Process behind Highly Relevant Backlinks: Directories.
The first step in the process is to do some research.
Let's take as an example a plumber in Richmond, Virginia. You're doing his SEO and he wants to show higher in the search results.
Now you can go out and get the business listed in the usual "local marketing" websites such as:
Yelp
Yellow Pages
Google My Business
Angie's Lists
Map Quest
Manta
Local.com
Etc.
You wouldn't need to think too much about this. These are the go-to websites for anyone looking for local recommendations or reviews.
However, you could do some research and find that there are some other opportunities out there that could benefit your client.
For example, we've used Google to find "Local Directories in Virginia."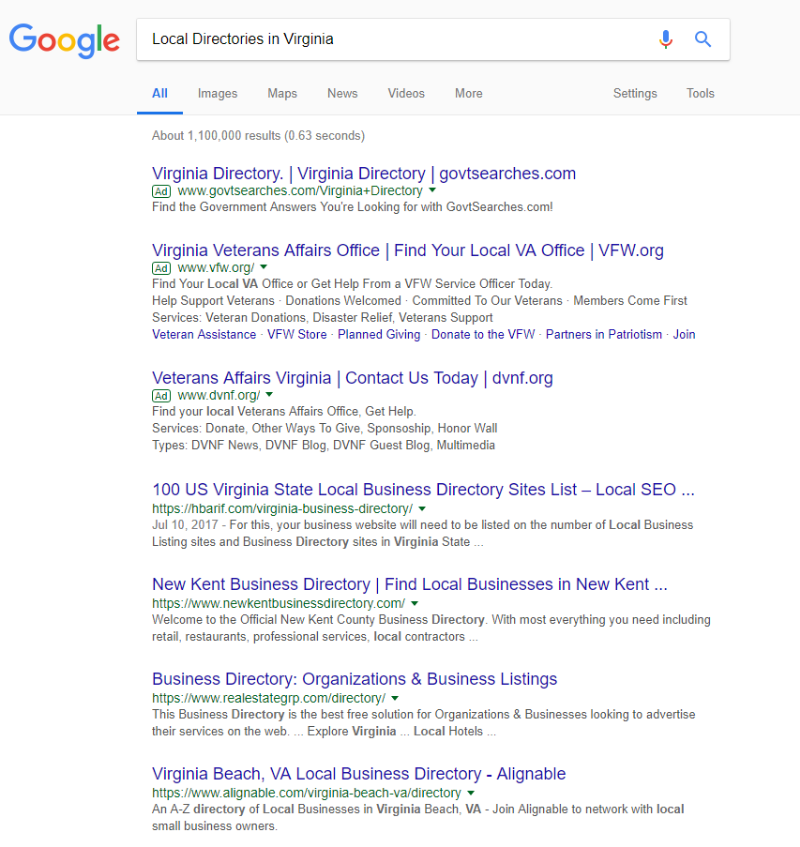 You might know several of these, or you might not. So how do you realize these are good directories to get your client on and spend some time opening an account, submitting a link, etc.?
This is where our good friend Majestic will come to play.
The main metric that you want to double check is the Trust Flow, followed by the quality and amount of backlinks this directory is receiving.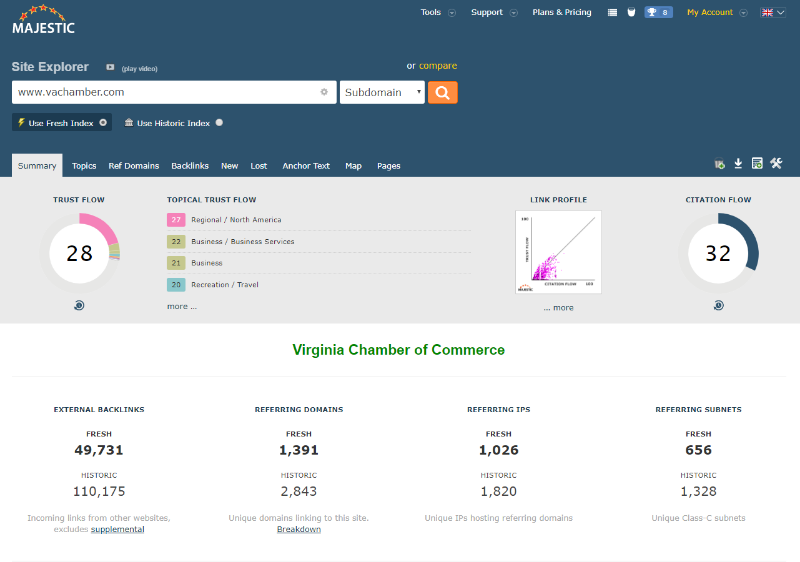 So we found a Local Chamber Of Commerce directory where we can drop both a mention of our client and a link back to his homepage.
This website specifically has a 28 Trust Flow and roughly 49.000 backlinks pointing at it. What I'd say is a good opportunity to get featured.
So you'd have a green light to open an account and submit your client's backlink to this directory.
We keep going down the list, and we find another directory. This also has a slightly lower Trust Flow (20) and fewer backlinks.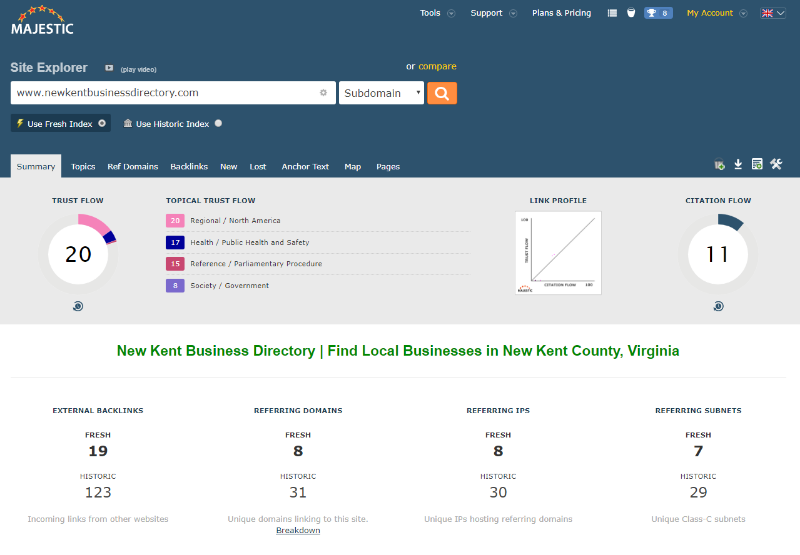 However, if we check the type of backlinks the website is getting, you can see there's only a handful of unique domains pointing at it. So I wouldn't waste my time on this one and move on.
You'd continue with this process for as many directories that you can find, dropping backlinks to your client's main page or service page, providing that they have a high Trust Flow and a diverse link profile.
PRO TIP: You should be able to find directories based on locality and based on niche. In this specific case, you can find directories based on the area (Richmond, Virginia), but you can also include your client's website in plumbers and house renovation directories.
That way, you're doubling your opportunities of getting a high-quality backlink pointing back to your client's website.
Citations and the Importance of Consistency
The other important part of this process is to find relevant websites to place our citations on. Citations are mentions to the local company that might or might not have a backlink pointing back to the client's site.
Citations are super important because they give you local relevancy while creating an "entity" around your client's brand.
The most important factor to have in mind is to be consistent. And by consistency, I mean that the client should always have the same data published for all mentions online.
If your client's NAP (Name, address, and phone number) is:
Peter's Plumbing
123 Fake St. Apt #4
Richmond, VA 23173
(555) 555-5555
It must ALWAYS appear like this to be considered a valid Citation that counts towards your Map Rankings.
However, most businesses will have their citations all over the place (unless they've worked with you in the past, of course).
It doesn't mean that the address, the name or the phone number are bad or incorrect. It just means that the listing is different. For example:
Peter's Plumbing Inc.
123 Fake Street. Unit #4
Richmond, VA 23173
(555) 555-5555
Or
Peter's Plumbers.
123 Fake St. Apartment #4
Richmond, Virginia 23173
555-555-5555
Even if they're referring to the same company, and people would be able to find them and book them using this data, they won't count towards your Citations!
So it'd be wise to have a file where you'd have the NAP, and you tell your client ALWAYS to use it the same way, for whatever they're doing (their email signature, their business cards, their website's footer, etc.).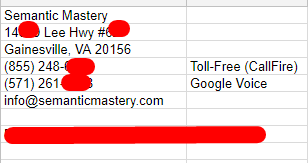 If this is the case, you can manually reach out to those citation websites that have the wrong citation and ask to have it updated, or just hire a citation cleanup service as the first measure.
The second measure is to be consistent with your citation building process from now on.
The third measure is to repeat the process that we used for the backlinks, but in this case for the citations website.
NOTE: Have in mind that directories will ALSO count towards a citation, besides the link. So the same consistency should apply to those as well.
Let's try to find some local citations now. Let's go to good ole' Google and type in "Virginia Local Citations."
A bunch of lists comes up, so we have some work to do.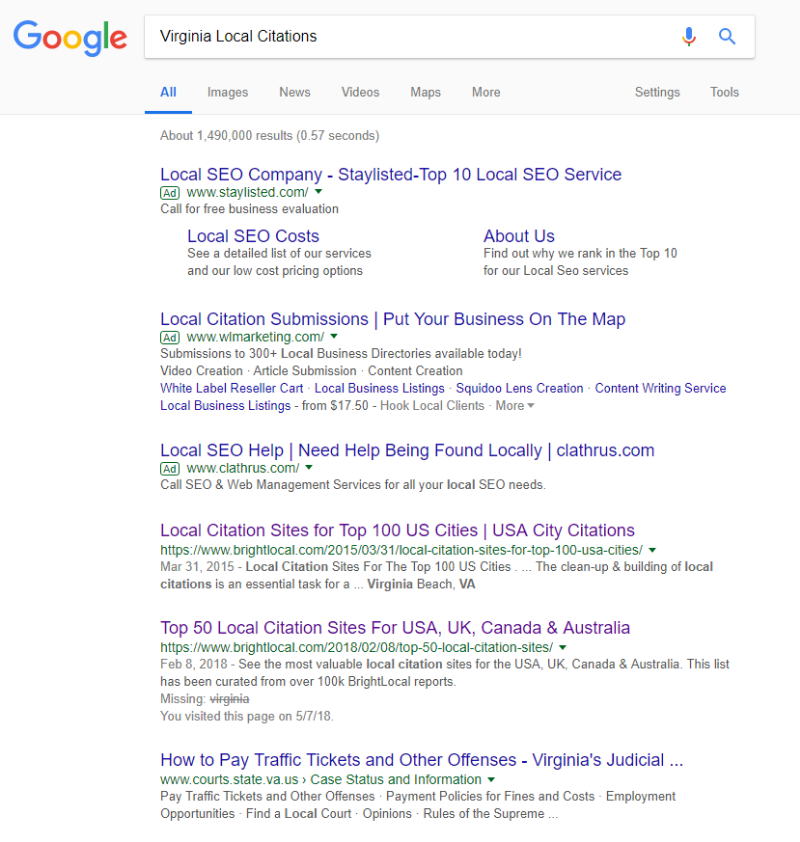 One of those websites is vabeach.com, which is a newspaper from Virginia. Not entirely relevant to Richmond, but I'd still give it a go in Majestic.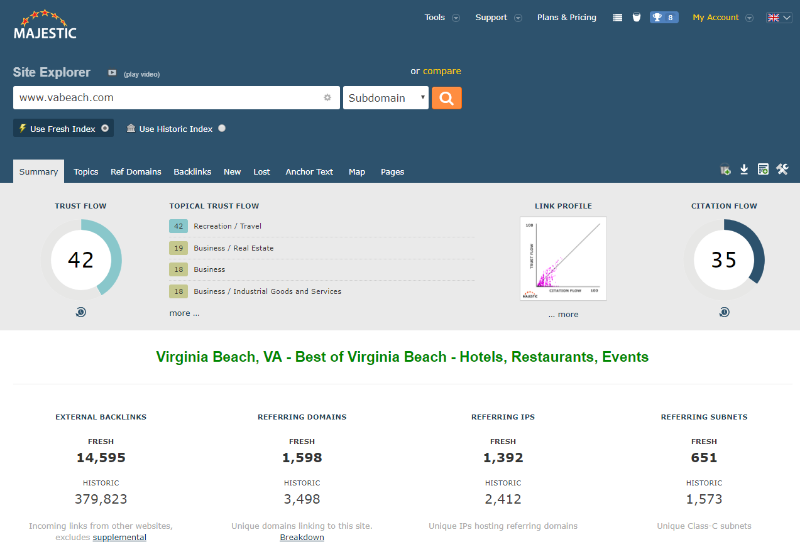 As you can see, the root domain has a 42 Trust Flow, which is pretty good! Let's see what type of backlinks are pointing back to it: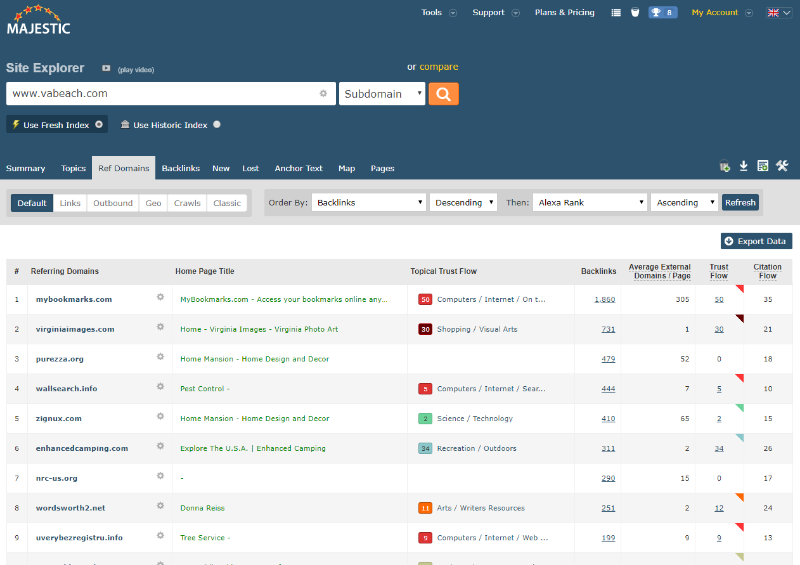 We have some really good backlinks, so I'd say this is a winner. Remember to add your client's website the RIGHT way (now that you have your NAP file created).
Some of these directories and citations websites are paid. You can choose to invest in them if the metrics are there (as I showed you before), so you can sift through and be smart when using your money by following both the Trust Flow and the backlinks.
Now it's Time to Power This Up!
Once you've made a bunch of citations and added your client's site to a bunch of directories, you'll have to wait for a bit.
Sometimes, in 2 or 3 weeks, the client will start ranking higher both on the organic searches and on the map pack. Provided that the history of the domain is clean and they have good On-Page SEO, this should be enough.
However, in some niches the competition is fierce. Even further in some larger metropolitan areas or in high-dollar niches (think orthodontists, lawyers, or home builders). If this is your case, you'll need to do some extra work to power up this structure you've just put together.
There are several ways of pushing more relevancy and power to the directory listings you've just created. Some of them are:
You can share your new directory listing or citation on your client's social media profiles.
You can create press releases and point them back to your client's citations or directory links.
If your client has a blog (which they should have anyway), you can link from your client's blog to these citations and link directories.
You can make a syndication network to power up these new backlinks and citations, which will power up your blog posts (you can download our free Syndication Recipes workbook and tutorial by clicking here.
You can make videos, upload them to YouTube and link back to your citations and directories, etc.
Since these websites already have quality backlinks going to them and high Trust Flow, you can link back to the internal pages where your citation is located, and you will leverage the authority and relevance of them while powering them up.
I hope you find this tutorial useful, if you have any questions, you can come and ask them on our next Humpday Hangout, our free SEO and Digital Marketing Q&A.
Latest posts by Stephen Twomey
(see all)