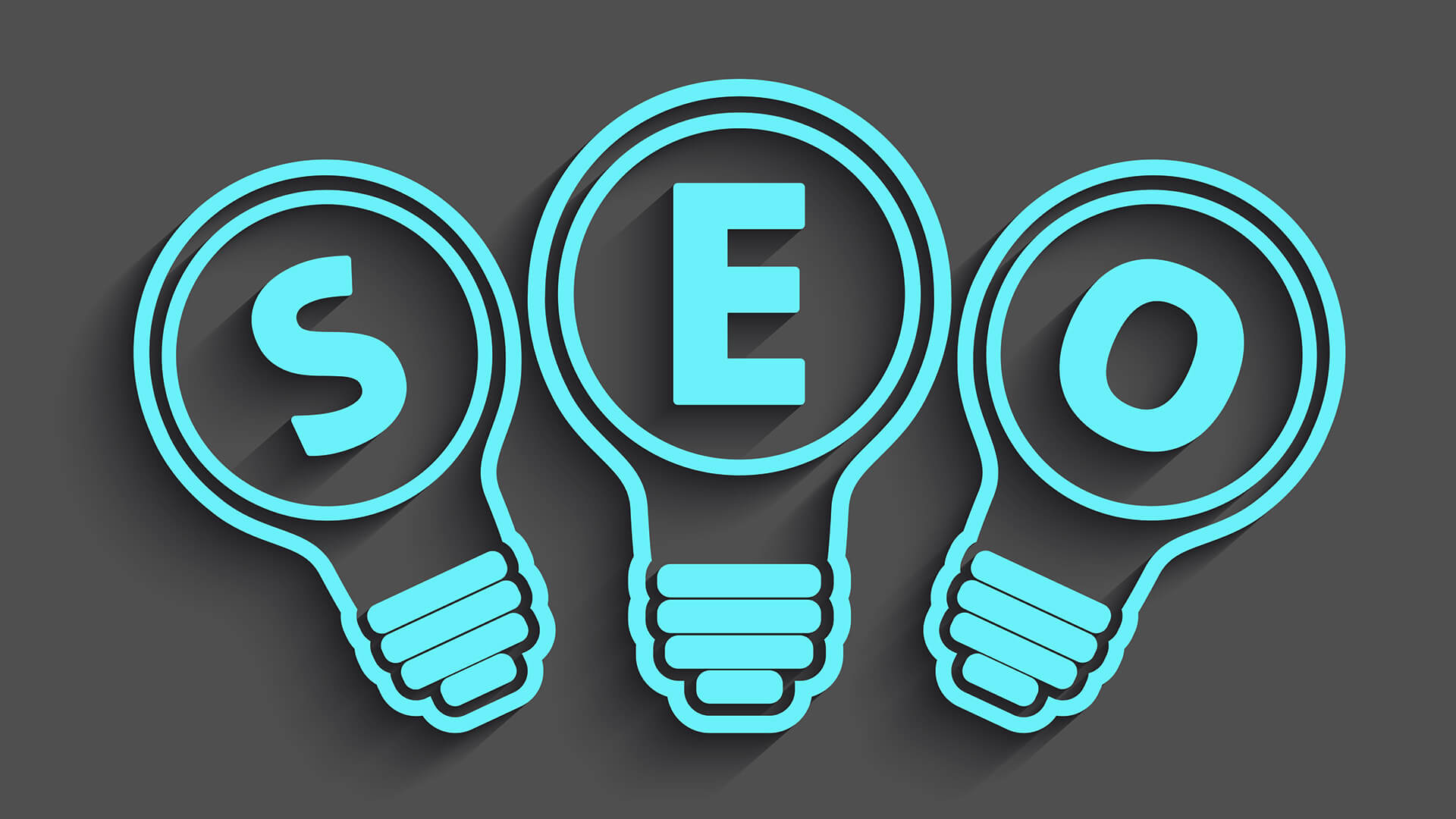 As a business owner, CMO (chief marketing officer) or someone who is tasked with the responsibility of driving sales and visitors online you have probably looked into or are currently looking into SEO.
This article is not about the pros and cons of hiring an SEO or digital marketing agency versus doing it in house with your own staff. This article rather, is assuming that you are looking for help whether in a consulting basis or a "done for you" type of organic SEO campaign.
So, what should you search for exactly when you are looking to hire an agency? Should you search by your industry? Say "SEO for clothing companies" if you are an online clothing retailer? Or even "e commerce seo"? Or rather should you look for an SEO company in your city or surrounding area to work with?
Let's dive into the idea that "search is search". This is a term that I either made up or have heard it around, I can't honestly remember. But the idea behind it is that if an agency knows how to rank, they can rank anything. While I and many other SEO's agree to this overarching principle, there are some situations where it does not hold true.
Is Your Company Looking To Hire A Content Marketing Agency or An SEO Agency?
This is very crucial in your process because the methods that the agency uses to accelerate your rankings in search, will often help you decide what type of company you should work with.
Content marketing is SEO, to an extent. Producing great content on your company's blog, then actively promoting that content via outreach (link building) as well as using smart on page SEO for quality inner linking and navigation is how many agencies including my own use Content Marketing to push SEO.
Typical SEO, involves optimising your existing pages and then obtaining links as best as the agency can using, press releases, outreach, private blog networks, sponsored posts etc. With the state of Google and how they are loving content right now, I would be remiss if I did not tell you that content marketing is SEO in 2017.
Content Marketing Vs "SEO" And Niche Vs Generalised Agency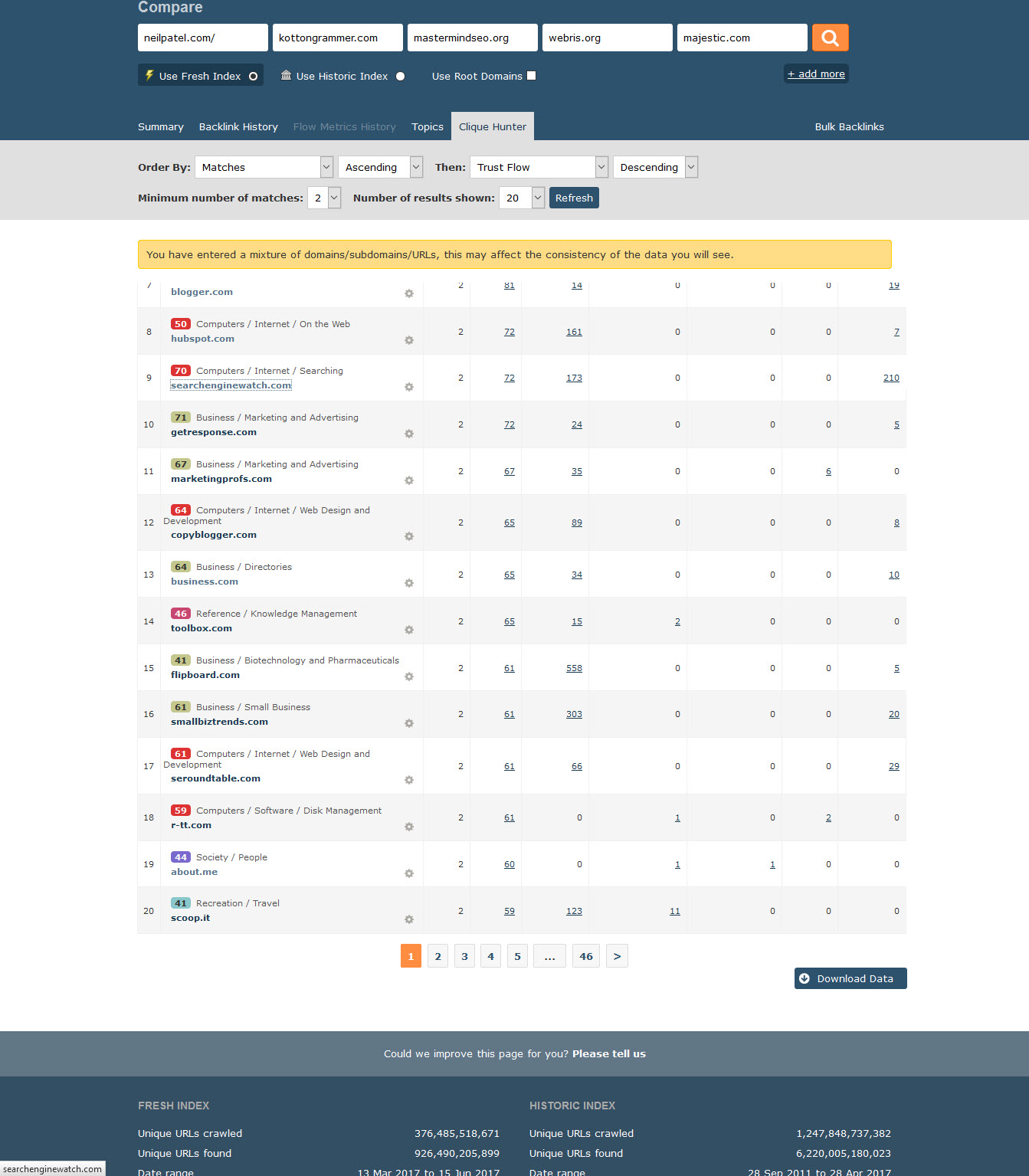 Should You Work Locally With An Agency Or Can You Make It Work Remotely?
Look, it is my belief that there are great SEO and digital marketing companies all over the world. What you as the decision maker have to think about is do you want the "warm and fuzzy feelings" that being able to look someone in the eye gives you. Some people and companies only want to work locally. Others want to work with the best in the industry and location is irrelevant.
There are many great tools like Basecamp, Trello and TeamWork that allow companies to communicate in a way that is more organised than skype, or trying to track an email thread. My agency, MasterMindSEO has clients from all over the United States. That is my "generalised agency site" where we have clients mainly in e commerce.
Our clients either found us on Google search or were referrals from previous or current clients. So from my experience and that of my clients, working with an agency that is not in your business' location can be a great experience as long as everyone sets realistic expectations up front for communication and deliverables.
What Do I Do About Working With Multiple Specialist Agencies Vs One Agency To Rule Them All?
Should your business hire an agency for Facebook Ads, one for SEO and another for email marketing? It depends on their level of expertise and their ability to get results.
It's nearly impossible for an agency to be an expert at every single thing. It's not impossible, but it's truly rare. Most will have core competencies like SEO and content marketing and then have a really good grasp on Facebook ads or email marketing- but not be world class in those other offerings. If your company can only handle working with one vendor then choose the vendor that has the most areas of expertise.
If you can work with truly elite companies that specialise in specific subsets of marketing, you will most likely get the most out of your marketing dollar.
Wrapping It Up
Specialised companies will have depth of knowledge and experience, whereas an agency that has a multitude of offerings may not. If an SEO company is producing the content, then hiring an industry expert really can have a better impact on your campaign as the content level of writing will often be deeper and more insightful.
Nothing can really replace experience, and if that SEO company has experience in your niche it really does prove beneficial. If however your company is producing your own content and the SEO agency is simply performing on page SEO as well as promoting your content (off page SEO, similar to PR) then a generalised agency should be able to do the trick."
Latest posts by Stephen Twomey
(see all)