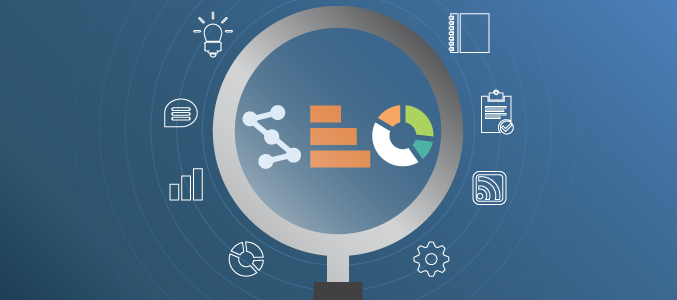 SEO is a term that is increasingly becoming more popular. But what does it actually involve? If you've ever wanted to do your own SEO, but don't know what exactly you need to do, you've come to the right place. This self-help guide will let you know exactly what you need to do to achieve the results you want with your SEO.
Keywords

One of the most important aspects of SEO is the keywords you use on your website and in your AdWords campaigns. After all, it's the use of keywords that helps users find your website. There are various types of keywords you need to be using. This includes:
Generic keywords: these are terms that are not specific, such as "running shoes" – it doesn't specify things like a brand, colour or size. The lack of specifics with generic keywords can be a problem, as it may not relate to the content on your website. Generic keywords can also be highly competitive, meaning they are difficult to rank for. However, they are worth pursuing if your website is ranking for it. These terms are often high cost, so if you're running an AdWords campaign, carefully consider your budget before including too many generic keywords.
Broad match keywords: these keywords are more specific than generic keywords, and are terms such as "blue running shoes." Including specifics means there will be a higher engagement rate, as the customer is more likely to find what they're searching for. Broad match keywords are also going to have less competition, and are therefore easier to rank for. Broad match keywords are low cost, and with low competition they are often the preferred type of keyword.
Long tail keywords: this is a sentence that is typed into a search engine. Unlike broad match keywords, long tail keywords won't account for a large drive in traffic. However, it is beneficial to rank for long tail keywords, as there is a high conversion probability, as the search term is so specific. Long tail keywords are also low cost, making it the most affordable for an AdWords campaign.
To get your website ranking, and to have a successful AdWords campaign, it's vital to ensure you undertake keyword research.
One of the most effective ways to undertake keyword research is by using Google's Keyword Planner. This will help you to get keyword ideas. You can even log into your existing AdWords account to see keyword ideas personalized for your account.
On-Site Optimisation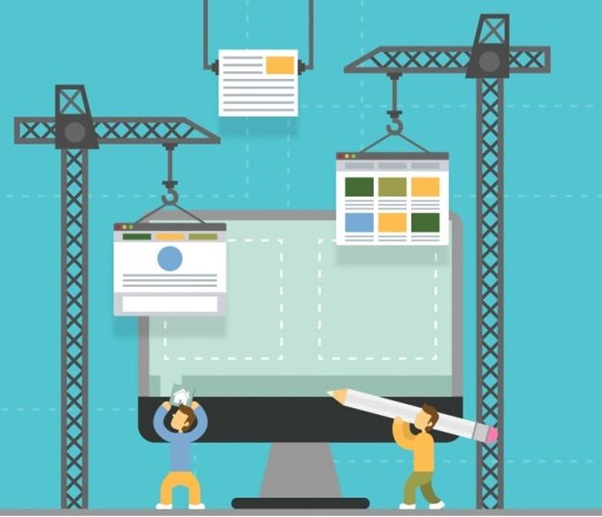 Once you've undertaken your keyword research, you're ready to add content to your website. When trying to include keywords, it's important to avoid any black-hat SEO strategies, such as keyword stuffing. Search engines' algorithms will notice this strategy and penalise your website. This could see your ranking lowered, or removed completely from search engine results. This will not only have a negative impact on traffic flow but conversions as well.
Instead of keyword stuffing, you want to focus on key areas of your website that will help you rank:
Title Tag
Use the title tag to tell search engines what your page is about. This should be kept short and includes information such as your business name. Make sure to only use keywords that are specific to that page, rather than the whole website.
Meta Description
This is a description of what the page is about, and will appear in search results. Meta descriptions should be less than 160 characters, including spaces. While you should include relevant keywords, it won't help with rankings on search engines. Meta descriptions are more important for gaining a high click-through rate. Make sure you let people know exactly why they should click your link, and what they can expect on that page.
Headings
Your headings and subheadings should be in the right order. The main heading on a page should be H1, subheadings H2, and sections within a subheading H3. This helps search engine crawlers know what the page is about and what it should be ranking for.
Alt tags
Text isn't the only thing that gets indexed – images do as well. You need to add a brief description to each of your images, known as alt tags. This should simply describe what the image is.
Domain name
If you haven't already set up your domain name, consider including keywords. This can significantly improve your website's ranking. Make sure to keep your URL short, only include numbers and letters, and use dashes rather than underscores. This will make your page easier to be crawled and indexed.
When writing your on-site content, always remember to write with people in mind. Never write content for search engines. This will come across as unnatural, and people won't want to read it. This will help to improve the user experience and improve your ranking.
Links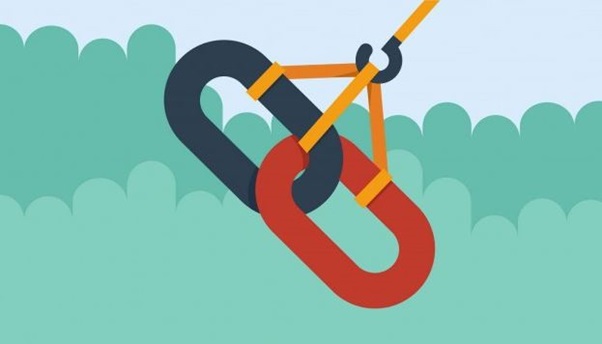 An element of SEO that can never be overlooked is links. They are just as crucial as keywords for getting your site ranked on search engines.
So why exactly are links so important? They are essentially referrals to your website. Links can help increase your authority, as well as traffic flow. The more trustworthy websites that link to you, the higher authority you are perceived to have.
However, when adding links to your website, it's best to avoid any black-hat SEO tactics, such as purchasing links. In 2012, Google released an algorithm known as Penguin. This algorithm looks for websites intentionally violating Google's Webmaster Guidelines by manipulating the number of links that point to a page. If the algorithm detects there is a high number of low quality and untrustworthy links directing to your website, you could get penalised.
Legitimate ways to gain links are:
Directories: consider submitting your website to a directory that is relevant for your industry.
Outreach: sometimes the best way to get what you want is just ask. Find out who are the influencers in your industry and reach out to them. If you have a specific page you're wanting a link to, ask a website if they will make a backlink. You could even consider asking to write a guest post. As these sites are generally the competition, don't be disheartened if you don't always hear back from websites you've outreached to.
Dead links: websites often go down, but the links directing to those websites don't. If you find a dead link, and you have content about the same topic, why not email the website and see if they'll replace the dead link with one to your page instead.
Fortunately, you can use Majestic to check link information about your own website including:
External backlinks
Referring domains
Referring IPs
Referring subnets
Indexed URLs
There's even a new function which allows you to compare the backlinks of up to 10 competitors (for users on a PRO account and above). Using this tool means you can see who has the most number of backlinks, and who has the highest Trust Flow Analysing this data allows you to see how your website is performing, and ultimately improve your search engine ranking.
Results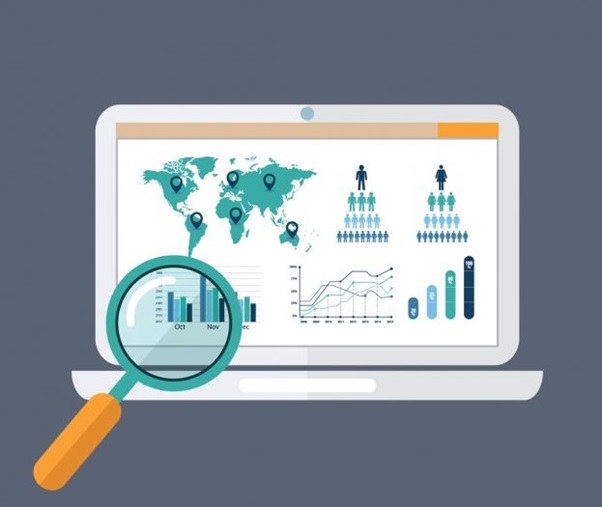 There is no point undertaking SEO work if you're not going to track your progress. You can use tools such as Google Analytics to track visitors on your website. This not only allows you to see your organic traffic flow, but you can also monitor activity such as which keywords lead to conversions. You will then be able to see whether or not a keyword is working and achieving results. If not, it's best to change strategies and look at different keywords.
It's important to ensure you implement each of these tactics to ensure you achieve the best results. Always keep the user in mind, and never try to write and design your website for search engines, otherwise you may find your website struck with a penalty. Just remember that SEO takes time. Unlike with black-hat SEO tactics, you won't see the results overnight, but it will be worth it in the long run.
---
This was brought to you by Matter Solutions. Matter Solutions are experts in digital marketing with over 22 years of experience in SEO and Web design.
Save
Save
Save

Latest posts by Matter Solutions
(see all)