In recent years, developing SEO strategies started to concentrate more on the 'long tail' tactics, rather than focusing just on the keywords.
This type of tactic can generate much higher conversion and a much larger number of keywords, often used in content marketing. The 'long tail' tactic gives the opportunity to reach users in different purchasing stages generally giving a much better result.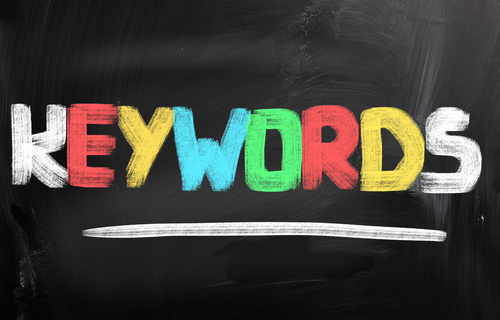 There are number of articles on the Internet revealing how to search for the keywords. Today, I would like to show you how to search for the right keywords, quick and easy.
The Majestic Anchor Text report can tell you more about the words used on our website. Thanks to this particular report you are able to see all the backlinks, titles and other keyword options available to you. Although just to note, usually this report gives just a general overview, so you wouldn't be able to find additional keywords for your 'long tail' strategy. If you want to do this then you should use other SEO tools which can show you a much larger number of keywords used on a set page. I know that this small trick however allows me to improve the effects of my searches.
So my tips:
While visiting the website to analyse, I look first for the words with the highest value; (on that particular page).
Type these keywords into a Search Explorer to look for additional domains and other keywords used in anchor texts.
Analyse additional domains with Majestic tools.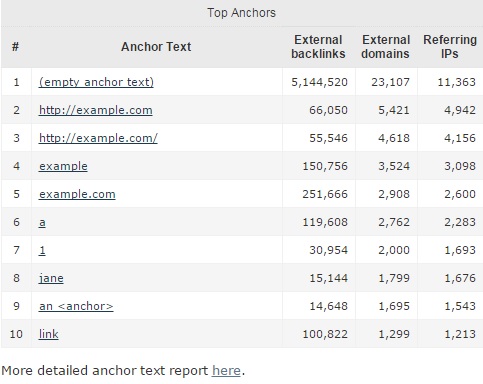 I believe the Anchor Text report is the easiest way to find new interesting keywords (as per the image). If I am still not able to find what I need in my report I usually analyse these domains further using other tools available with Majestic.
If you use the technique described above, it should be easier to enhance your database list of websites based on specific keywords. If you find a free domain – check it! It might even be worth purchasing a domain and redirecting the link back to your page!
Latest posts by Krzysztof Marzec
(see all)