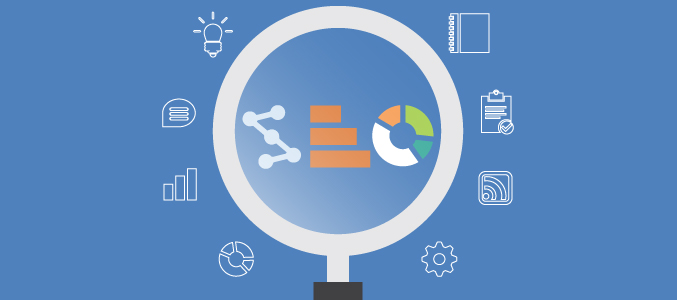 This Valentine's Day if you want to discover your love for the Majestic Flow Metrics check out our tutorial video talking about understanding and using our Trust Flow and Citation Flow metrics.
By watching this video you will be able to understand how the Flow Metrics work, what exactly Trust Flow is as well as the significance of Citation Flow to your website. You will see that there is a lot to learn from the charts that Majestic generates and the impact of the quality and number of links coming to your link profile.
You will learn exactly what a Link Profile is and how it is affected by the aforementioned Trust Flow and Citation Flow. You will learn how backlinks are weighed in terms of strength and find out that in most cases trustworthy sites link to other trustworthy sites.
You will discover Topical Trust Flow which takes on-page and off-page signals so you can see the context of the Trust for your website. The tutorial will point out some very interesting ways that Topical Trust Flow can be used in and will be helpful for your or your client's website. You will find out that the topics have numbers next to them that indicate how influential the website is for that category. To better understand the Topical Trust Flow you will be presented with a real-life example.
All in all, this is a great tutorial which gives you a great foundation to build a relationship with Majestic tools. It is available in 10 different languages, to select yours in the YouTube player just click the CC button to enable subtitles and then the gear button, where you will find the available subtitle translations.
View the Majestic Tutorial: How to Understand and Use The Flow Metrics (Trust Flow and Citation Flow)!
Latest posts by Majestic Marketing
(see all)