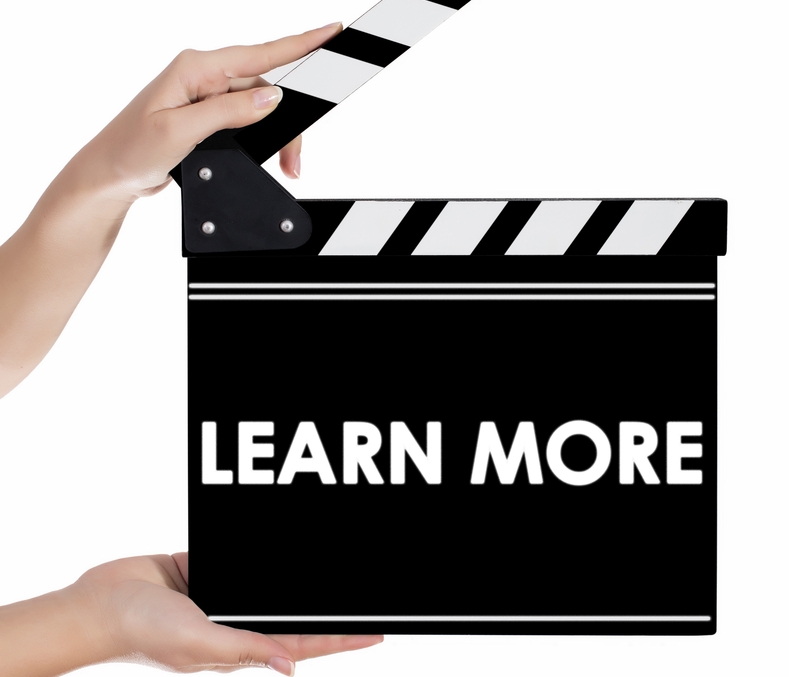 We've updated our Training section on the blog as well as our "how-to" video range. Following a lot of customer feedback, we wanted to make it easier to understand how-to use Majestic, the tools and the data, so we have produced 16 new videos which will show you a feature like "how-to":
All videos include the latest developments for 2015 and our most recent updates. Plus, each video has its own infographic as we thought that would be a handy way to reference the product specifics without having to watch the video over and over again; (to find the relevant image which relates to a video just look at the Training section). We are working on some more translated content but for now where there is multilingual subtitling, it is noted in the video description.
We hope you find the videos of use, and more than that hope they help you to use the Majestic interface, different tools, and data on offer.
Latest posts by Nicola Carey
(see all)