In this video lesson, Ken McGaffin and Garrett French explain what a linkable asset is, using real examples from a range of different sectors. Not only do great linkable assets make your link requests much more successful, they also bring you links without even asking. The video is 19 minutes long and there is a full transcript available below.
In this video, you'll find:
3 examples of great linkable assets
3 questions to ask about any content you create to attract links
a subtle but irresistible pitch from Psychotactics.com
customer-focused link building and how it saves you time,
evergreen info gaps that you can fill and win easy links
passion pieces that will inspire others to link to you
why you need to create a portfolio of linkable assets.
You can get a full transcript of the video here.
This video is one of 20 videos and 3 live webinars that make up Ken and Garrett's comprehensive course, Get Links! 7 Weeks to Link Building Mastery which they're running in conjunction with MajesticSEO.
The course is not so much about using Majestic's tools (we hope we do a good job of that already!). Rather, it's about the comprehensive strategies you need to win links from the fantastic opportunities that Majestic finds for you.
If you're not yet a Majestic subscriber (hard to believe I know), then sign up for the course, and you'll get a FREE 6 months SILVER Subscription worth $299!
And if you already have a silver subscription, you'll get a FREE upgrade to a GOLD Subscription for 6 months worth $600!
The Get Links course kicks off on Thursday May 30th. All videos and webinar recordings will be available to you for a full 12 months – and Ken and Garrett will also offer email support during that time!
Get the details (and learn how you can save $150)!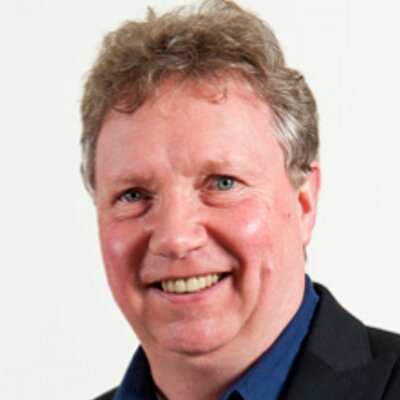 Latest posts by Ken McGaffin
(see all)