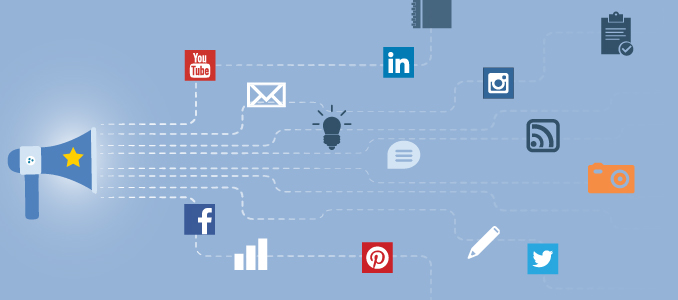 Following on from the first part of, "How to use Majestic for Influencer Marketing", we now look into how Ann's Twitter Trust Flow compares to other influencers in her field as well as using BuzzSumo to find out what popular blog posts are linking to her blog.
Similar to the first part of this blog post where I created a Campaign consisting of Ann and other influencers blogs, I have now set up a Campaign which contains the Twitter accounts of these influencers. As I created this campaign when the first part of this blog post was released, you can see how her FlowMetrics, backlinks and referring domains have increased or decreased over time.


A new feature of Majestic now allows you to export a Campaign list to many tools in our suite, whether that may be Backlink History, Clique Hunter or the Compare Summary.  On this occasion, we will use the Compare Topics tool to get an understanding of what topics their Twitter accounts are most trustworthy in.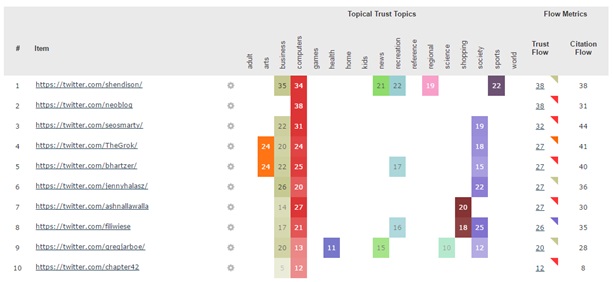 As you can see, Ann's most trustworthy topic is in computers followed by business and society. It is no surprise to see that every Twitter account in the list shares the aforementioned topics. So after finding out Ann's most trustworthy topics, we now move away from the Majestic tool itself and onto one of my favourite tools, BuzzSumo. By using BuzzSumo, we can find out how many domain links and external links are going to her blog which you can see in the image below.



That is a lot of external links! So now we know how many domain and backlinks she has linking to her blog, it would be a good idea to find out what are the most socially shared blog posts in the last year linking to her blog.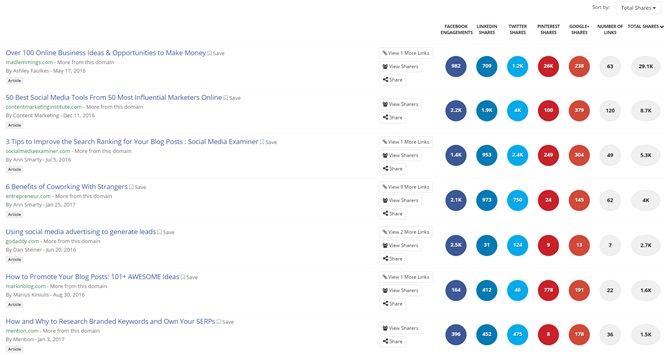 The image shows that some of the most shared articles linking to Ann's blog are in fact guest blog posts which we all know is a timeless link building tactic. Aside from the guest blog posts, it would be interesting to see why Ann's blog is being linked to so we will have a look on the blog post, "Using social media advertising to generate leads". After looking through the article, I find what part is linking to Ann's blog which you can see in the below image.



This then links to Ann's blog post about, "How to Write a Call-to-Action" which goes to show that BuzzSumo is a great way not only to see the social media popularity or number of blog posts which are linking to your site but also how your blog posts are being used as a reference or guide.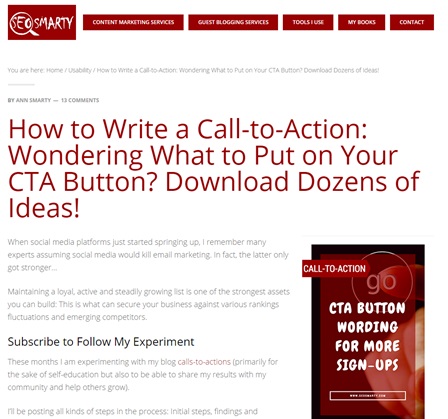 We now conclude this two part series on how to use Majestic for influencer marketing. We hope this two part guide has given you fresh knowledge on how you can use Majestic's and also BuzzSumo's different tools to track your online influence.
Save
Save

Latest posts by David Kenning
(see all)