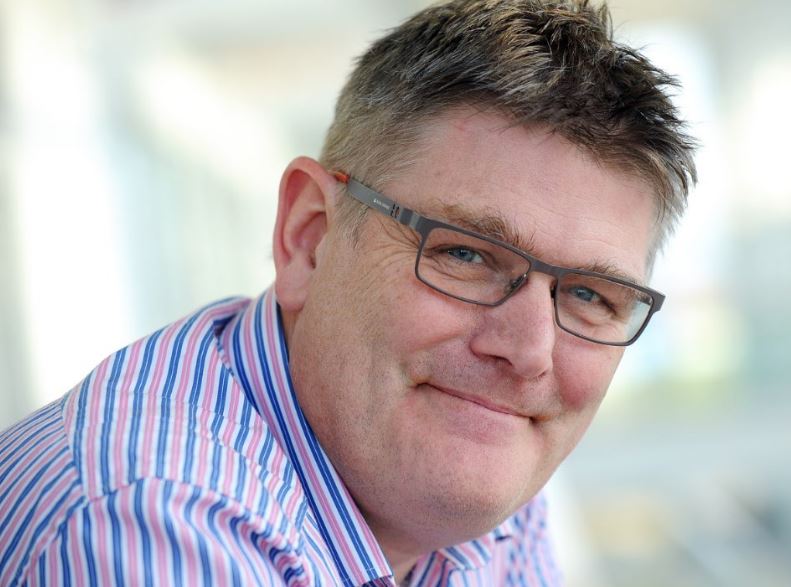 Today we announce that Dixon Jones will move from the role of Marketing Director to Global Brand Ambassador for the Company prior to retiring in November 2018.  Many will recognise Dixon as our public face. We have had a most enjoyable relationship with Dixon, both as a colleague and a friend, over the last few years. We would now like to share our plans for the future of Majestic and our relationship with Dixon.
Whilst the date of Dixon's formal retirement from Majestic is a year away, the process begins today, with Dixon transferring from an executive to a non-executive Directorship role. Whilst the board will continue to listen to Dixon's strategic insight, this subtle change of role is important as it frees Dixon from a number of fiduciary duties, instead facilitating a primary shift of focus to skills and knowledge transfer over the next twelve months. We are aiming to continue to strengthen and develop our entire team, including our marketing function and there will be a number of new faces ( and not so new faces ) coming on board to complement and strengthen the team moving forward.
Alex, our founder, will remain in his role of Managing Director ( CEO in international terms ). Steve, who has been closely involved with Majestic since Its inception in 2004, will move from Development Director to the role of Operations Director ( with the international equivalent of Chief Operating Officer ) We will be announcing further appointments in due course and look to increasing our team size to meet the demands of our valued customer base and wider market.
As for what the future holds post-2018 – we don't want to rule out Dixon's further involvement with the firm, albeit on a reduced level of commitment.
Finally, we all owe a great debt of gratitude to Dixon for his service to date, and his valuable contribution to helping build Majestic into the company it is today.