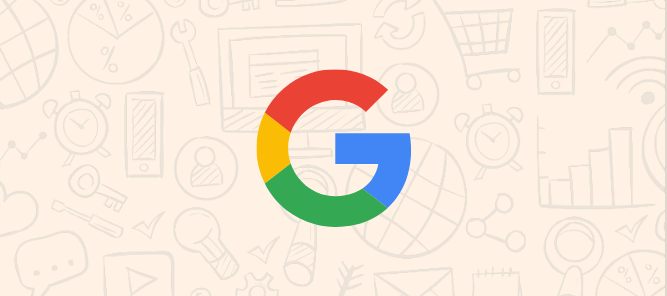 In July 2018, Google updated their Search Quality Rater guidelines with a focus on the reputations of content creators. Search Engine Marketing expert Jennifer Slegg looked at the key changes between the previous and Google's updated guidelines and the impact it would have for website owners in her article, "Google's New Creator Reputation: Guide For Site Owners & Creators". From this, Ken McGaffin and Dixon Jones look at the aforementioned article in the video below and talk about the potential consequences of these guidelines for publishers as well as authors.
Google-guidelines from Ken McGaffin on Vimeo.

Content Marketing Executive with over 4 years' experience working in various social media and marketing roles. Currently studying a fast track 2 year digital marketing course at Birmingham City University working on creative briefs with brands such as Adidas, BBC News, Starbucks and Universal Studios.

Latest posts by David Kenning (see all)