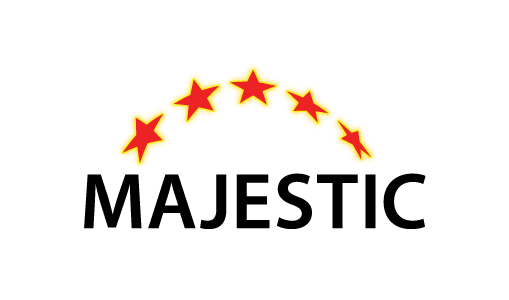 We all find it frustrating and a little unnerving when the unexpected happens, which is why we wanted to let you know that on Saturday 31st March at 7am UK time we will be doing server upgrades which will require majestic.com to be taken offline for about an hour.
We appreciate most of our users rely on daily access to the site which is why we have always tried our best to do server updates whilst keeping the site online. However, due to more complex infrastructure upgrades, this has been unable to occur this time. We're hoping that should things go smoothly, and by doing it at this time, it will minimise impact for you.
API customers will be unaffected and whilst we apologise for any inconvenience this may cause, we will do our best to have the site and normal service resumed as soon as possible. We also hope that following these structural changes, we'll be able to deliver more features in the future to benefit you.
— ! Update 31/03/2018 07:17 GMT ! —
The changes have been performed. Normal Service has been resumed. Thanks for your patience.