Majestic now supports online sales of monthly subscription plans via credit card in Euros, Dollars, and British Pounds. This follows on from our release of support for multi-currency annual plans, providing Majestic customers flexibility in their service commitment.

This follows customer demand for a wider range of currency options, and some customers expressing a desire for an alternative to PayPal for payment processing.
Majestic has selected Cybersource to perform card processing for this service. The payment page is hosted on the Cybersource ic3 site. Recurring Monthly PayPal plans remain present for customers preferring this option – just select the PayPal option on the specific plan page.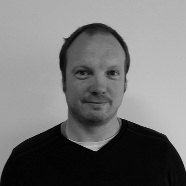 Steve has a been in tech since the late 90's, learning the ropes with a UK e-retailer through much of the first dotcom boom after developing a passion for the web during his BSc in Computer Science.
Steve has been engaged with the Birmingham tech scene for years, co-organising the grassroots open-source conference YAPC:: Europe 2008, and founding the West Midlands Java User Group in 2014.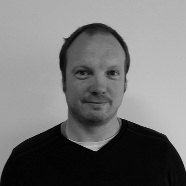 Latest posts by Steve Pitchford (see all)