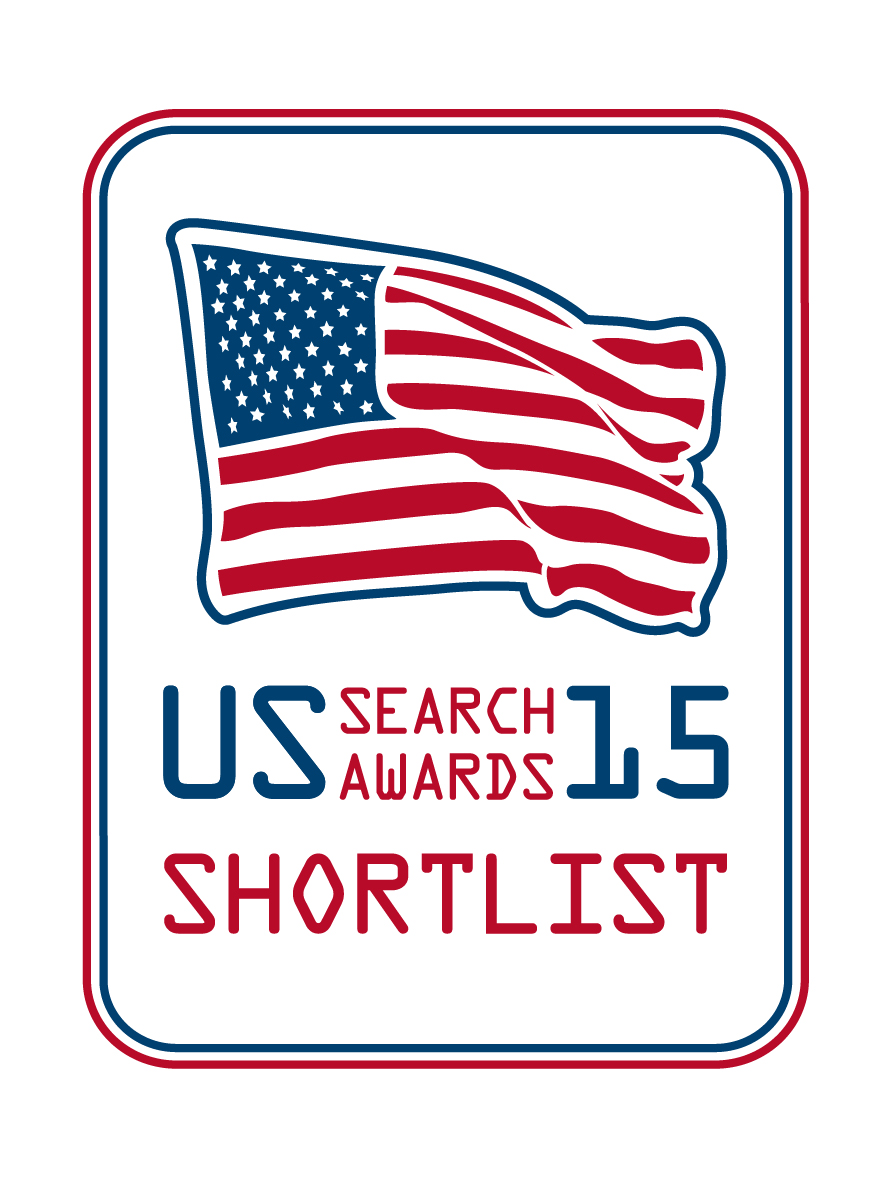 Majestic are over the moon to be once again shortlisted at the US Search Awards 2015.
We are proud to be a development led company, and we're constantly thinking of new and exciting ways to view and use Majestic data to benefit our customers. It has been a great year for Majestic, let's hope that we top it off with a win in the Innovation category!
The US Search Awards will be taking place in the party capital of the world, Las Vegas. Following what will be a great week at the Pubcon conference, which we are also attending. Dixon, Mel and the team will be heading over to the West Coast appearing at both the conference and the award show held on 7th October. In fact Mel Carson will be hosting the awards this year, so it will be sure to be a good evening with a lot of laughs!
Wish us luck and we hope to see you there.
Latest posts by Limsan Boulter
(see all)