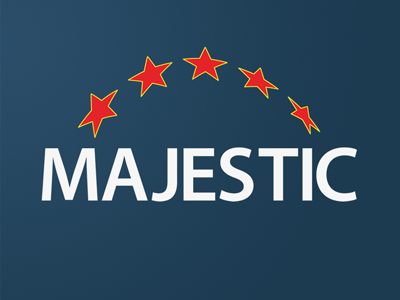 The "Related Sites" report on Site Explorer now features a new "Copy" button. This takes the data on the table and transfers it to your copy and paste buffer, ready to paste into a spreadsheet or report.
The plan is to roll this feature across the site. We would like your feedback to help us maximise benefit – is a simple copy button sufficient, or is there advantage in being able to select the rows copied, for example? Let us know your thoughts via the support centre.
How to use the Copy Button
The "Copy" button should "just work". This button gives you the ability copy the table of related sites to your clipboard and paste it to the spreadsheet tool of your choice.
1) Choose the site you would like to query and go onto the Related Sites tab.

2) Click the copy button to add the table to your clipboard.

3) Open the spreadsheet tool of your choice and paste the results.

Wrapping Up
This new method of export helps you export the data from Related Sites to the spreadsheet tool of your choice at the click of a button. This is the alternative to using the "Export Data" button and manually copying the table and formatting the results.
If the related sites feature is new to you, take a look. The Related Sites report can give a fresh perspective on research for client pitches and link prospecting. This report groups together sites that are linked to in close proximity on a number of pages. We have been stunned as to how these connections provide lists of similar or related sites.
We hope this new export method helps your analysis process. If you have any feedback, ideas, or would like some pointers on getting the most out of Majestic, our Customer Service team will be delighted to help.
Latest posts by Miraj Shah
(see all)