Well, links to it anyway.
This afternoon, Yahoo broke the story of stolen artwork from a Dutch Museum – these screenshots were taken just 1 hour 58 minutes after the stated release time of the page.
Majestic SEO Site explorer, following the super fresh release is currently acting like a good net detective, finding links to the article from sites all over the web:
Got any success stories of Majestic SEO tracking new links? Let us Know!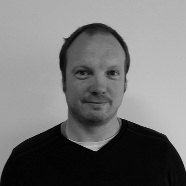 Latest posts by Steve Pitchford
(see all)