Well, links to it anyway.
This afternoon, Yahoo broke the story of stolen artwork from a Dutch Museum – these screenshots were taken just 1 hour 58 minutes after the stated release time of the page.
Majestic SEO Site explorer, following the super fresh release is currently acting like a good net detective, finding links to the article from sites all over the web:
Got any success stories of Majestic SEO tracking new links? Let us Know!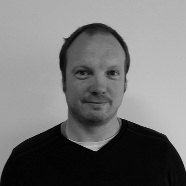 Steve has a been in tech since the late 90's, learning the ropes with a UK e-retailer through much of the first dotcom boom after developing a passion for the web during his BSc in Computer Science.
Steve has been engaged with the Birmingham tech scene for years, co-organising the grassroots open-source conference YAPC:: Europe 2008, and founding the West Midlands Java User Group in 2014.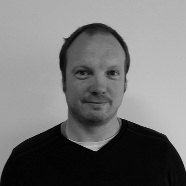 Latest posts by Steve Pitchford (see all)