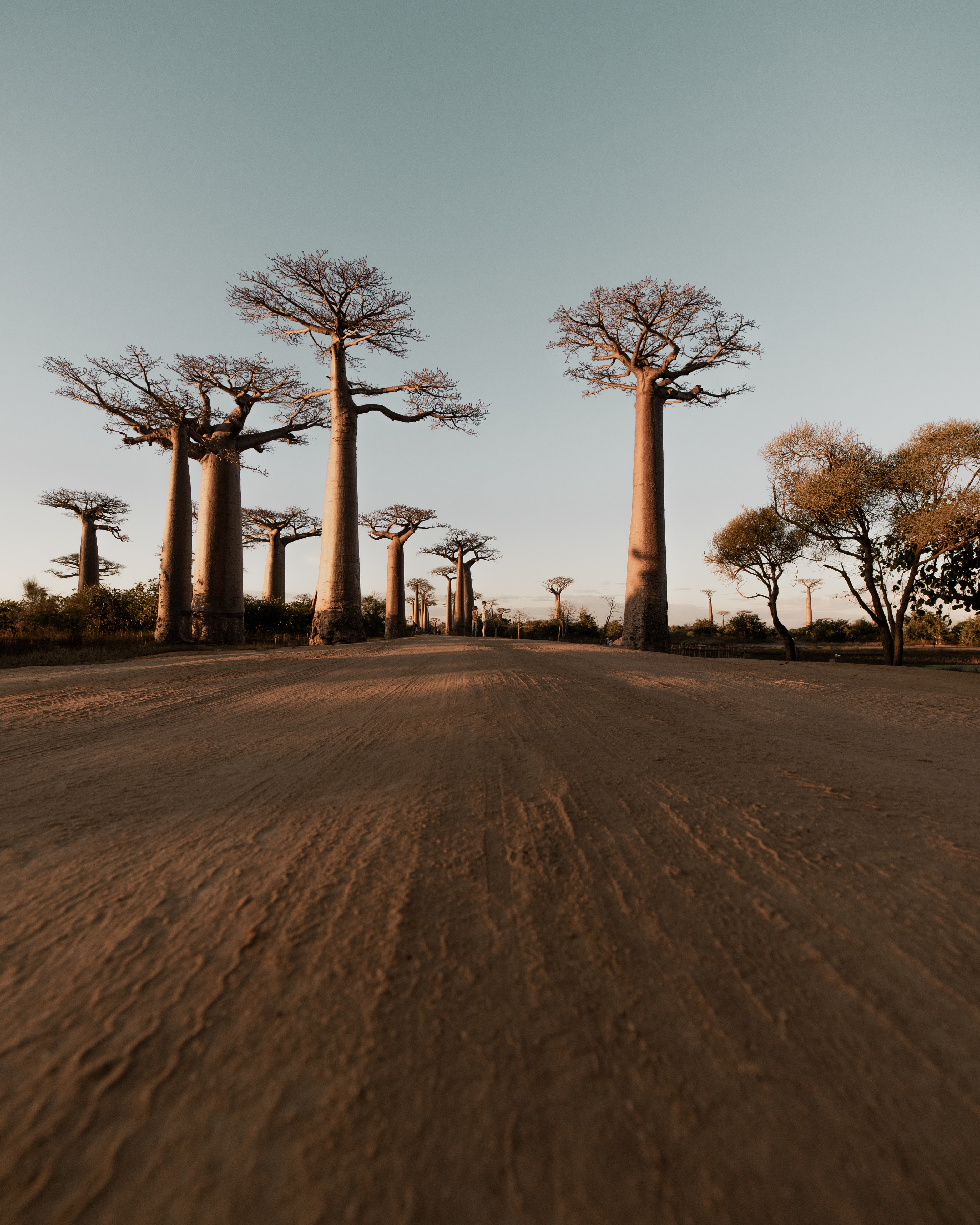 I have a Client in the U.S., a law firm heavily penalised by the Google Penguin update: they lost most of their organic traffic end-of 2012. Recovery was a long and painful journey. Because of this problem link building has always been on the back burner until early this year when the Senior partner suddenly got "itchy feet" and wanted my opinion on building backlinks.
My question to him was:
What can we create that is worth linking out to?
Knowing the business (I have been constantly working with them for the past 7 years), it was easy to identify key areas of interest and several types of content we could promote. Backlink analyses with Majestic of peer websites were Central in my strategy. I explained how we would review the data, identify best fits and approach select websites in an effort to build a relationship.
The Client went quiet for some time on this topic and I thought it had simply slipped off the agenda. This person is very dynamic so I didn't make much of his silence – I am used to a constantly changing approach to digital marketing. I know him, he often throws curve balls. But one day, a few months ago, he informed me that he had hired someone to do link building …
He hired one of the BIG BRANDS, very famous in the U.S. and not only. One of those names with tens of thousands of followers and (probably) hundreds of Clients.
Why did he do this??
I didn't fuss over the news. He was very honest and open about what he had done. There was not talk about motivating that choice. I didn't ask any questions, nor did I make any comments: it was a move he believed to be in the best interest of the firm. I respect his decision. At the same time I must admit I was saddened by the news and at the same asking WHY – WHY had chosen someone else when I delivered (substantial) growth for his business? I don't have an answer to that question. I'm still working for the firm. Doing my thing as usual, but "they" are doing the link building.
Not only they are doing the link building, but I am monitoring the work they are doing – he is providing me with their monthly reports, so I have full visibility on just about everything they are doing AND I sat in a few calls with the account manager…
It's a weird situation, almost like getting to know your spouses's lover…
I was curious to see how this global SEO Brand would tackle link building and prepared myself to learn.
During a kick-off conference call the account manager illustrated the link building procedure based on the "subscription" my Client had purchased: some of the words used during that conversation:
"… we'll casually drop a link in the post… hahaha you know what I mean …"
submissions
directories
"Ah ok so that's link building … " I thought as I listened…
So now what's happening?
They are adding backlinks to the Client's backlink profile. After that conference call I cautioned the Client, warning about the dire consequences, reminding about what happened back in 2012 (funny how people tend to forget…) .
He decided to "try" and have them build backlinks to improve local presence on a new location (a new office). After 2 months something is happening but the quality of the queries isn't so good (many very generic off theme).
5 Link Building Truths Everyone Should Know
Link Building is about Strategy and Execution
There are no short-cuts, no tricks, no yellow-brick-roads leading to a cornucopia of authoritative/quality backlinks: links are like friendships, few stand head & shoulders above the rest
Link Building Starts from within an Organization
Your Boss and Management need to understand the importance of links:

– What are you great at?
– How can you promote and communicate your excellence?
– Who are your top "topical" linking prospects?
– Which is the best way you can approach them?
– Where can you find them and start a conversation?

If you can get management/clients to think about these challenges, you're moving in the right direction. All too often this mentality is seen as "too costly" or "time consuming" – your objective is to change this attitude, move people out of their comfort zone and help them understand how important quality link building is.

Link Building Requires Creative Thinking
Good things come in small packages and a Brunello di Montalcino wine takes years to mature. Great ideas are inspiration, research and observation, not emulating what your competition is doing – and that takes time. An Example? Of course here you are! Sweden on Airbnb.
My Friend Kristjan Mar Hauksson is one of the people behind this simple, cost-effective campaign to promote the entire country. This is a small agency and the budget was extremely small…
Discovery consists of looking at the same thing as everyone else does and thinking something different

Albert Szent-Gyorgyi
Quality Link Building will Boost your Brand
Birds of a feather, flock together: Quality backlinks open the doors to new networks of business opportunities (what I call the Clique effect)
The perceived value of your Brand increases with the authority of your backlinks:
" any boost in search engine rankings could be thought of as symptomatic of the quality organic referrals such references have."

Steve Pitchford of Majestic, Search Engine Optimisation 101 – a Beginners Guide
No pain, No Gain
Opportunity is missed by most people because it is dressed in overalls and looks like work

Thomas Edison
Quality Link Building isn't easy nor is it fast. Every project is unique.
Majestic is instrumental in Link Building
Find link building prospects with Majestic, identify a strategy to share with Management and Clients. Start your research now, click here.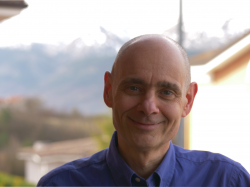 Latest posts by Sante Achille
(see all)