Ab heute können Kunden die Majestic SEO Webseite in Französisch und Deutsch erleben.
Während große Teile Europas ihren Sommerurlaub genießen, haben wir Beta-Versionen der Majestic SEO Webseite in den Sprachen Deutsch und Französisch veröffentlicht.
Wir würden uns sehr über Rückmeldungen zu den Übersetzungen und zur User Experience von Muttersprachlern freuen, die in der SEO und Internet Marketing Branche arbeiten – bitte kontaktieren Sie uns mit Anregungen über unser Support-System.
Support-System.
À partir d'aujourd'hui, les clients peuvent découvrir le site Majestic SEO en versions française et allemande.
Alors que la plupart des pays d'Europe profitent des vacances d'été, nous avons publié des versions bêta du site Majestic SEO en français et en allemand.
Les professionnels du référencement et du marketing Internet dont l'une des langues citées est la langue maternelle sont invités à nous livrer leurs réactions sur les traductions et l'ergonomie du site. Ils peuvent envoyer leurs suggestions via notre système d'assistance.
From today, customers can experience the Majestic SEO website in French and German Languages.
Whilst much of Europe enjoys their Summer Holidays, we have released beta versions of the Majestic SEO website in the French and German language.
We welcome feedback on the translations and user experience from native language speakers working in SEO and Internet Marketing – please contact us with any suggestions using our support system.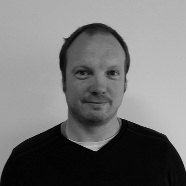 Steve has a been in tech since the late 90's, learning the ropes with a UK e-retailer through much of the first dotcom boom after developing a passion for the web during his BSc in Computer Science.
Steve has been engaged with the Birmingham tech scene for years, co-organising the grassroots open-source conference YAPC:: Europe 2008, and founding the West Midlands Java User Group in 2014.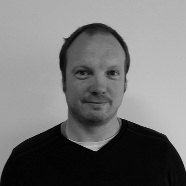 Latest posts by Steve Pitchford (see all)