Today ( Friday 27th July ) is sysadmin day, and we at Majestic would like to say thanks to our Systems Manager, Chris, and the specialists at our datacenters for the ongoing work that keeps our massive world wide crawl effort operational, and our web based services available.
It has been said that a picture is worth a thousand words, so Majestic would like to present a picture taken at one of the routine maintenance visits to the server farm, with the upgrade of memory in some of the servers. The chips below represent around 2TB of memory – we will leave it to you to figure out how many networked Apple II microcomputers would be required to fulfil that sort of capacity.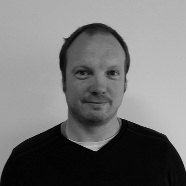 Steve has a been in tech since the late 90's, learning the ropes with a UK e-retailer through much of the first dotcom boom after developing a passion for the web during his BSc in Computer Science.
Steve has been engaged with the Birmingham tech scene for years, co-organising the grassroots open-source conference YAPC:: Europe 2008, and founding the West Midlands Java User Group in 2014.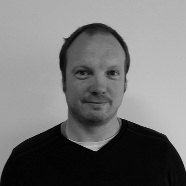 Latest posts by Steve Pitchford (see all)