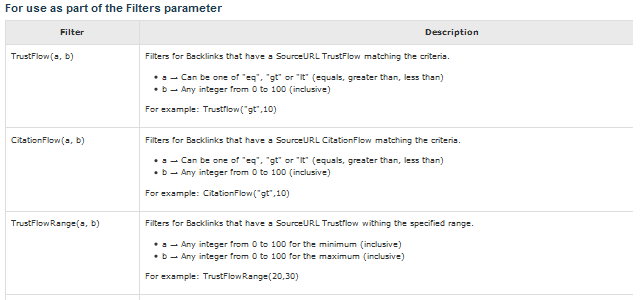 We are introducing new functionality to the Majestic Backlink API!

This upgrade is available NOW, adding a rich, yet simple syntax for backlink sorting and filtering.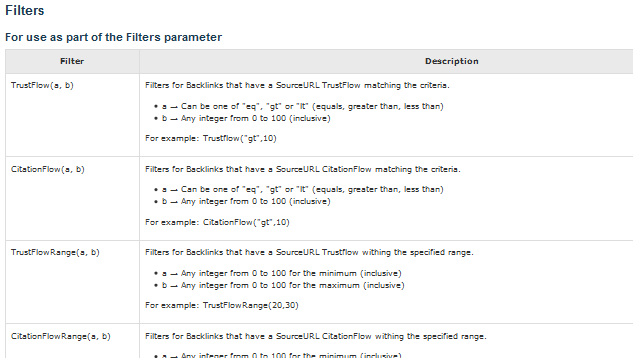 Combinations of filters can now be applied to the GetBacklinkData command. This makes to slicing and dicing of backlink data easier and quicker to impliment.
Documentation for this new functionality is available on the GetBackLinkData page within the Majestic API Developer support site.
Majestic API plans include generous resource credits. API Plans begin at $399 pcm with commitment as low as 1-month. Backlink API documentation is available online.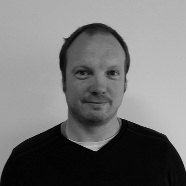 Steve has a been in tech since the late 90's, learning the ropes with a UK e-retailer through much of the first dotcom boom after developing a passion for the web during his BSc in Computer Science.

Steve has been engaged with the Birmingham tech scene for years, co-organising the grassroots open-source conference YAPC:: Europe 2008, and founding the West Midlands Java User Group in 2014.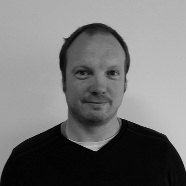 Latest posts by Steve Pitchford (see all)