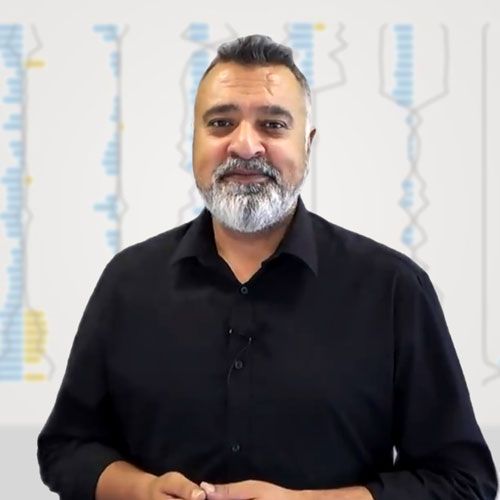 Would your agency benefit from streamlined research into competitor backlink profiles? Would you like to make finding high quality editorial link opportunties easier?

Link Density charts are a new form of data visualisation which aim to capture a comparable essence of a web page from a link perspective. With just a little familiarisation, the differences between an editorial link and a directory entry leap off the page – giving a fresh dimension to Link Audit, or empowering Link Prospecting and Competitor research.
In this video, Ash looks at how the Majestic bucket facility can be used with Link Context to create shortlists of websites of interest. The bucket can then be downloaded to excel for further processing.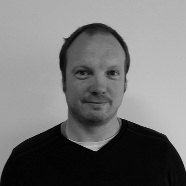 Steve has a been in tech since the late 90's, learning the ropes with a UK e-retailer through much of the first dotcom boom after developing a passion for the web during his BSc in Computer Science.

Steve has been engaged with the Birmingham tech scene for years, co-organising the grassroots open-source conference YAPC:: Europe 2008, and founding the West Midlands Java User Group in 2014.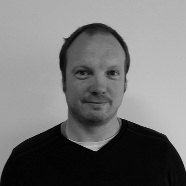 Latest posts by Steve Pitchford (see all)